Katie's planning a head-to-toe overhaul to strip down for her 40th...

Katie Price will mark her milestone 40th birthday this year (on May 22), and with just over 100 days until she turns the big 4-0, we can reveal that the mum-of-five has kick-started her biggest body overhaul to date.
No stranger to surgery – having already undergone nine boob jobs, several nose jobs and face lifts – we're told the 39-year-old  is determined to look her best – both with and without her kit on.
KP is even revisiting some procedures, with a second designer vagina and tenth boob job!
Our insider tells us: 'Kate's attitude is, if the skin's loose and not vital, then lose it. Come the celebrations, she wants her body to be that of a 25-year-old, so she can party in her birthday suit.
'Her aim is to be so plastic that she's non-biodegradable, so in 100 years' time you'd be able to dig her up and she'd 
still look amazing.'
And the £250k makeover – including planned procedures in Brussels and Turkey, hospital stays, flights and hotels – is already in full swing…
What she has planned for her face… 
Here are all the procedure's Katie's having done to her face…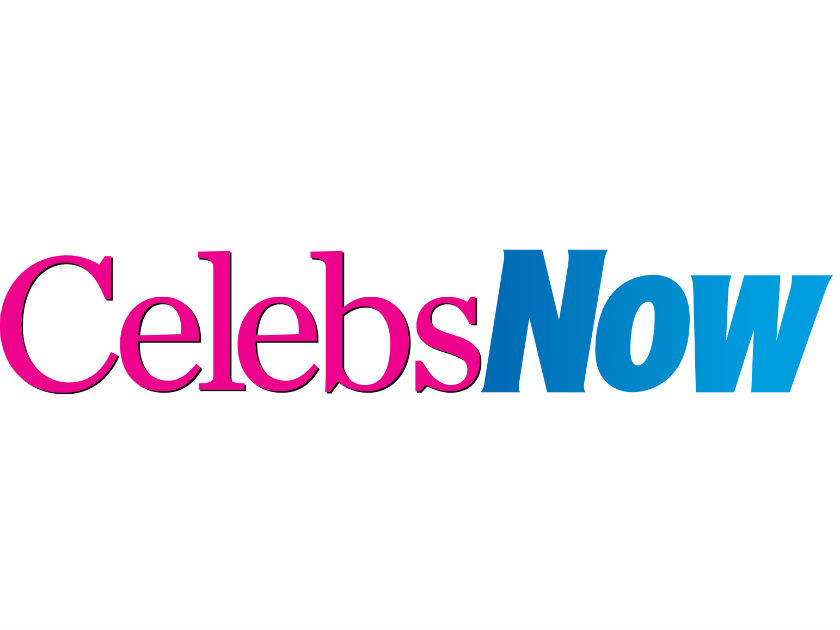 RADIANCE £650-800 per injection
'This new filler, an injectable gel, includes an ingredient of bone to help filler agents for lips, lines, and wrinkles last for three to six years,' the source says.
BOTOX £150-350 per session
'Kate has Botox every four weeks.'
HYLAFORM SKIN PEELS 
£150-£6k
'These hyaluronic acid skin peels treat severe wrinkles.'
FACELIFT £10k
'She has already admitted to having a partial facial, with threading to tighten the skin on her face and neck.'
FOREHEAD/BROW LIFT 
£3k-£10,950
'Skin and muscle was removed from her forehead to make her look youthful above the eyes.'
LIP FILLERS £500-£2k per session
'She has lip fullers every three months.'
EYELID SURGERY £2k-6k
'She's already had laser eye-bag removal,' our source added, 'and has got her sights set on surgery to correct her sagging upper eyelids.'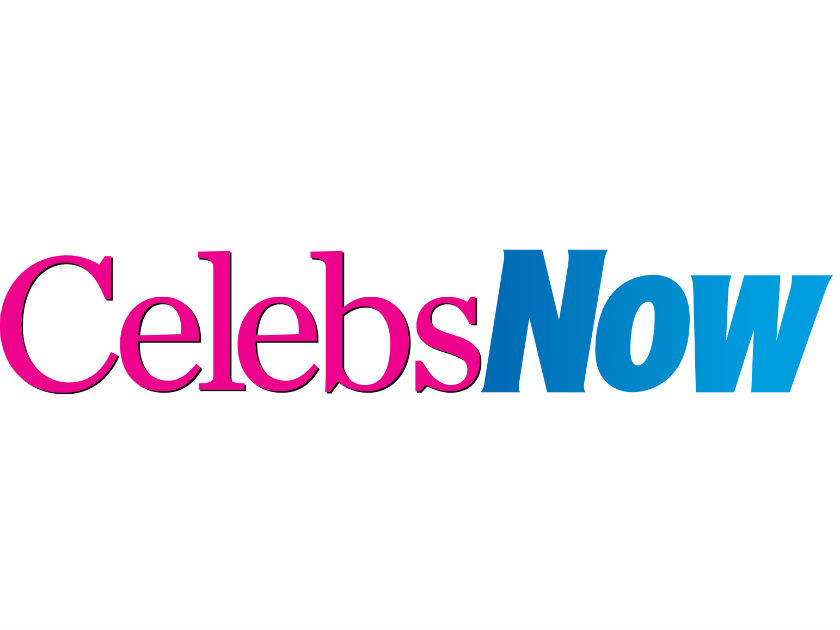 READ MORE: Katie Price 'under police investigation' over Alex Reid revenge-porn claims!
LASER RESURFACING 
£1k-£2,300
'This is used to reduce lines and imperfections.'
NASAL SURGERY £100-£5k
'Kate thinks her nose is wonky, so she's looking at having surgery to straighten it.'
COLLAGEN £250-£800
'She wants collagen injections to fill in the furrows caused by smiling and frowning.'
PARISIAN PEEL £150-£350 per session 'The most powerful peel for skin rejuvenation, it leaves you looking like a tomato!'
SKINCARE £2k a month
'Kate sees a face doctor 
and has regular facials.'
What she has planned for her body…
And it's not just her face Katie's making over, she's planning to nip and tuck her body into shape…
HAIR IMPLANTS £1k-£30k
'She suffered hair loss from her extensions, which left her with traction alopecia and bald patches. Although she currently wears wigs and clip-ins to cover them up, Katie 
wants a more permanent hair replacement solution,' the source reveals.
BREAST AUGMENTATION AND REDUCTION £10,219+
'Kate is planning her tenth boob 
job – but this time she's going smaller and higher.'
PALOMAR ESTELUX INTENSE PULSED LIGHT TREATMENTS £12k
'She is keen to have 
this blemish treatment on 
her chest to get rid of her 
sun spots, after her skin was 
left feeling leathery by frying 
in baby oil and having too 
many sunbeds.'
LIPOSUCTION £2,080
'She plans to get her waist back and deal with her "back fat and inner thighs" after previous lipo left her lumpy and scarred.'
TUMMY TUCK £2,800

'Her last tummy tuck wasn't tight enough.'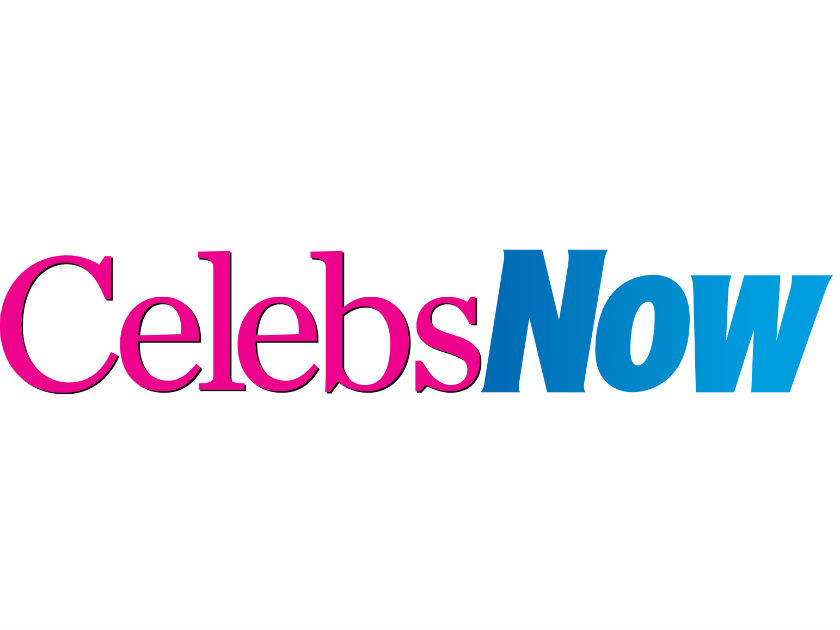 LESION REMOVAL £195+
'Kate is keen to get rid of the scars left from her tummy tuck, as they're unsightly.'
HAND SURGERY £2k+
'In her opinion, you can get a face lift and look 30, but your hands will give away your real age. So she wants work to rejuvenate them.'
BODY CONTOUR SURGERY £10k
'For reshaping hips and legs.'
NON-SURGICAL CONTOURING £6k
'Kate often films herself getting the procedure for her Instagram.'
SPIDER VEIN THERAPY £1k
'Paranoid at getting varicose veins from her love of riding, Kate wants this treatment on her few almost-invisible veins, where her boots rub at the back of her legs.'
LASER HAIR REMOVAL £40-£400
'She's fuzz-free after her full body-hair removal.'
'DESIGNER VAGINA' LABIA LIFT £6k 
'She was left with "saggy" bits following the birth of Jett and Bunny. Even though they were C-section, the pressure of them pushing down on her vagina has left her in need of an overhaul. Katie also thinks horse riding "batters your bits" too.
TATTOO REMOVAL WITH LASER SYSTEM
£200-£500 per treatment
'Kate is keen to have some of her old tattoos removed by using Q-Switch laser, so that she can add new inkings in their place.'