Could these two get back together? Perhaps...
One week Jennifer Lopez and Drake were cuddling up on Instagram and the next we were hearing that it was all over! It was a celebrity whirlwind romance at it's best. But now, the 47 year-old singer has lifted the lid on how she REALLY feels about the 30-year-old rapper.
Speaking on the GRAMMY's Red Carpet J.Lo smiled cheekily when asked about her relationship with Drake and said, 'I love Drake he's so brilliant, talented, amazing.'
Yup, that's right, she said the 'L' word!
Okay, okay – she may have been talking more about the record they've just made together, rather than their actual fling, but we're glad to hear there is still a flame between these two!
Speaking to Ryan Secrest before the ceremony, when asked if there was any 'creative sparks' in the air, Jennifer replied saying: 'Yes, absolutely we hung out, we have a great time. He's amazing. I have so much love for that boy.'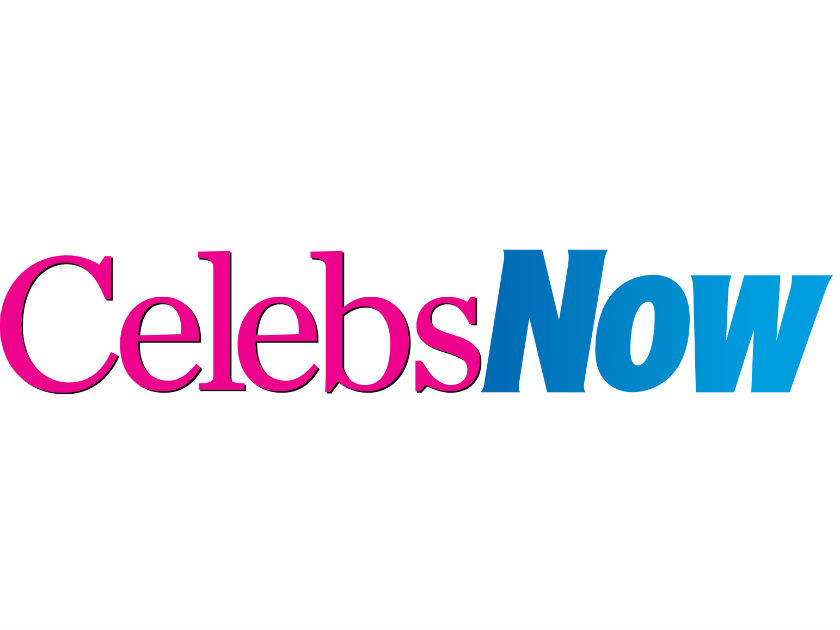 It was over the festive break that the couple was photographed kissing and dancing together but no official confirmation about what was really going on was ever made public – the pair seemed to be VERY loved up on Instagram though.
However, in late January, Drake was snapped having dinner with a former adult film star in Amsterdam so we can imagine that J.Lo wasn't too happy about that!
Rumours then emerged that the pair had called it quits because their schedules meant they couldn't make anything long term work .
J.Lo posted a cryptic message on Instagram, a popular quote usually attributed to heartache and breakups saying: 'Timing is everything. If it's meant to happen, it will, and for the right reasons.'
Sources in the US then said the paid had 'taken some time apart, not because they don't want to be with each other, just because their schedules started getting insane.'
We hope our Jenny from the Block didn't get her heart broken.