Katie hit 'rock bottom' when her boozing got out of hand
Katie Price has spoken of her secret struggles after her drinking got very publicly out of hand last year.
The mum-of-five was left red-faced when she was filmed walking around topless in the toilets at a Christmas party for a company called EnergySave – which she was paid £13,000 to attend with ex-boyfriend Dane Bowers – as well as going on some drunken rants.
Katie Price begs Lauren Goodger: 'Get in touch – I miss you!'
Katie, 38, says of the scandal: 'I was so low. I had started drinking really heavily.
'I was going out and getting into DJ boxes and singing on my own. People made fun of me but I was in my own little world and no one could see the suffering inside.
'When I saw the footage of me at the corporate event I was mortified. Do people think I enjoy that? Time and time again, I've made a fool of myself. There is so much shame.'
Katie's troubles left her feeling lower than she'd ever felt before.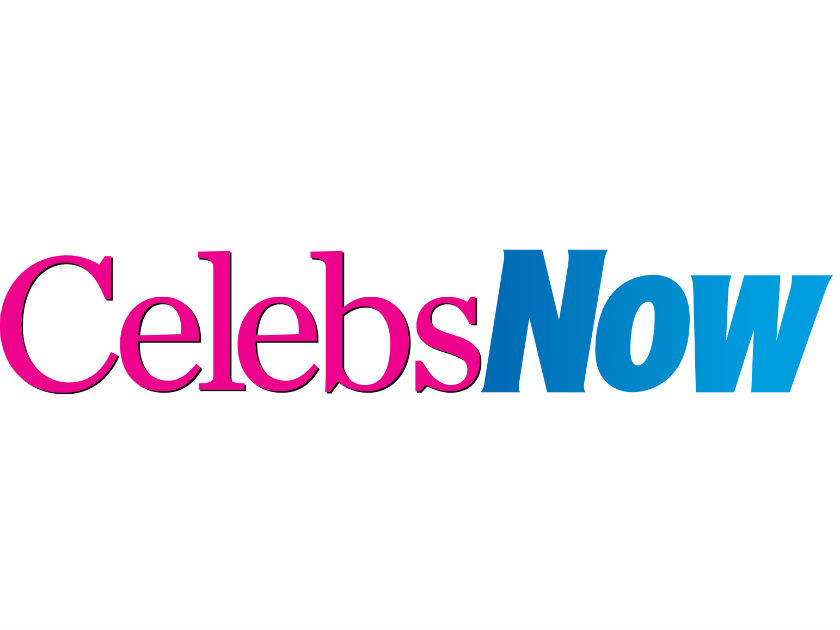 'I went through the blackest mood of my life last year,' the glamour model confesses. 'I couldn't see the point of getting up in the morning.
'For the first time in my life time seemed to slow down and I didn't feel like going on.
'Nothing could motivate me and I wanted to just curl up in a ball and disappear. For no reason I would burst into tears and everything felt so pointless.'
The problems began for Katie when she was promoting her latest autobiography Reborn last year, which forced her to relive the difficult memories of husband Kieran Hayler cheating on her with two of her best friends in 2014.
'Everything was good up until last year when I hit rock, rock bottom,' she tells The Sun On Sunday. 'Some days all I want to do is sleep or lie on the sofa. There's no "oomph".
'I've always supported myself and earned a lot of money but sometimes the pressure is too much. I'm trying not to dwell on the past but I feel numb inside.'
Thankfully, despite their past troubles, Katie credits Kieran with being her 'backbone' during her recent issues.
After the embarrassing episode at the EnergySave party the Loose Women star vowed not to drink alcohol for the whole of 2017 and she's also taken up sewing to curb her behaviour.
That hasn't totally solved her problems though, as Katie admits that she sometimes resents being the breadwinner in her marriage.
She also has continuing issues with her fondness for cosmetic surgery and says she's 'sick to death' of it, though plans to keep on having Botox and lip fillers.
As for the future, Katie hopes to expand her business enterprises further but struggles with the motivation to do this when she's feeling low.
'I want to build my empire again but when I'm depressed I have to step back and let others do it. It doesn't work,' she reveals.
She also adds: 'I tell myself, "You are going to lose everything if you don't start changing things".'