What did you make of Muggy Mike's antics?
So, Celebs Go Dating star Mike Thalassitis earned himself the nickname 'Muggy Mike' after his lothario antics in the Love Island villa.
Mainly when he tried (and failed) to nab Olivia Attwood from Chris Hughes…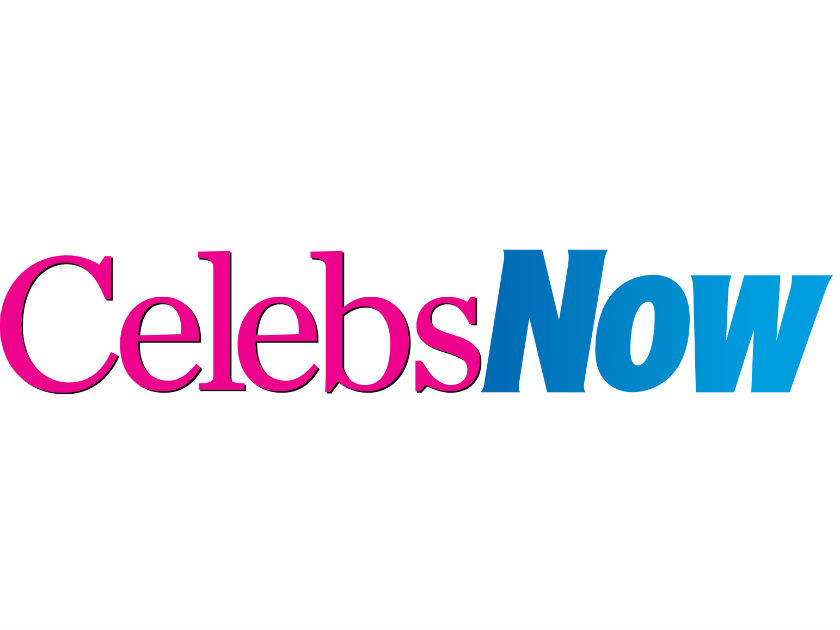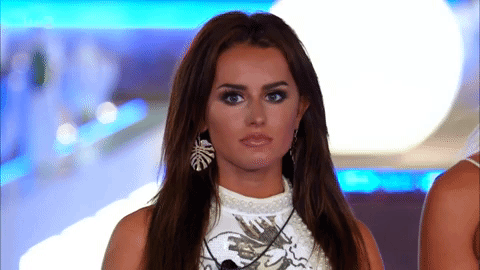 But after vowing to change everyone's opinion of him, on Monday night the 25-year-old didn't exactly get off to a great start after he was branded a 'w*nker' by E4 viewers during his first date on the show.
Yup, after agreeing to go on a date with a lovely suitor called Emma at the mixer, it took Mike all of five minutes to crawl into a hot tub and start snogging another girl. Right…
Despite managing to cheat on her before they'd even made it onto a date, Mike still decided to take Emma out for a drink, telling relationship experts Nadia Essex and Eden Blackman that he was capable of being a gentleman.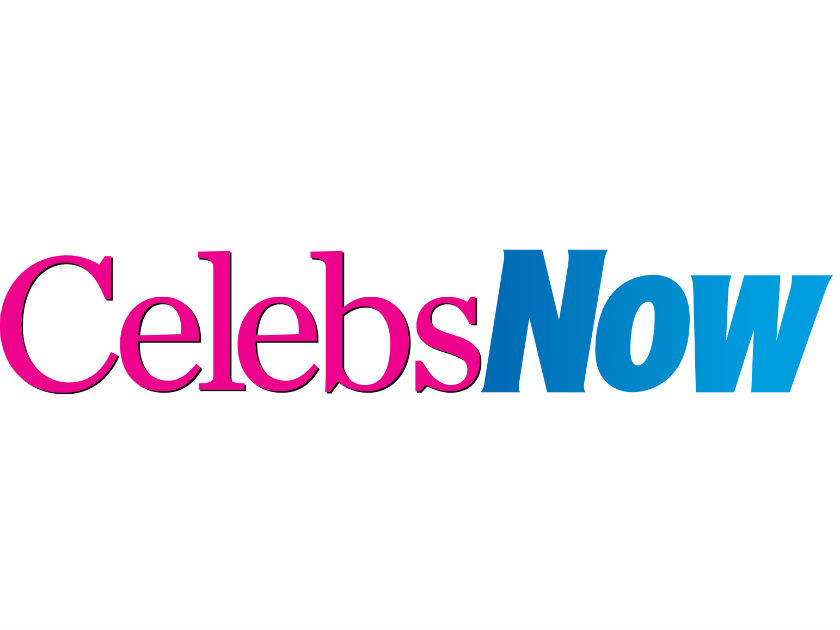 'People think I'm a robot who just sleeps with loads of girls,' he confessed. Before adding: 'I don't want to be single forever, but I'm not going to settle'.
More: 'Muggy' Mike Thalassitis forced to defend himself after outrage over 'disrespectful' Instagram snap
But Essex lad Mike didn't do much to redeem himself on his date, especially after he told Emma that he thought that the Queen was married Prince Charles.
And things got very cheeky when Mike later said he was going to call the blonde a cab, telling her: 'You're drunk so I'll put you in a cab home unless you want to do something you regret tomorrow, like have sex…'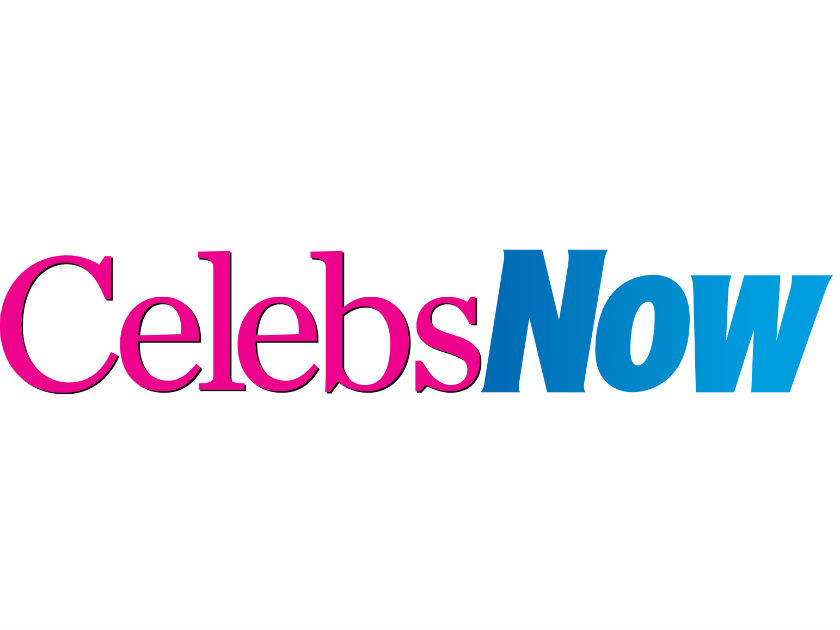 Before boasting to the camera: 'She's gagging for a bit of Magic Mike, so would be rude to leave her hanging.
'We did have a cheeky kiss, but let's be honest she stuck it on me…' Oh Emma.
As you can imagine, this 'gentlemanly behaviour' went down really well with viewers, who took to Twitter to blast the telly star.
'I'd love to be on #CelebsGoDating I wouldn't let anyone like #MuggyMike treat me like that! He well are truly disrespected that woman! He will never find love acting like that!', wrote one fan.
While another added: 'Really thought i liked @MikeThalassitis until i seen tonights #CelebsGoDating' episode. Just goes to show sometimes whats on the outside is not on the inside #MuggyMike'.
And they weren't the only ones…
Ouch! There's still time to change 'muggy' to 'magic', Mike…