This Morning host Holly Willoughby was left with her bottom on full display after her pesky dress split right up the back
There's no good time to have a wardrobe malfunction, but we imagine in the middle of a posh party at 10 Downing Street is less than ideal.
So spare a thought for poor Holly Willoughby who was left with her whole BUM hanging out as she attended a swanky do hosted by the Prime Minister's wife, Samantha Cameron, last night.
PICTURES: CELEBRITY BOOBS ON THE LOOSE
Holly recounted how a pesky zip on her dress left her in a 'very embarrassing' situation live on Wednesday's instalment of This Morning.
Reliving the evening's events, she told viewers: 'As soon as we walked through that lovely famous black door, I gave my coat and I gave my phone in because you're not allowed to have your phone.'
And then came the nightmare moment: 'I went to the loo, stood up, then I heard this noise and my zip on the back of my dress went completely.'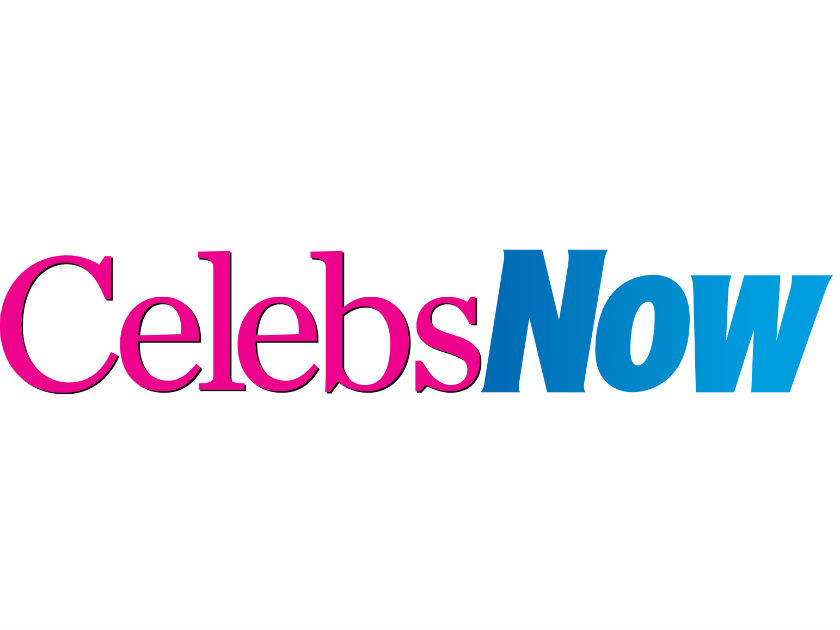 'Now this isnt just a little zip, this zip goes from top to bottom,' she added as a shot of her oh-so-embaraassing wardrobe malfunction was shown on screen.
'So I am now stood there with no coat, no phone, in the toilet in downing street, on my own thinking, 'what do I do? I cant walk out. my bum is out!'
Thankfully a nice lady came along and Holly asked her to go and fetch her husband, Dan Baldwin – who found the whole thing highly entertaining!
WHO'S GOT THE BEST CELEBRITY BUM?
'Dan went downstairs and thought this was hilarious, told the majority of people he met along the way included all the staff who recommended I use gaffer tape to strap my dress up or safety pins.'
She added: 'I had to walk around my coat all night.'
And asked what SamCam said when she heard the story, Holly revealed: 'She just went, 'oh gosh!"
Hols went on to thank the lady who fetched her husband – who happened to be a journalist from the Daily Telegraph – for 'saving my bacon and my embarrassment.'
As the story came to a close, co-host Phillip Schofield quipped: 'I still think you should have walked around Downing Street with your bum out!'
Cheeky!
Watch Holly tell her embarrassing wardrobe malfunction story below