It looks like superstar footballer Ronaldo may have found love with former reality TV star and Topshop heiress Chloe Green, ex-girlfriend of MIC's Ollie Locke...
There's always furious speculation surrounding the love life of Cristiano Ronaldo (AKA the world's highest paid footballer) but it looks as though he may have found happiness with a surprising star – Made In Chelsea alum Chloe Green.
The Topshop heiress – her dad is high street mogul Sir Phillip Green – sparked speculation that she is dating the Real Madrid player over the weekend when she shared a snap of them together.
MORE: Leonardo DiCaprio spotted celebrating his Oscar win with Made In Chelsea's Lauren Hutton!
The photo montage also showed a note penned by Cristiano to Chloe in which he called her 'my love'.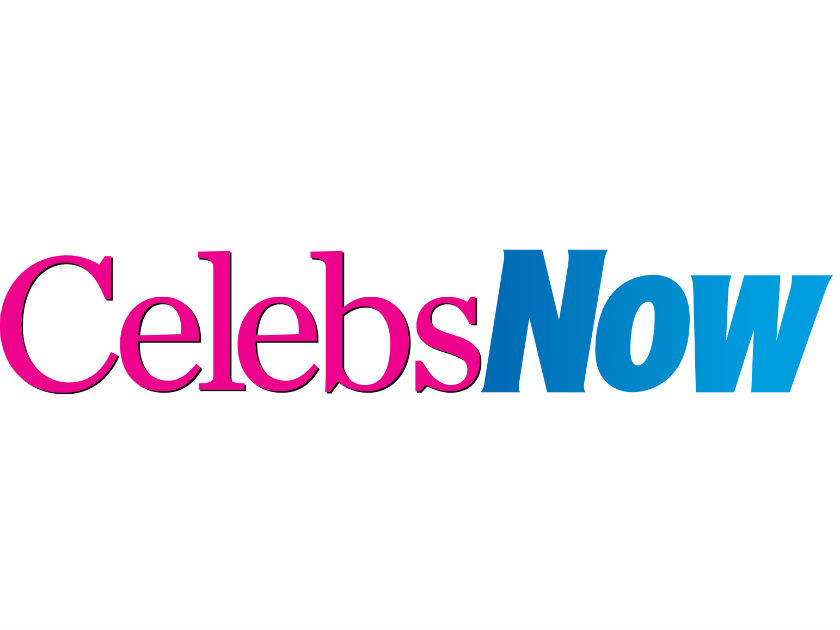 Chloe shared the snaps after what she called '24 hours of madness' in Madrid, where she watched Ronaldo's Spanish team defeat Roma in the quarter-finals of the Champions League from a VIP box.
Fans quickly jumped to the conclusion that the pair were together, with one commenting on Chloe's snap: '@cristiano you and your girlfriend @chloegreen5 really look cute together. I wish you both happiness.'
Another mega-fan of the Portuguese footballer asked: 'Are you Cristiano's girlfriend?'
The pair were snapped together on the red carpet at the premiere of the soccer star's biographical film, Ronaldo, with their arms around one another last November, long before the relationship rumours began.
Ronaldo has been tantalisingly single since splitting from his long-term girlfriend Irina Shayk – who is now dating Bradley Cooper – in January 2015. Before Irina, he also dated Emmerdale star Gemma Atkinson.
Meanwhile, Chloe joined Made In Chelsea during the show's second series as the girlfriend of Ollie Locke, causing tension with the long-haired toff's ex-girlfriend Gabriella Ellis, whom he had dumped at the end of the first series when he revealed he was bisexual.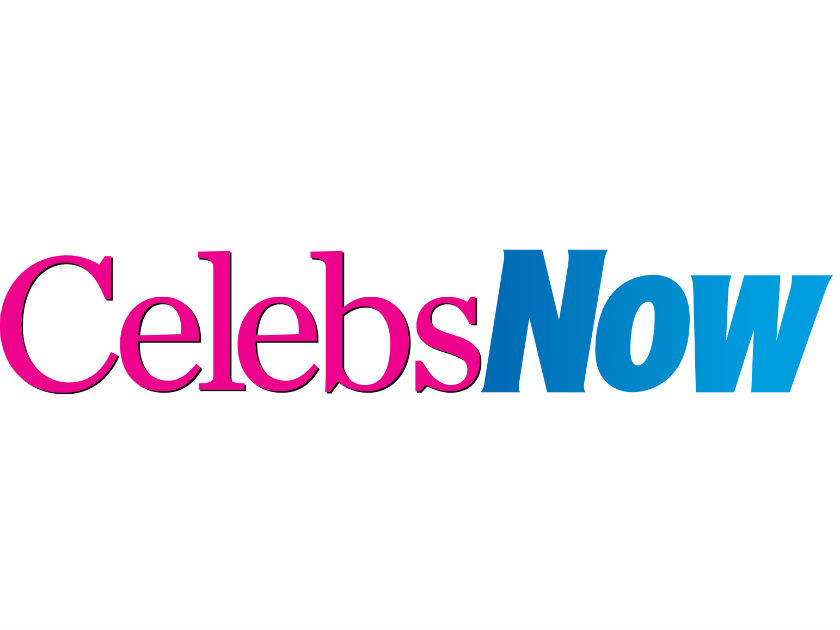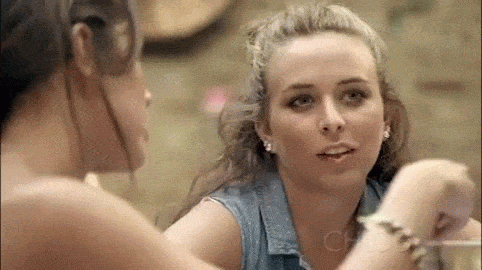 More recently, she dated Jennifer Lopez's ex-husband Mark Anthony, who is 20 years her senior, but the couple split in March 2014 after one year together reportedly due to conflicting work schedules.
Personally, we think that Chlostiano (as we will now be calling them) look great together, so we very much hope they are together. What do you think? Let us know by tweeting @CelebsNow!