Uh-Mazing!
Myleene Klass gave her fans an early weekend treat when she shared revealing snaps from behind-the-scenes of a new swimwear shoot.
The mother-of-two looked incredible in a skimpy pink bikini, flaunting her busty assets and toned physique for all to see.
Taking to her Instagram stories on Friday, the TV presenter and designer filmed herself snacking on peanut butter and being bronzed with fake tan on set.
In one clip, Myleene gave away a tip for how she keeps her body so trim, revealing she snacks on peanut butter instead of chocolate for an energy boost.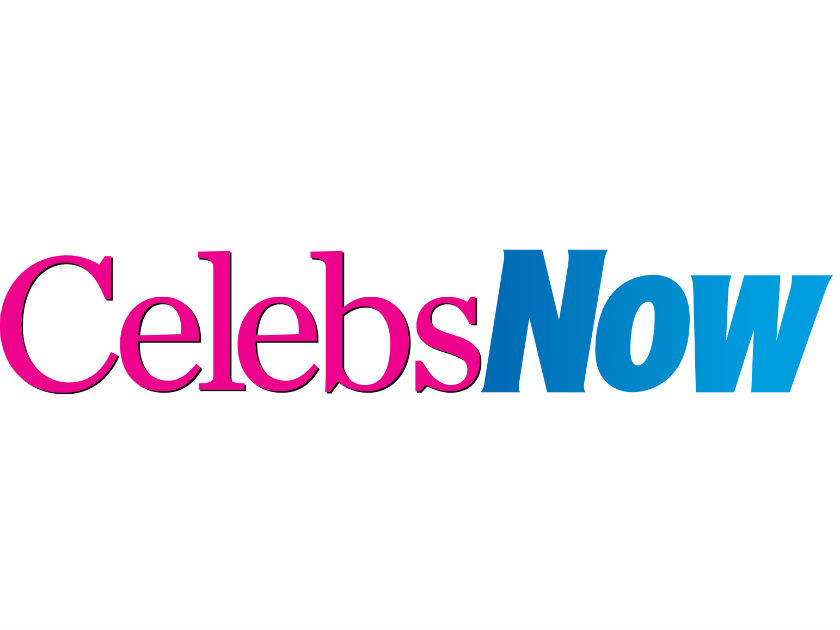 Another clip sees her dancing on set while wearing a red and pink swimsuit with 'Paradise' emblazoned across her chest.
The skimpy number also features a cut-out around the mid-section which showed off her amazingly toned stomach.
Myleene recently released an exercise DVD; admitting she was proud of her physique – and seeing her latest snaps we can't blame her.
'I'm turning 40 in a month and couldn't be more proud of the body I have. It's given me two beautiful babies, it's carried me through good times and tough times, and it's allowed me to be a strong and successful woman,' she previously told MailOnline.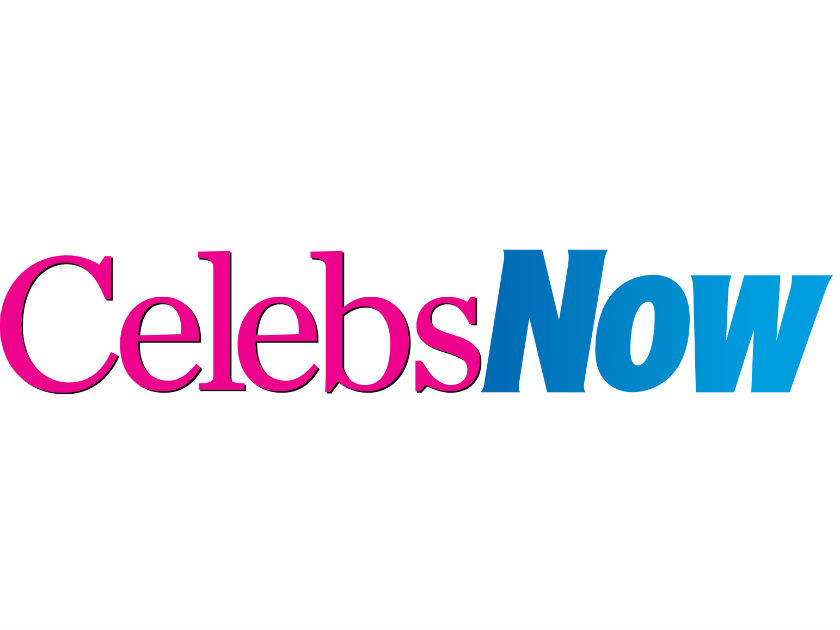 MORE: WOW! Myleene Klass shows off her incredible body as she does a handstand in backstage snap
'I filmed "MyBody" so that women would feel empowered, confident and capable of anything they set their mind to.'
The former pop star has been driving her fans wild lately, sharing one revealing Insta shot after another as she plugs her new exercise venture.
Not that they're complaining – just two days ago an image of Myleene wearing a navy and red bikini had many praising her 'gorgeous figure'.
One inspired fan commented ahead of Mother's Day on Sunday: 'You never stop amazing me. I think you are one of the biggest inspiration to teens and mums out there. From an average nerdy teen to a super mum. I hope they give you a special treat this weekend.'
Another simply said: 'Wow just stunning'.