Myleene Klass' bum revealing outfit had a BIG admirer - Olly Murs...
We love Myleene Klass and, to be honest, if we had her kick-ass body we'd be going out with lace trousers on showing off the WHOLE of our bum too.
(Well, maybe not, but we still love Myleene anyway.)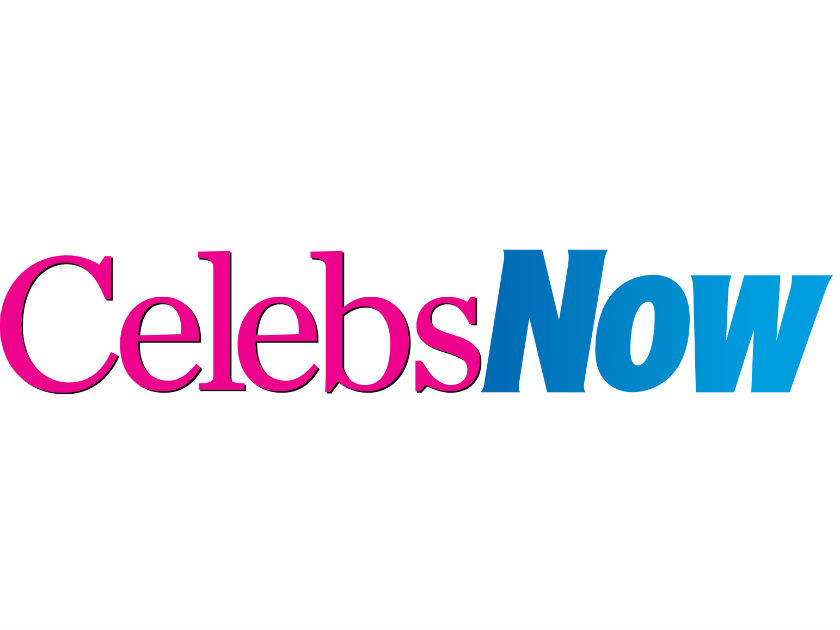 The radio presenter hit London town last night for the super-glam Cosmopolitan Woman of The Year awards along with a whole host of other famous face like Little Mix, Michelle Keegan, Millie Mackintonsh, Caroline Flack and Olly Murs (we'll come to him later).
And while she looked super chic, in her sassy low-cut blazer and lace jumpsuit from the front…
From the back it wasn't so chic…
Doh!
But that didn't stop Myleene from have a kick-ass night. (See what we did there).
And one man who clearly appreciated Myleene look was Olly Murs.
Yes, Olly was getting his flirt on BIG TIME at the awards, as not only did he KISS co-presenter Caroline Flack. (READ ABOUUT IT HERE)
He also posted this about Myleene's, er, cracking look…
And Myleene – who is currently single too, we hasten to add, replied…
Yes that is a kiss emoji!
Wow, Olly Murs was clearly a man on a mission last night – kissing, looking at bottoms, flirting like a trooper.
We're just a bit jealous we weren't on the receiving end. Ah well.
VIDEO: See how the X Factor panel has changed over the years 
Lydia Southern