Presenter is a Klass act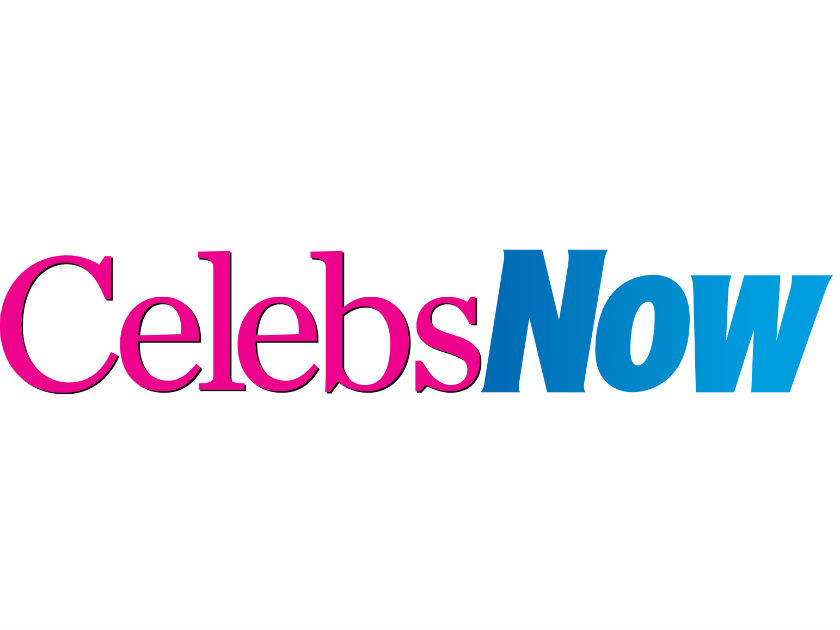 Myleene Klass has revealed that she presented a TV show while daughter Ava was already on the way.

'I went into labour and then I went on-air – I did my job,' she says.

The I'm A Celebrity star, 29, insists she had no idea that she was about to give birth during her final appearance on The One Show.

It was 16 August and, as Myleene's due date was 7 September, she didn't think her little girl was ready to arrive.

'I did feel a bit peculiar in make-up but I didn't realise I was in labour,' she tells the Mirror.

'My waters never broke. It was unusual.'

But she took herself off to hospital after the show and Ava Bailey Quinn arrived weighing 5lbs 9oz.

Myleene has now quit the BBC show to spend more time with her daughter.


Hannah Davies