TV presenter is keeping her options open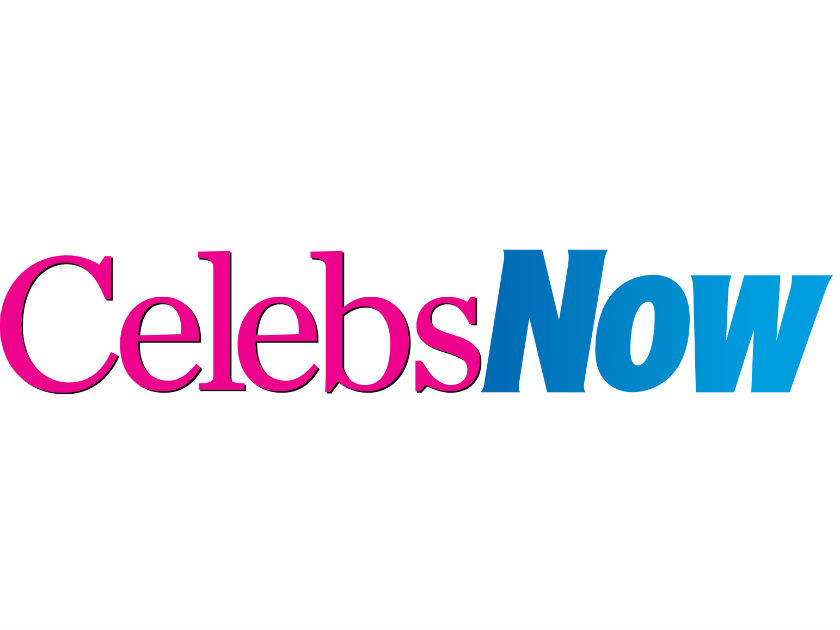 Myleene Klass and fiancé Graham Quinn intend to became man and wife one day – just not yet.
'I know that Gray is The One and the feeling that we are partners for life is so strong,' says Myleene.
'But I'm less and less enthusiastic about a big white wedding because I already go to plenty of sit-down dinners and wear so many white dresses for work.
'I have a feeling that ours may be in Las Vegas. Or a party in the garden with fairy lights in the trees and a fish-and-chip supper for the reception.'
10 Years Younger host Myeene, 30, met Graham when he was Hear'Say's bodyguard and they're now parents to 18-month-old daughter Ava.
'We've been together for 6 years now and everyone keeps nagging us to get married,' she tells Hello! 'But it'll happen in time. There are other things to do first.'
Alison Adey