Poor, Myleene!
Myleene Klass suffered a pretty embarrassing experience today when she showed her builder a little more than he bargained for.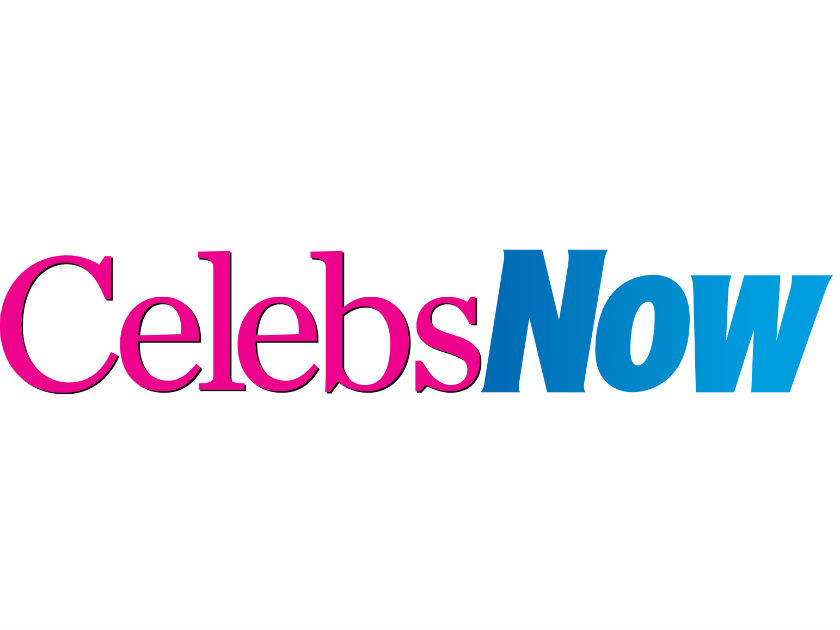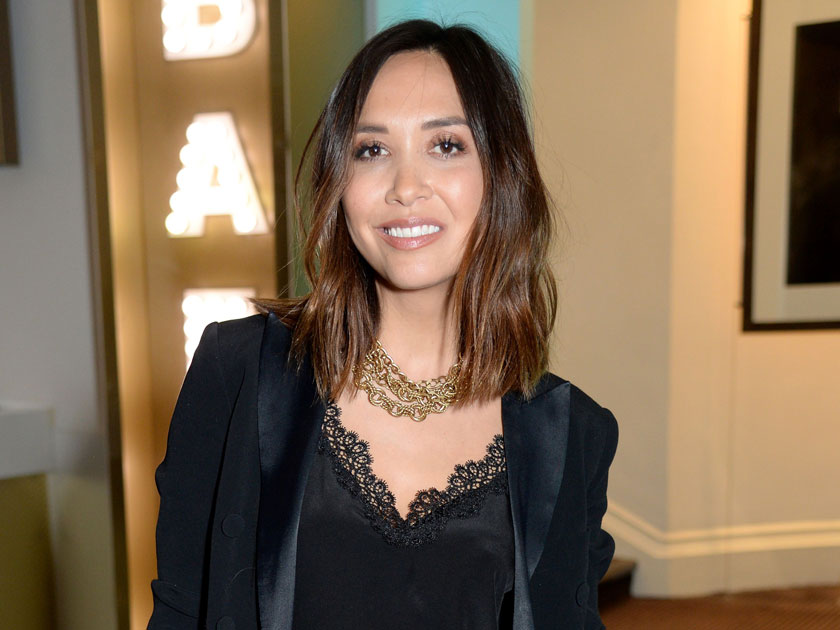 While minding her own business this morning, the telly presenter revealed that as she stepped out of her shower naked, she managed to walk head first into the workman. Eeeek!
Taking to Twitter with the hilarious incident, the 40-year-old – who's mum to Ava, 10, and Hero, seven – told her 456k followers: 'Just walked straight out of the shower, smack bang into the builder and now my daughter wants me to apologise to him for "scarring his mind".'
She then updated her fans, continuing: 'Builder has just told me that he and his Mrs. love my baby clothes. HOW are we having a normal conversation? My face is on fire.'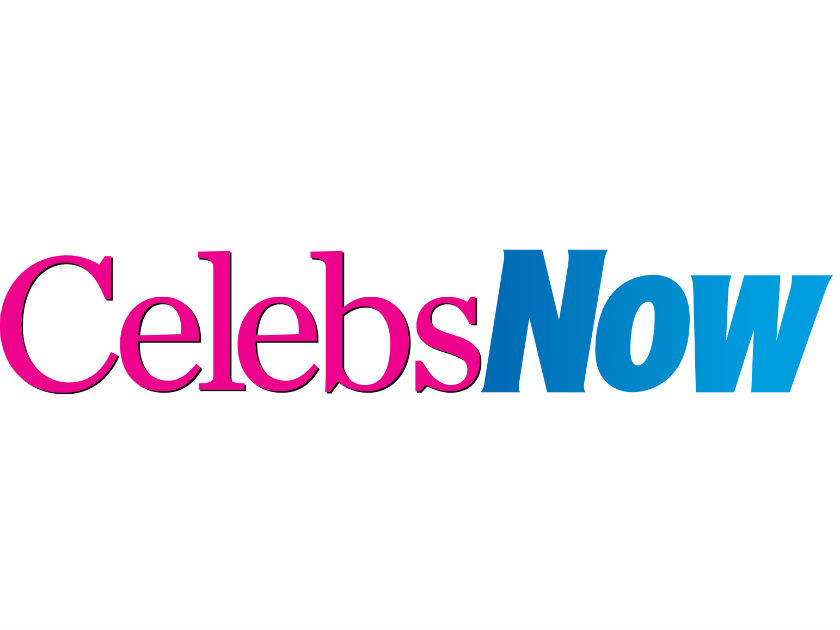 Not done there, the former popstar finally added: 'Update 3: "my brothers a rapper and I manage him, Will you listen to one of his tracks". Yes. Yesssssss. Anything. Still #mortified.' Oh dear!
More: 'Hottest babe on planet Earth!' Myleene Klass wows in 'stunning' underwear picture
Poor Myleene also replied to a comment from one of her followers, revealing she still wasn't over the naked run-in.
'I can't make eye contact and he's just chatting away..I genuinely hoped he hadn't recognised me…not the case', the former popstar wrote.
And her fans found the whole thing hilarious, as one wrote: 'lol what a situation!', while a second asked: 'Ha ha were you completely starkers when he saw you?' 
And a third added: 'This whole sitch is giving me jokes'.
Meanwhile, Myleene's awkward encounter comes after she enjoyed a sun-soaked trip with her boyfriend Simon Motson last month.
Taking to Instagram with some sweet snaps of the romantic holiday, the mum-of-two looked happy and relaxed as she sunbathed on a luxury yacht.
In one photo, bikini-clad Myleene can be seen leaning on her other half's leg with the clear blue sea and picturesque mountain range behind them.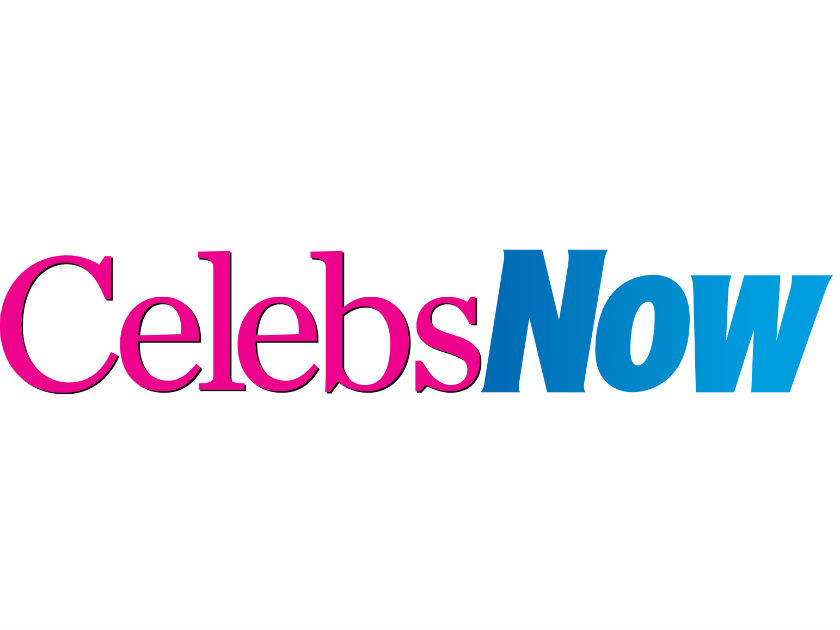 And it looks like Myleene isn't bothered by other people's opinions when it comes to sharing bikini snaps, as she recently told Metro.co.uk: 'I really don't care what someone thinks of me that I've never met.
'I feel amazing; I feel empowered. Now they all have something to say about something. You see a hair, you see a bump – but now I've grown up and learnt I really don't care. It's nice to have that freedom and liberation.'
Too right!