Singer came under fire as RAF flew her out to visit soldiers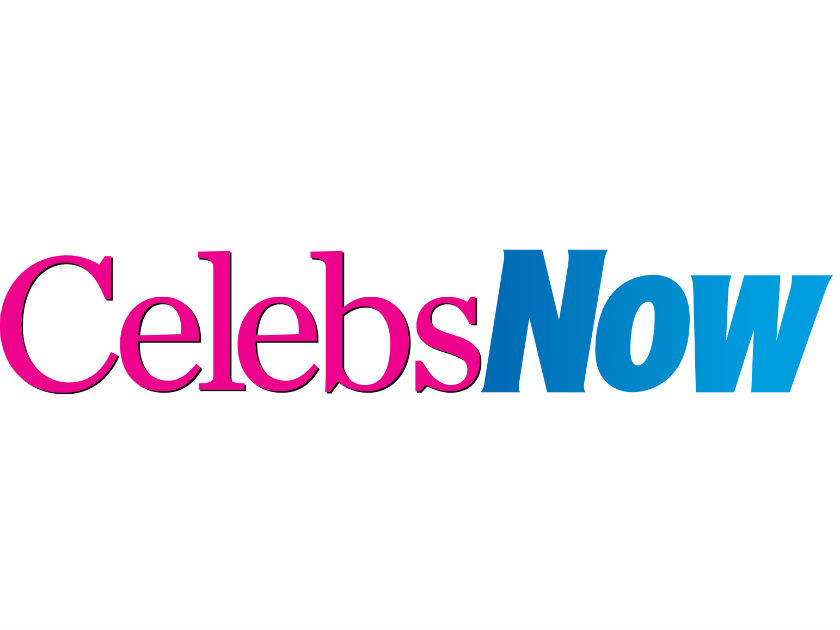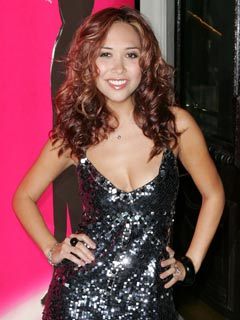 Myleene Klass, 28, was fired at as she flew out to visit UK troops in Afghanistan.

'I had to wear a protective helmet and flak jacket,' she says. 'As we flew into Kabul I could hear this massive "thwack" on the side of the plane.

'Then I could hear this grinding noise, which I found out was the defence shields being put up. It scared the living daylights out of me.'

The former Hear'Say singer jetted out to present the 59 Independent Commando Squadron Royal Engineers with a Special Recognition Pride of Britain Award for their work rebuilding schools and health centres in Kashmir after last year's Asian earthquake.

Glam Myleene had to wear the same clothes throughout the whistlestop three-day trip but she didn't complain.

'We want to let you know your country is proud of what you did,' Myleene told the soldiers.