She hopes she'll be able to juggle work and family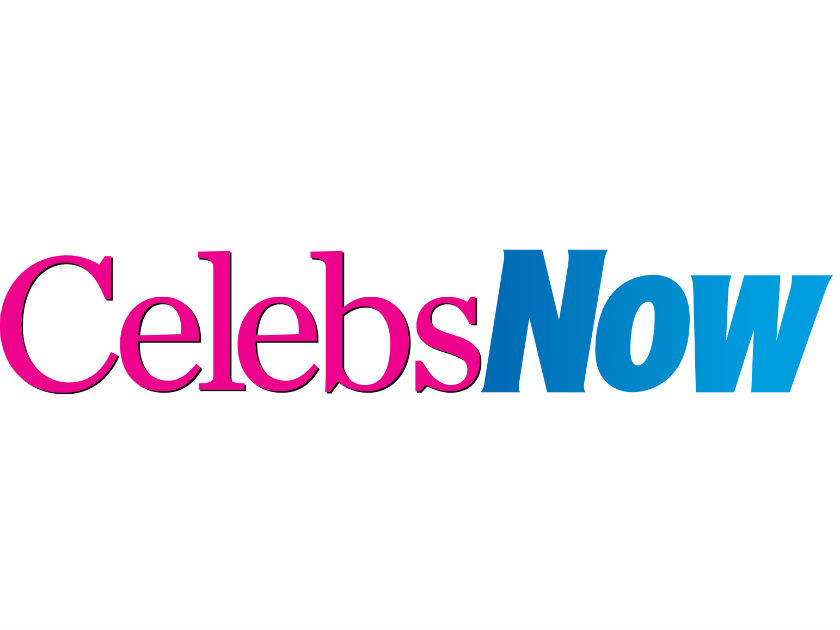 Myleene Klass has unveiled her newborn daughter Ava for the first time.

The TV star, 29, gave birth to her first child with fiancé Graham Quinn, 31, 2 weeks ago.

Myleene released the first photo of the little girl yesterday to raise money for the National Children's Home.

And she insists that she'll be back to work in no time.

'I'm hoping I'll be a 21st century woman who knows how to have a job and a family and a husband,' she tells the Daily Star.

'I'm not sure how I'm going to handle everything but I've got more than most and I'm very lucky.'

Myleene is due back in front of the cameras on 1 October for the One Show on BBC1.


See Myleene Klass with her little girl>>