Should she have been shining the light?
Myleene Klass has come under-fire for her 'patronising' documentary Single Mums on Benefits.
The proud single mum-of-two and TV personality featured in the documentary Myleene Klass: Single Mums on Benefits in an effort to shine a light on the struggles of single mums and dads, especially those on the breadline within the country.
However, many thought it was insensitive to have Myleene in these impoverished situations while brandishing a £8000 Rolex watch, £600 coat and arriving in a £31,000 jeep.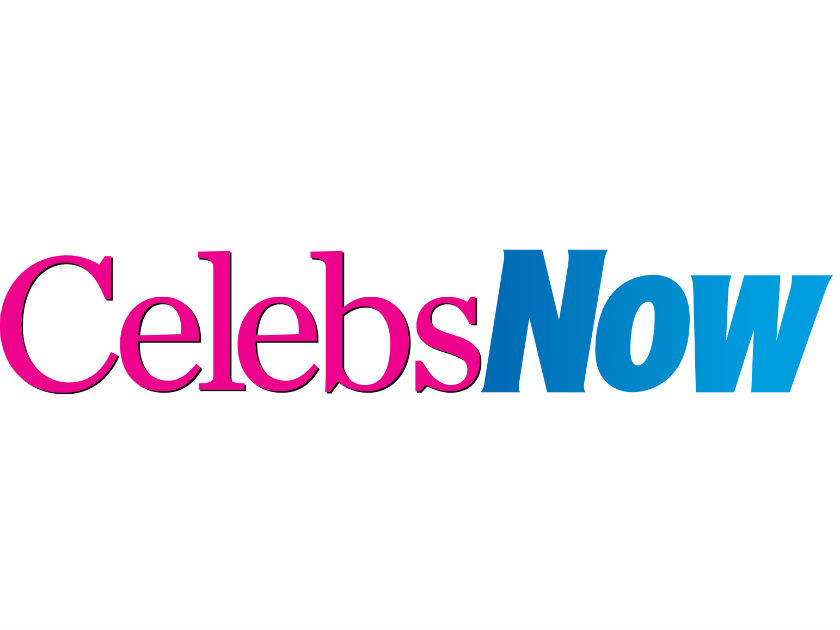 READ THE LATEST CELEBRITY NEWS
One Twitter user remarked: 'Celebrity millionaire single Mum with a nanny visits struggling single Mums to compare notes #myleenesinglemums'
Whereas another added: 'Finding it a bit patronising millionaire Myleene Klass doing a programme about single mums. Not exactly the real world'
However, not everyone was as critical of the former HearSay singer. Many jumped to her defence and thanked the star for putting the hardworking parents in the spotlight.
One said: 'Happy to see #myleenesinglemums shining a light on the issue and helping dispel stereotypes and wrong ideas. Good one @KlassMyleene'
Myleene – who was married to ex Graham Quinn for two years before splitting in 2013 – has recently spoke about her experiences of being a single mum.
MORE: Myleene Klass got her bum out and flirted with Olly Murs
She said: 'I stood there thinking "I am someone I never wanted to be". But I decided to "own" being a single mother, to challenge the stereotype.
'I'm like a cockroach. Stamp on me, but you won't destroy me, I'll keep coming back. I don't know any other way to be.'
Errr, not sure about that simile but we appreciate the point.
Was it inappropriate to wear bling to impoverished househoulds or are people losing the message when they argue about these things?
@TomCapon