The stunning star impressed fans on her social media...
Myleene Klass has wowed fans on her Instagram, after posting a picture showing off her enviably toned bod.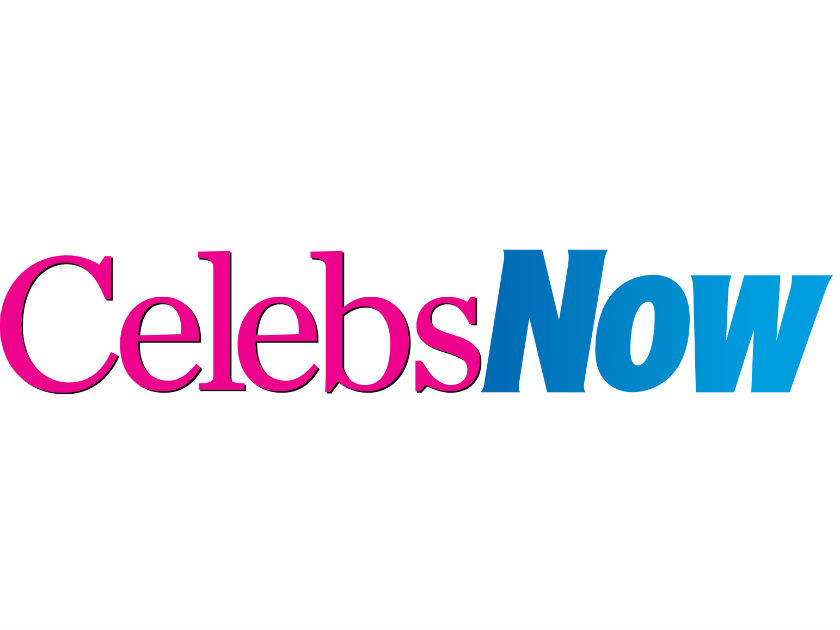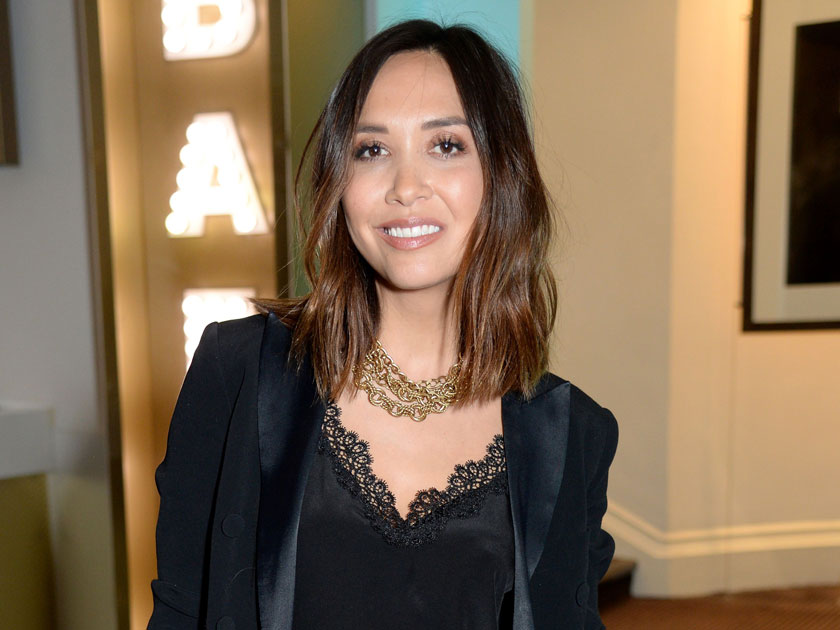 There's no denying that the presenting star has an impressive physique – anyone remember THAT I'm A Celeb shower scene?
But now, the stunning mum-of-two has shared a GORGE photo of herself from behind-the-scenes of a magazine shoot, donning some fancy pink underwear and pink heels, whilst riding an exercise bike. Totally normal day at the office, right?
Looking totally hot, Myleene posed up a storm, and made exercising look easy in the stiletto heels. Although, that's certainly NOT how we look after a workout…! Tbh, we're not even sure we'd survive a workout in heels…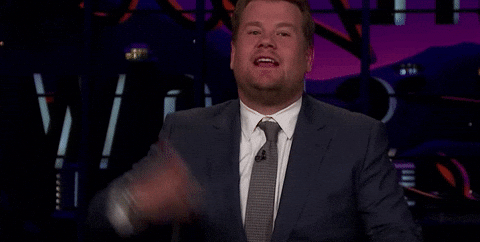 MORE: PICS! Vicky Pattison strips NAKED for saucy bath snap as she enjoys luxury getaway
After providing the ultimate #bodyinspo with the snap, Myleene captioned the photo, 'Who's doing their @mybodybymyleene workout today?'.
The 39-year-old presenter was referring to her My Body By Myleene training programme, sharing workouts and meal ideas.
And it seems fans were left stunned by the saucy picture, with many of her 234k followers commenting on the post.
One wrote, 'You are definitive #goals'.
While another commented, 'Hottest babe on planet earth 😍😍😍'. A third follower jokingly said, 'Just a casual workout 😍', while a fourth wrote, 'Holy Moly!!!!!!. Stunning and breathtakingly beautiful'.
A fifth fan also said, 'Such a beautiful woman.'
Although Myleene clearly has a pretty fit physique, she's admitted in the past that her figure doesn't come naturally.
Speaking to Women's Health, she reflected on her days in pop band Hear'Say.
The star admitted, 'I'm not naturally slim. You only have to look back at pictures of me when I was in the band.'
She also admitted that she needs her workout routine to be quick and to the point, or she wouldn't stick with it. We hear ya, Myleene!
She told the magazine, 'I like high-intensity stuff – boxing, skipping. Stuff I can see results from. I have friends who run marathons and I take my hat off to them, because I couldn't do it.'
Myleene regularly shows off pics of her toned bod on her social media, so it seems as though the hard work is paying off. Go Myleene!