Star visits children's home in Malawi but fails to clear up confusion over adoption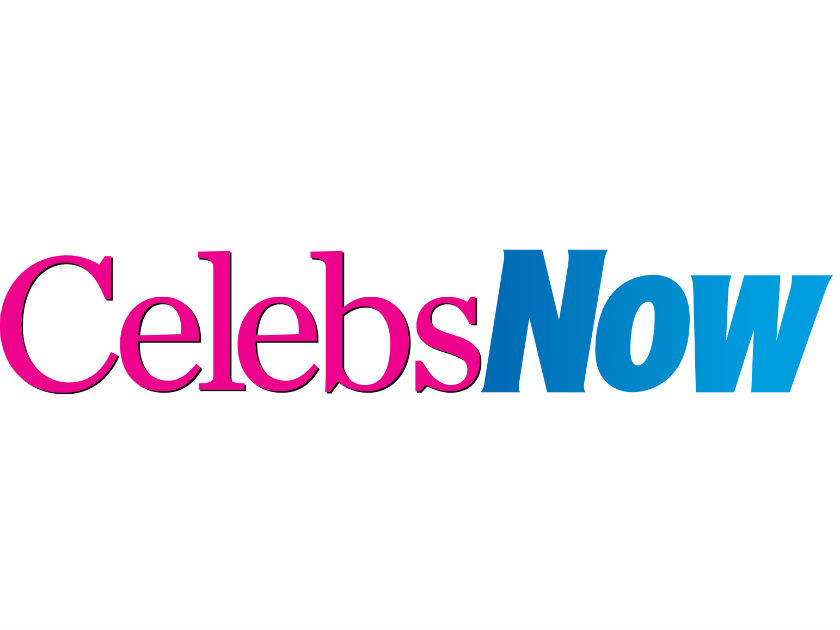 Madonna visited a children's home in Malawi yesterday, but failed to quell weeks of speculation over whether she has adopted an African orphan.

Earlier this week, local officials insisted she was in the country to adopt a child.

They claimed Madonna, 48, and director husband Guy Ritchie, had selected a one-year-old orphan boy, after changing her mind over adopting a girl, two weeks ago.

But Madonna's spokesperson Liz Rosenberg, hit-back at the Malawi government by describing the claims as 'completely inaccurate'.

She told The Daily Mirror: 'She has not adopted a child. She went on a private visit to Malawi to participate in the building of an orphanage and several other initiatives.'

Henry Chimunthu Banda, the Malawi Minister for Energy, will now say nothing more until he meets the singer.

'The earlier statements by government have caused some concerns from the Madonna camp,' he admits.

Madonna's daughter Lourdes is now nine and Rocco, her son with Guy Ritchie, is five.

Muzakkir Iqbal