Fans were up in arms over the Big Brother star's Instagram video
In case you missed it, earlier this week (21 June) Celebrity Big Brother's Stephanie Davis posted an Instagram video of herself and a friend's 6-year-old dancing along to Tinie Temphah's track with Zara Larsson – 'Girls Like'. But it wasn't the singing that captured the world's attention – it was the fact that the car looked to be driving along BY ITSELF. Take a look at the spooky footage for yourself.
READ ALL THE LATEST CELEBRITY GOSSIP AND NEWS HERE!
Scary, right? We weren't the only ones to notice too, and Steph's followers were quick to freak out, immediately commenting things along the lines of 'Who the hell is driving the car?' and 'WHO IS DRIVING THE CAR WHAT????'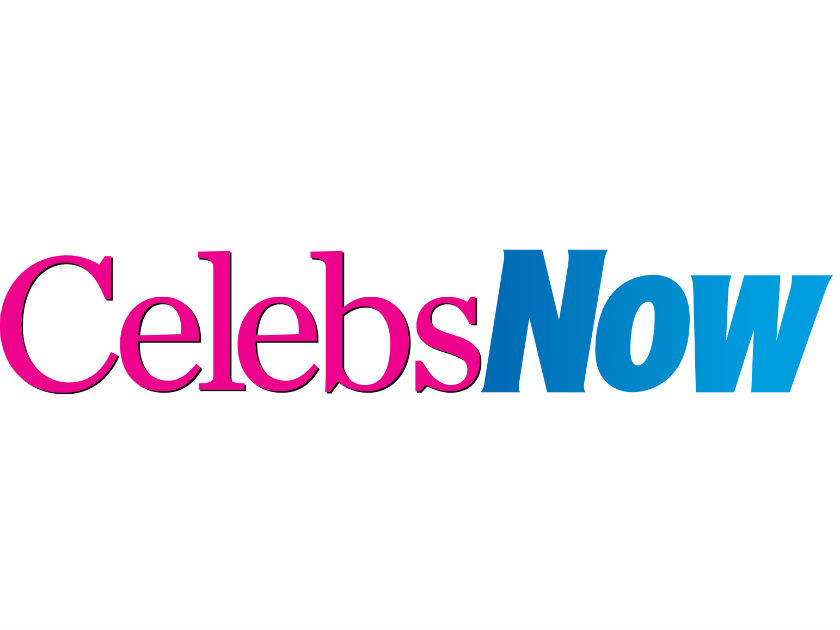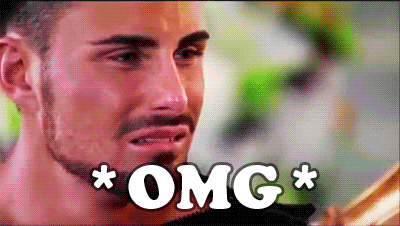 Well fear not, the mystery has at last been solved, as it turns out, it wasn't a self-driving car, nor was it a ghost who was driving – it was in fact Stephanie's ex-Hollyoaks castmate and pal, Kelly-Marie Stewart!
STEPHANIE DAVIS GETS REFLECTIVE AS SHE COSIES UP WITH 'BUMP'
And for the eagle-eyed of you – you can actually spot Kelly in the video, since you can just about see her bright red jacket occasionally making an appearance as she leans out of the frame – although it does match the seat cover, which probably is what caused the confusion in the first place.
So there. Stephanie wasn't being driven around by a ghost, but rather her close friend and co-star Kelly-Marie Stewart. Although after all the drama that she's been involved in recently, we imagine Steph wouldn't half mind being caught up in a ghost-story instead.