For all your relationship issues, Nadia has the answers...
Hi, darlings!
This week I want to talk about relationship tattoos, after Charlotte Crosby admitted she's going to get her Stephen Bear one removed when she gets married.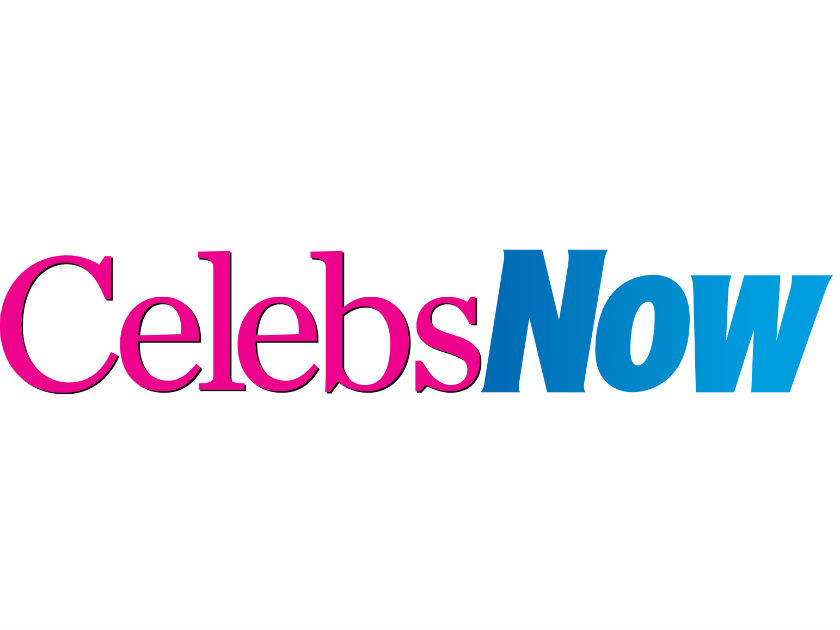 I don't think couples should ever get relationship tattoos – the chances of you being with the same person at 24 and 64 are so slim.
READ MORE: LATEST CELEBRITY NEWS
I don't know anyone who doesn't regret having one and I think Charlotte is right to get hers removed, because it's a constant reminder of an unhealthy relationship.
You don't need a tattoo to prove that you love someone.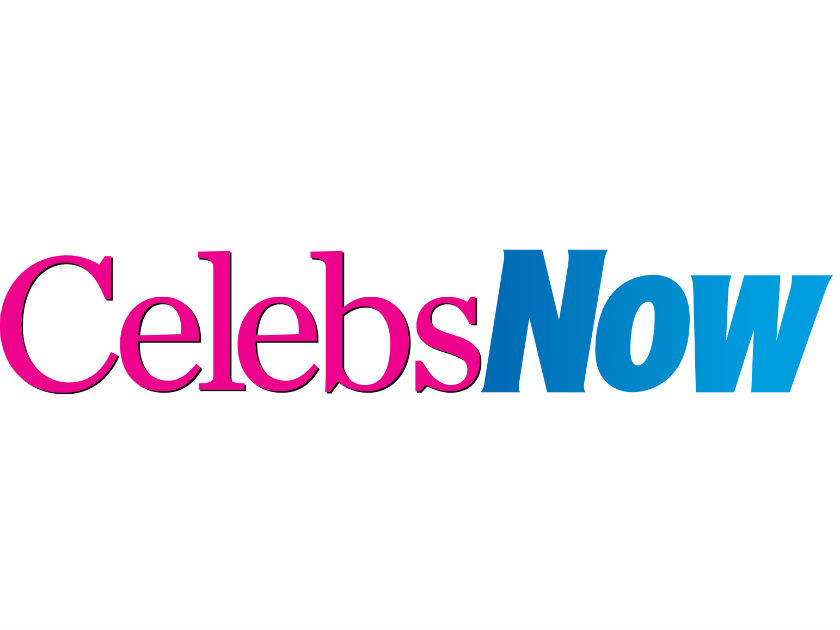 I'm gearing up to go on Olivia Buckland's hen-do in a couple of weeks and it's got me thinking. I know Olivia and Alex [Bowen] communicate about what they expect from each other. That's key if you don't want to let each other down.
MORE: Nadia Essex dishes the love advice: What to do if you're in love with your best mate…
My boyfriend is really bad 
at opening up and showing emotion. How do I get him to share his feelings?
N: As long as you're not insecure in the relationship then what does it matter? 
But if you're feeling insecure and you're not happy with 
his levels of emotional investment in the relationship then you need to decide if 
he's the right guy for you.
Dear Nadia,
I've been with my man for 
a year but it's becoming 
really apparent that we're 
at different stages of our lives. On paper, he's great 
but I don't think I'm in love with him any more. What should I do?
N: Dump him! What are you waiting for? Go out, kiss boys, have a good time, book a holiday, learn a new skill, find something you love to do in life and turn it into a career. Forget him and invest in you.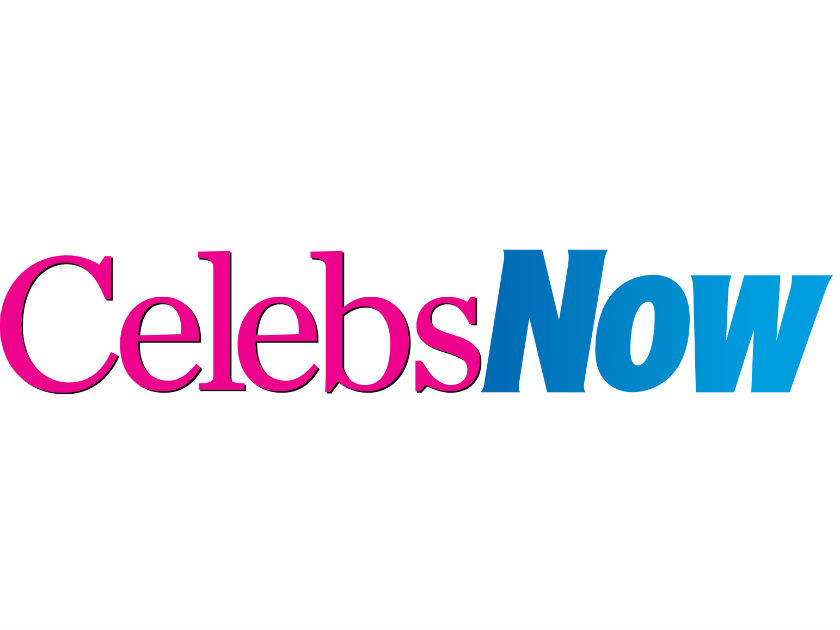 Dear Nadia,
I've always wanted to have a bit more of a daring sex life and do it in public places. How do I broach the topic with my other half without seeming weird?
N: I'd suggest you both write down five of your fantasies and once a week for the next 10 weeks you take it in turns to fulfill them. It's important you make it a two-way thing – that way you won't feel embarrassed because he's giving his fantasies, too.
Nadia's tips & toys
Penis extender
Some women need a little extra girth to feel pleasure. It's nothing to be ashamed of. This toy can give you a boost in the bedroom that could make a real difference to both your experiences.