The Celebs Go Dating guru weights in on the rumours about Gemma Collins...
Nadia Essex is back and ready to answer all of your love dilemmas, including whether on not you should ever make a sex tape…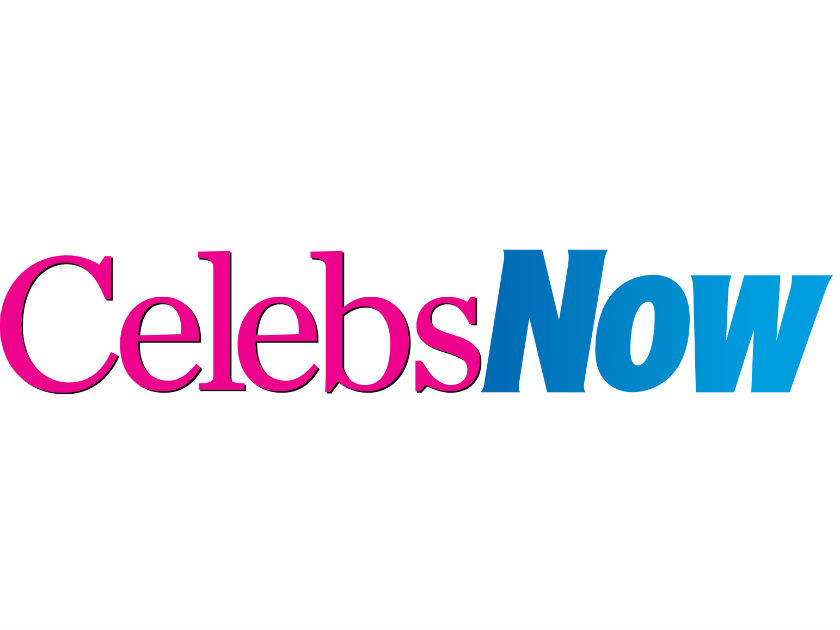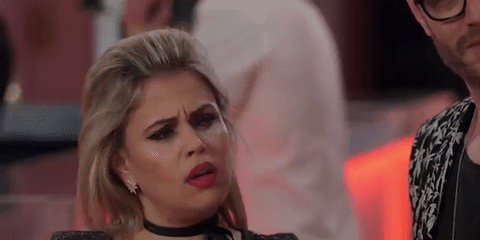 Hi, darlings! This week I want to talk about rumours that Gemma Collins had a sex tape and wanted to sell it for £1 million. She's since denied there was a tape, but as long as the other person is on board (otherwise it'd be illegal), I'm all for it. If you're happy for the world to 
see you having 
sex, then make a million. I personally wouldn't, but it'd be another string to her bow if she ever did make a sex tape for real.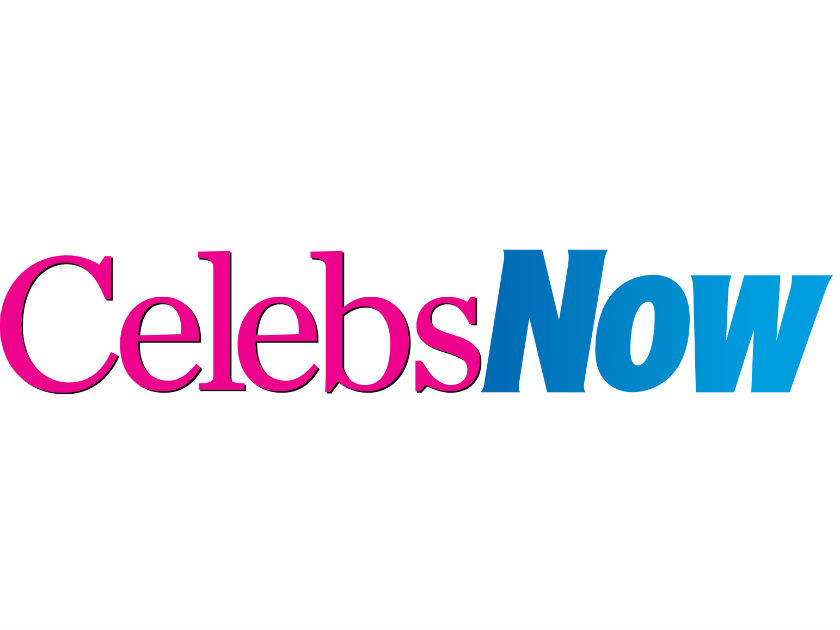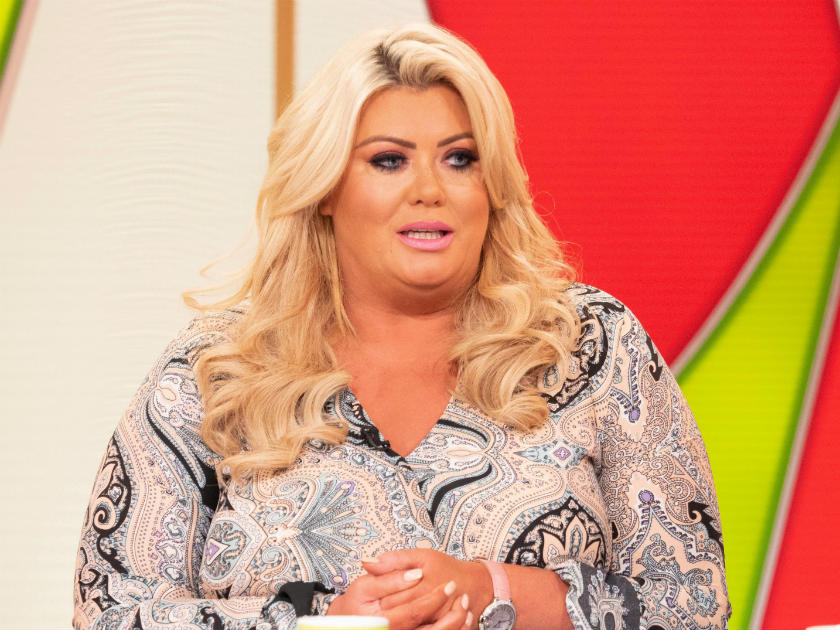 She advises the stars and now it's your turn…
Dear Nadia, I've been single for a while and suddenly, like buses, several boys have appeared on the scene. I'm currently talking to four boys – how many is too many? 
Am I playing with fire?
N: I think you can talk to as many boys as you want to, but don't sleep with them. You can't be having an intimate relationship with four guys at the same time. But chat away, flirt away and see which one woos you best. Go on nice dates with all of them – that's the fun of the game. You'll soon know who you can see a future with.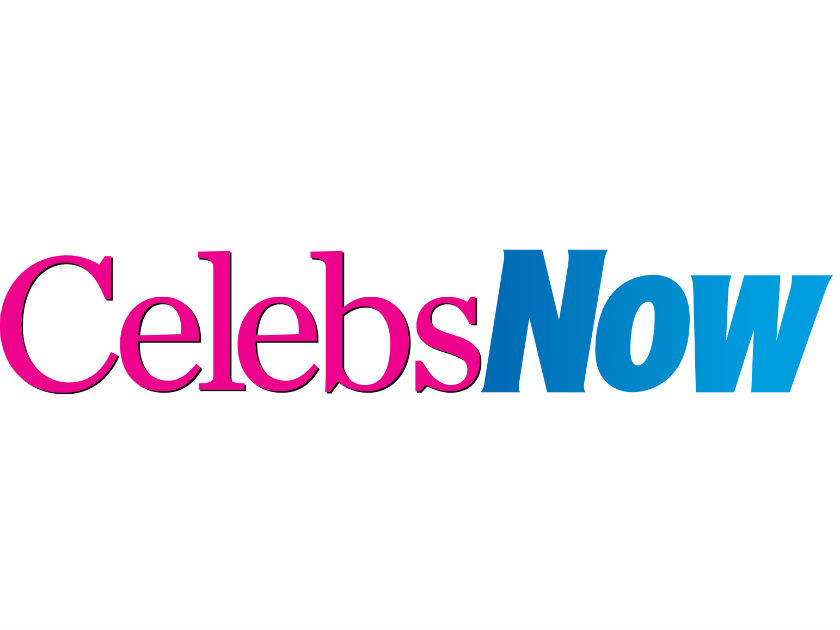 Dear Nadia, My boyfriend wants us to train together in the gym, but I don't want him to see me when I'm a smelly, sweaty mess. What should I do?
N: Get over yourself! Everyone's a sweaty mess in the gym. If you're worried that your boyfriend is going to dump you because you're living your best life and being healthy, then he's a loser and he doesn't deserve to 
be with you anyway. You've got to have confidence in yourself though.
READ MORE: NOW'S INTERVIEW WITH THE GC GOES VIRAL
Dear Nadia, My boyfriend's parents walked in on us having sex recently and I'm absolutely mortified. I haven't been back to their house yet because 
I can't face them. How do we move forward from this?
N: Unless they bring it up, then it didn't happen, so just carry on like normal. It happens to everybody, and the longer you avoid them, the more awkward it will get.