Nadia Essex advises the stars, now it's your turn...
Hi, darlings!
This week I want to talk about Katie Price and Kieran Hayler's damaged relationship.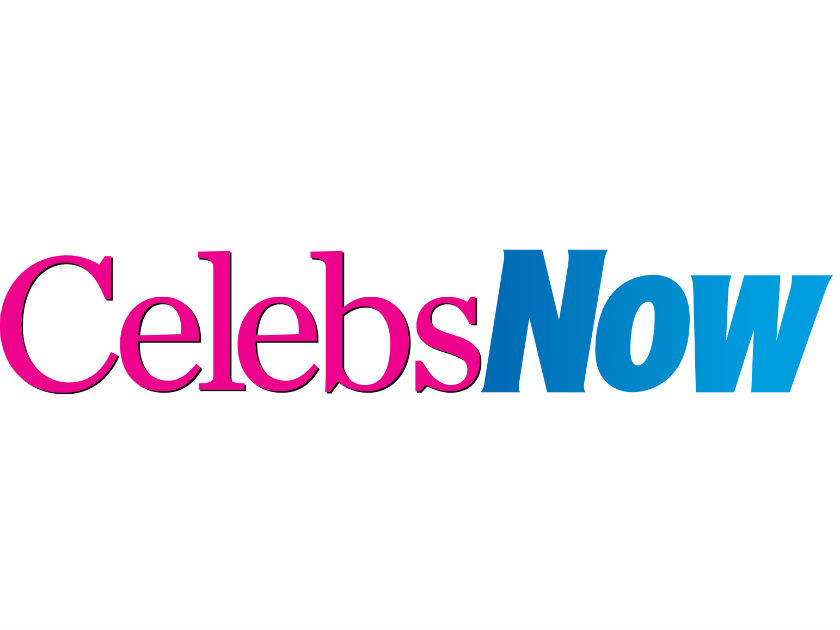 She's reportedly paranoid that he's cheating on her again, and given his track record, I wouldn't be surprised if he is.
She deserves credit for trying to make this marriage work, but he obviously has serious issues.
Now that her mother is ill, the last thing Katie needs 
is her husband being unfaithful. She's flogging a dead horse with Kieran.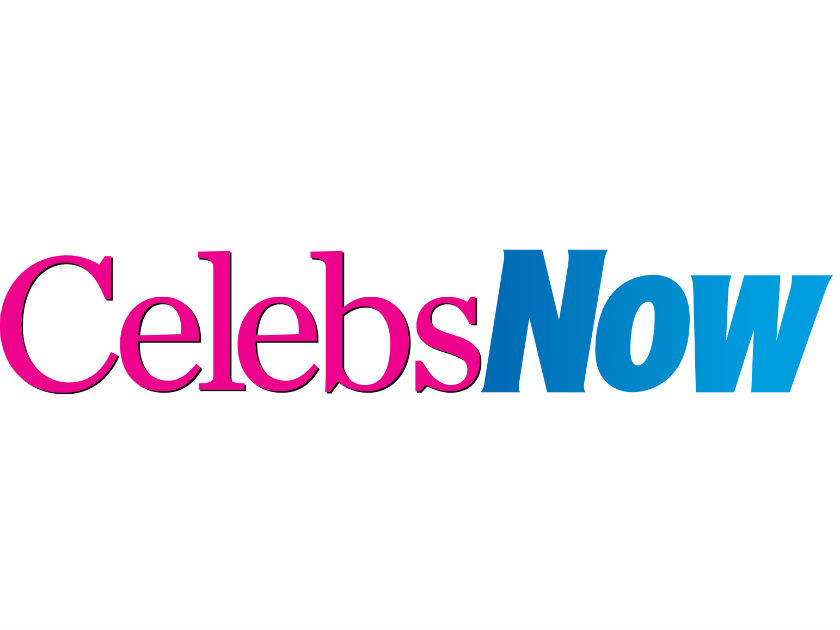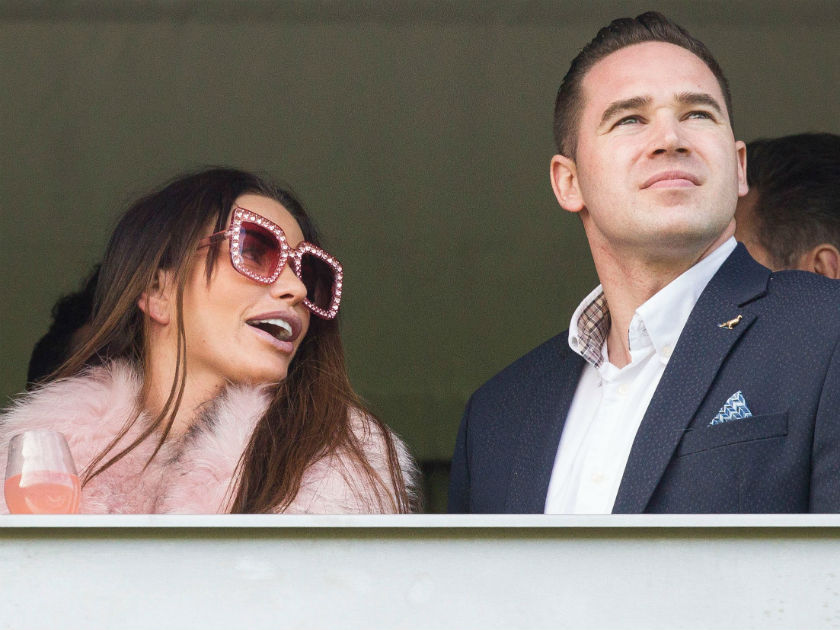 Dear Nadia, I've dated a boy for a year and a half but he's never asked me to be his girlfriend and doesn't make much effort. He says he likes me but doesn't act like it. Should I give up?
N: You should have given up 
a year and three months ago. If a guy doesn't ask you to be his girlfriend after two months of dating, you say goodbye. You are nobody's plan B. Block him out and go and 
find a real Prince Charming. He's just waiting for someone new to come along and you're facilitating it.
Nadia Essex dishes the love advice: What to do if you're in love with your best mate…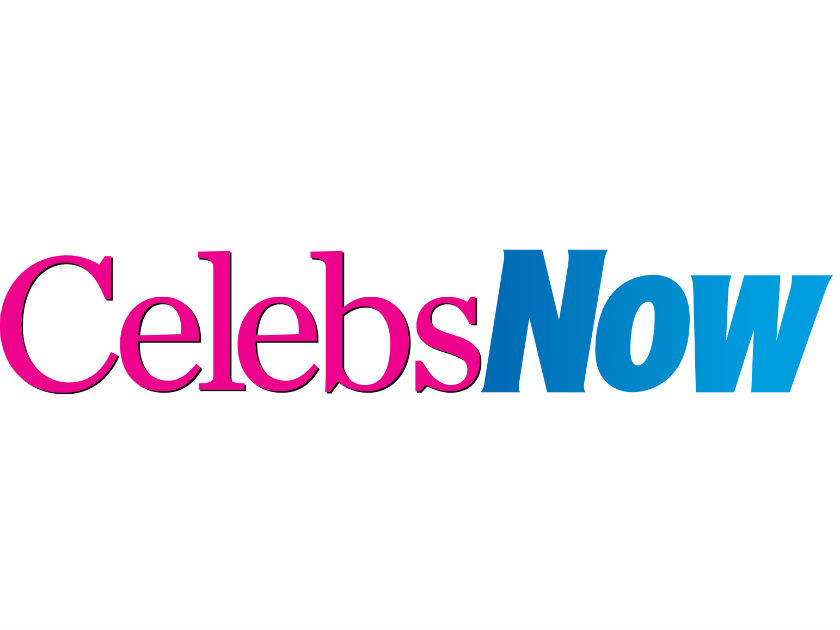 Dear Nadia, I've found female underwear in my boyfriend's chest of drawers. What should I do?
N: Sit him down calmly, show them to him and ask him. You're much better off staying calm if you want to hear the truth. It's unlikely he'd be dumb enough to cheat and keep the knickers in his drawer. But if he's been wearing women's lingerie, you need to find out why and decide whether you're fine with that.
Dear Nadia, I'm tired of apps and dating websites. How do I meet someone in real life?
N: Go on my website and book me as your wing woman! Aside from that, you need one single girlfriend, put your face on, put your heels on and go and meet a man. There are thousands of them in bars and restaurants wondering where all the eligible women are – and they're all stuck behind their phones!
Dear Nadia, I've recently got back with my ex after we split when I found out he kissed a girl on a night out. Things are going great but how can I be sure he won't cheat again?
N: You can't. You have to trust him. And if he's stupid enough to do it again he'll lose the best thing that's ever happened to him. Try to stop overthinking it. Don't self-sabotage it by being paranoid.