The Celebs Go Dating relationship expert gives her dating advice in her latest Now column
Hi, darlings!
I'm devastated for Gabby Allen after Marcel Somerville cheated on her. What's worse is it was while they were on holiday together and Gabby was working out in the gym.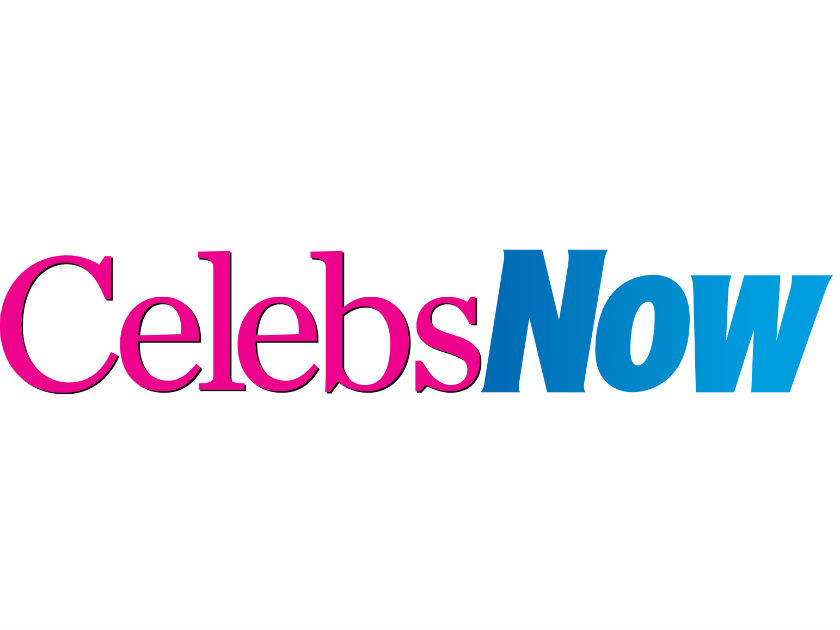 It's disappointing on so many levels, and what these men don't realise is they're ruining romance, hope and future relationships for so many women.
Women up and down the country are going to think, if Love Island's 'Dr Marcel' can do this, then what hope have the rest of us got?! It's despicably low. Luckily, she's got a good support network around her.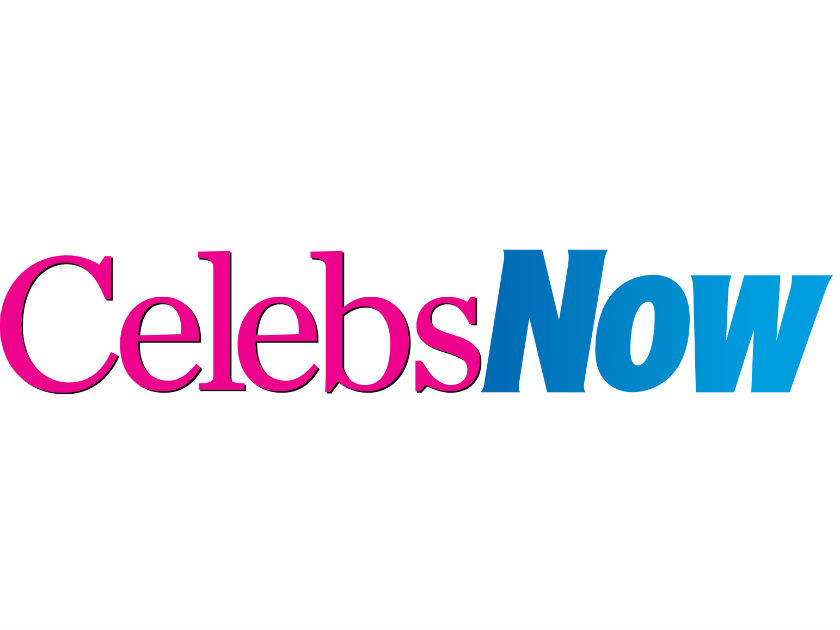 Dear Nadia,

My boyfriend won't have sex unless we're under the sheets and never walks around naked. He has 
a great body, but gets really defensive when I tell him 
to relax. What can I do? 
N: Telling somebody with body issues to relax is never going to work. Don't take it personally. If he asks for help with his issues, be ready with support and love. Until then, drop compliments when you're not in the bedroom and let him live his life.
Dear Nadia,
I've been single for five years and all my best friends are married with kids. I feel really left behind. Do 
you have any suggestions?
N: Firstly, keep the faith! Secondly, you need to widen your circle. Your network is your net worth when it comes to dating. You need to start doing more activities by yourself so you can go out and increase your network of single women. Then you all need to wing-woman each other on nights out. I guarantee you'll have a boyfriend within six months.
Nadia Essex: 'Katie Price should just end it with Kieran Hayler'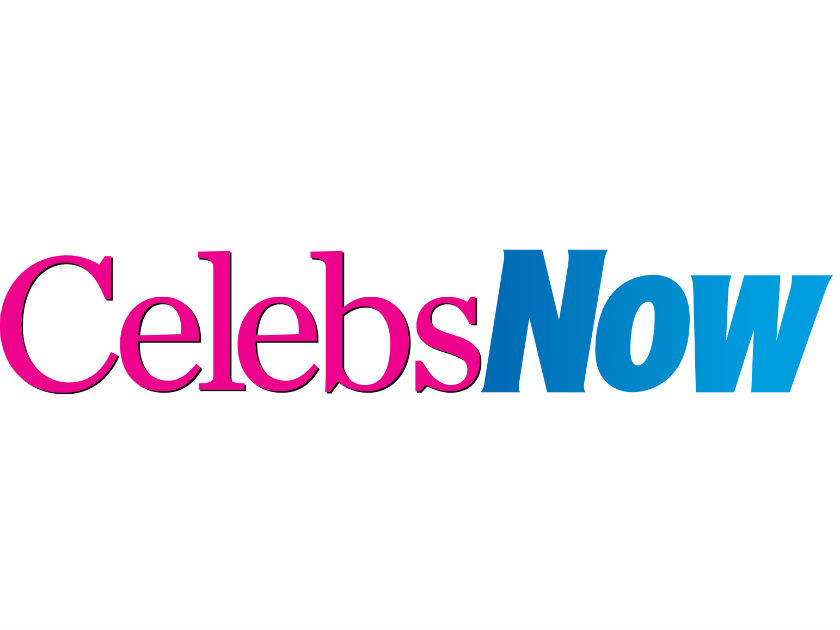 Dear Nadia,
My boyfriend shouted 
out a random girl's name during sex and I can't get 
it out of my head. Does it mean he's cheating?
N: It's happened to all of us, darling, so don't worry too much. Did you have an inkling he might have been cheating before this? If not, there's a possibility he just got lost in the moment, or was fantasising about a celebrity with the same name.