The Celebs Go Dating star weighs in on the big debate
Hi, darlings! I'd like to discuss Love Island hottie Megan Barton Hanson being really open about the fact she's been a stripper 
in the past. It's hard to not judge people by their pasts, but it helps when they don't judge themselves.
When you're ashamed of what you do, you come across as defensive. But Megan was happily telling the facts. 
I still think Alex secretly thought, 'I can't introduce you to my mother' – which is totally unfair. I'm proud that she pays her own bills. More power to her!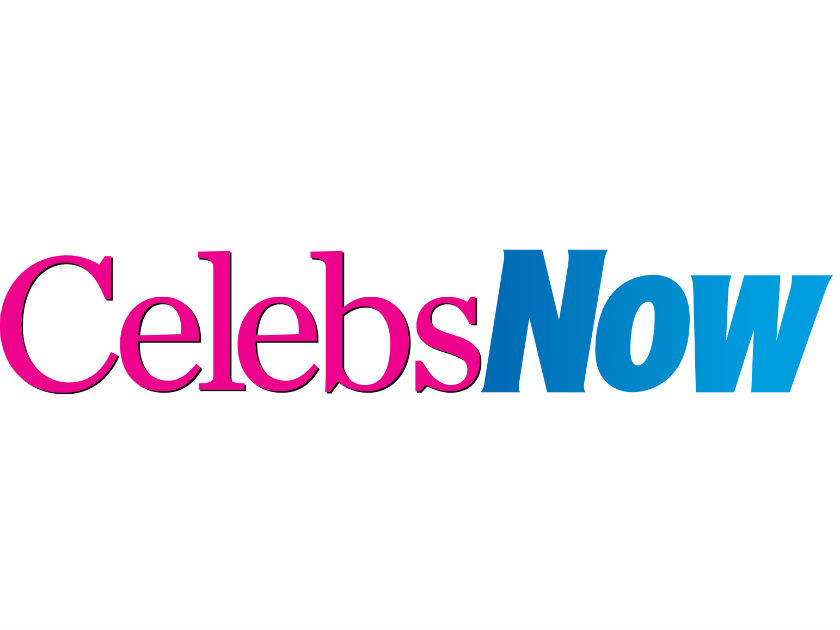 The star advises the stars, now it's your turn…
Dear Nadia, I went on a date and I liked the guy but I'm not sure I'm sexually attracted to him. Should I give up or give it a chance to blossom?
N: Move on! When you 'give somebody the chance to blossom', that's settling. You want butterflies and fireworks. Prince Charming is out there. Wait and, trust me, your head, heart and vagina will know when he walks in the door.
Dear Nadia, I've been with my boyfriend for three years and he's never said he loves me. His actions show that 
he does (I think), but should 
I be worried?
N: Yes! I'm an 'I love you' person – I say it to my Uber driver and 
I think everyone should hear it. If 
he has a problem with saying it then Houston, you have 
a problem. You deserve somebody who tells you they love you the minute they see you.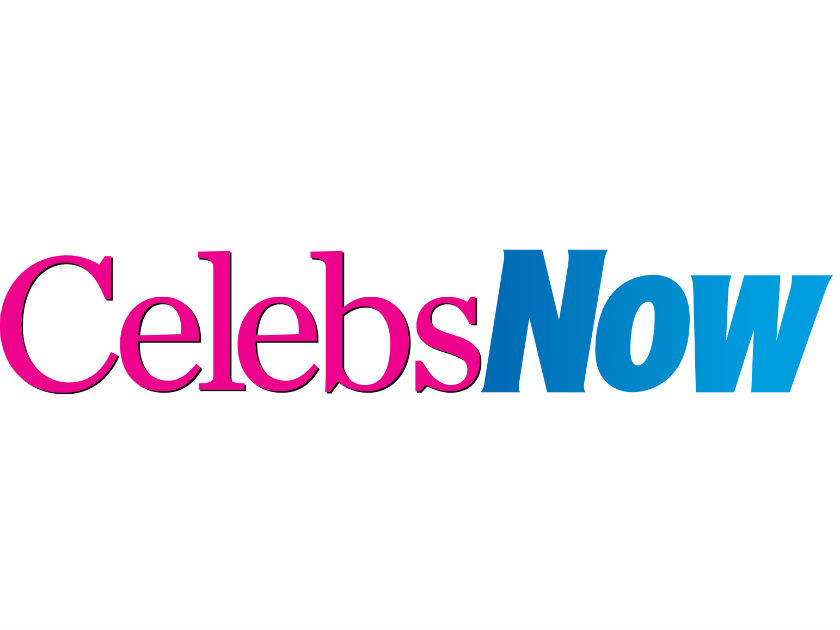 MORE: SHOULD YOU GO TO YOUR EX'S WEDDING?
Dear Nadia, my boyfriend recently confessed to being bisexual, which 
I accepted. Now 
he wants to have 
a threesome with another man and I'm definitely not comfortable with it. What do I do?
N: Dump him! To me, this is him wanting to explore his sexuality with a free pass from you – essentially wanting to have his cake and eat it. It sounds like he's already emotionally and mentally cheating on you. And, if it turns out he likes being with 
a man more than he likes being with you, then you're going to get dumped quicker than a hit potato!