Our relationship columnist lets us in on the secret, plus dishes the dirt on the celeb couple of the moment
Nadia Essex has done her fair share of dishing the advice out to celebrities, including Gemma Collins and Joey Essex on Celebs Go Dating, and now it's the turn of the Now readers.
In her exclusive Now magazine column, Nadia will be on hand to advise you with all your dating dilemmas…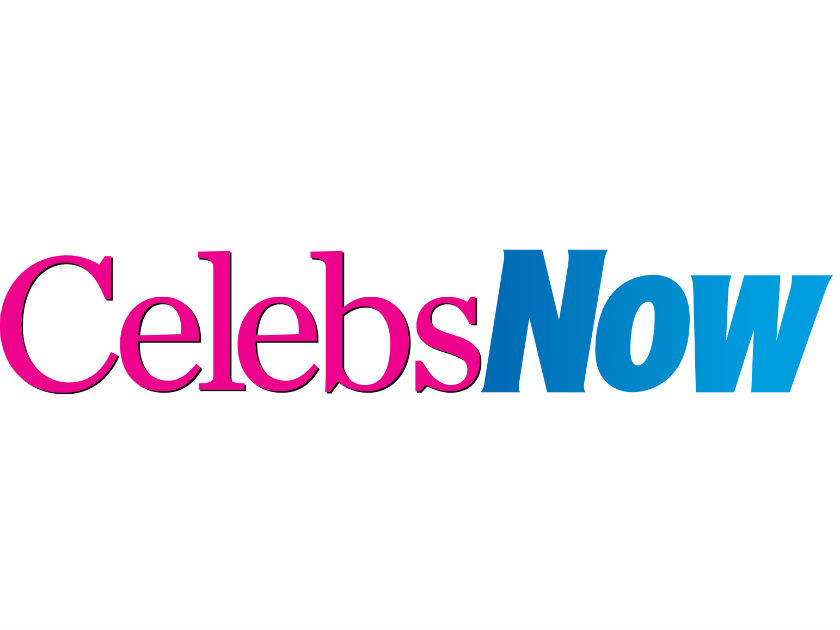 'Hi, darlings!
I'd like to address the Khloé Kardashian and Tristan Thompson saga. We need to remember Tristan left his pregnant girlfriend to be with Khloé in the first place, so this isn't the first time he's done this. Once is a mistake, more than once is a pattern. And it's a pattern of behaviour he's unlikely to break. The worst thing is, Khloé is getting trolled for it because people forget the Kardashians are humans. Men in the public eye need to realise they're not going to get away with it. Stay faithful or stay single – it's not rocket science.'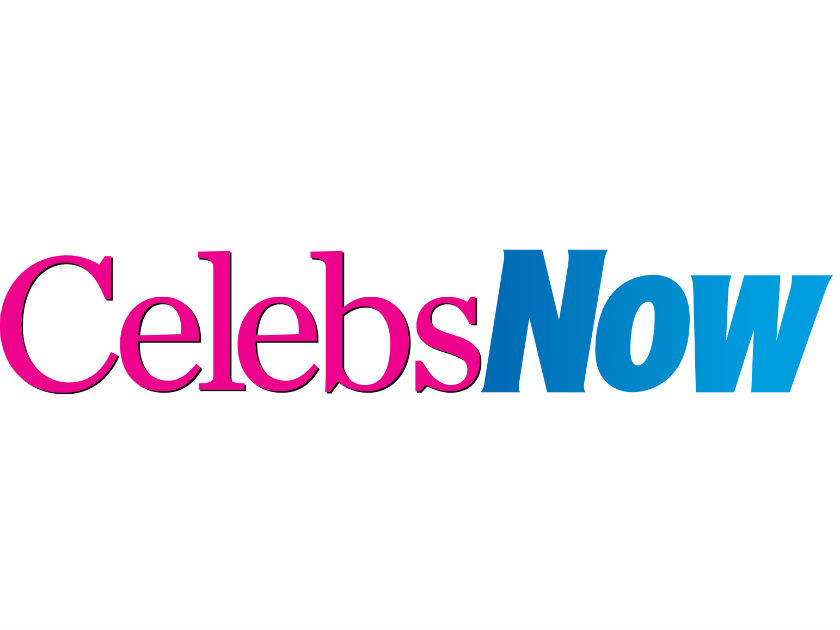 MORE: 'I feel sorry for Michelle Keegan': Nadia Essex gives the lowdown on Mark Wright's long-distance marriage
Dear Nadia,
My partner and I have always had a healthy sex life, but recently he's been struggling to get it up. He's clearly very embarrassed, what can I do to help?
N: Firstly, you have to work out if this is a mental or physical issue. If it's because he's anxious, it's important you take the pressure to 'perform' off. Instead, make 
it about the foreplay – light some candles, put on some music and engage in some massage. Do more intimate stuff away from the act, which will help him to relax. If it's physical, then encourage your partner to go to the doctor.
Dear Nadia,
I've been seeing a guy for a while, but when we're having sex he jabs my hip area with his fingers. How do I tell him this is not a turn-on without hurting his feelings?
N: Think about the way you say it. He's obviously trying to please you, so discussing what you don't like won't hurt his feelings if you offer him an alternative. Tell him you don't like the jabbing, but do love it when 
he does XYZ. That way, he'll concentrate on the positives.
MORE: Celebs Go Dating's Nadia Essex gives her guide to threesomes…
Dear Nadia,
After two amazing years together I'm desperate for my fiancé to propose. How can I subtly drop hints 
to let him know?
N: Force any man into marriage and you may as well hire a divorce lawyer now. I'd make a romantic dinner, sit down and have an adult conversation with him about his views on marriage. If he's not on the same page as you, you've got some decisions 
to make. Whatever you do, don't go, 'Look, there's a ring shop…' The more you push him, the more he'll recoil.
This week I've lost nearly 5lb from doing intermittent fasting and HIIT training. There's nothing more attractive than someone who's comfortable in their own skin, and a healthy lifestyle can be a really bonding experience for a couple.
Nadia's Tips & Toys
Vibrating 
cock ring
This wonderful device gives pleasure to both parties. It's a fun, safe way to introduce toys without it being 
one-sided.
Don't forget to grab a copy of next week's Now magazine to read Nadia's latest column.