Nadia Essex advises the stars, now it's your turn...
Hi, darlings! This week I want to talk about Marcel Somerville claiming Gabby Allen cheated on him. The bottom line is Marcel cheated and 
it looks like he's trying to 
do everything he can to discredit Gabby. The fact he brought in Dan Osborne and Jacqueline Jossa, who is pregnant, shows his true colours. It's backfired on Marcel because nobody believed it for a second and Gabby and Jacqueline are now besties because neither of them believe it's true. No-one is paging Dr Marcel ever again.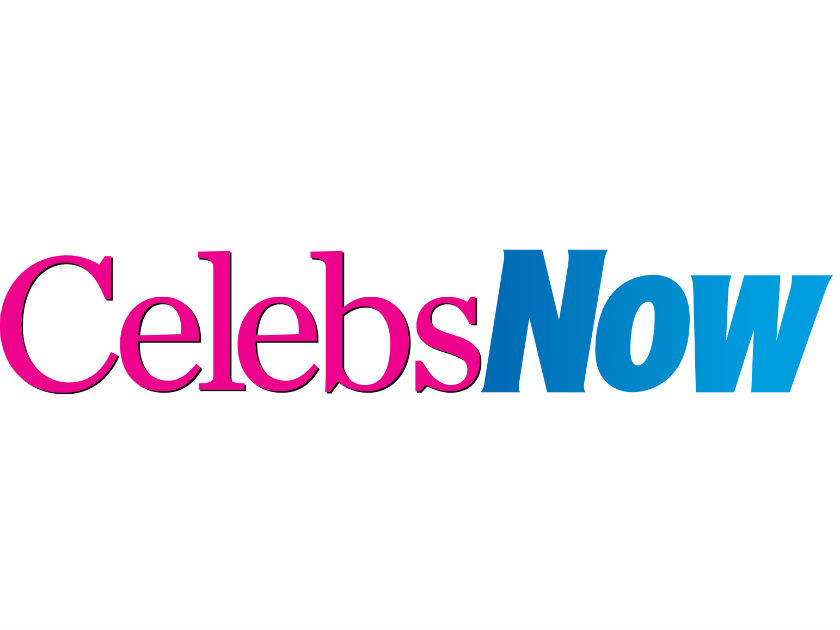 Dear Nadia, I've been in 
a relationship for just 
over a year and things are getting pretty serious. How do you know if you should marry someone? It all seems pretty scary…
N: Firstly, you need to ask yourself why you're asking this question – is it because you have commitment issues or is it because in your gut you don't feel your partner is The One for you? My advice is that you'll know if you're meant to spend the rest of your life with him. If you're doubting whether you can spend the rest of your life with him – you probably can't.
Dear Nadia, I broke up with my boyfriend six weeks 
ago. How soon is too 
soon to move on?
N: It depends what you mean by 'move on'. It's probably too soon to start a new relationship – what's the rush? But, if you just want to go out kissing boys, having fun and dating – that needs to start immediately.
READ MORE: SEE NADIA'S AMAZING WEIGHT LOSS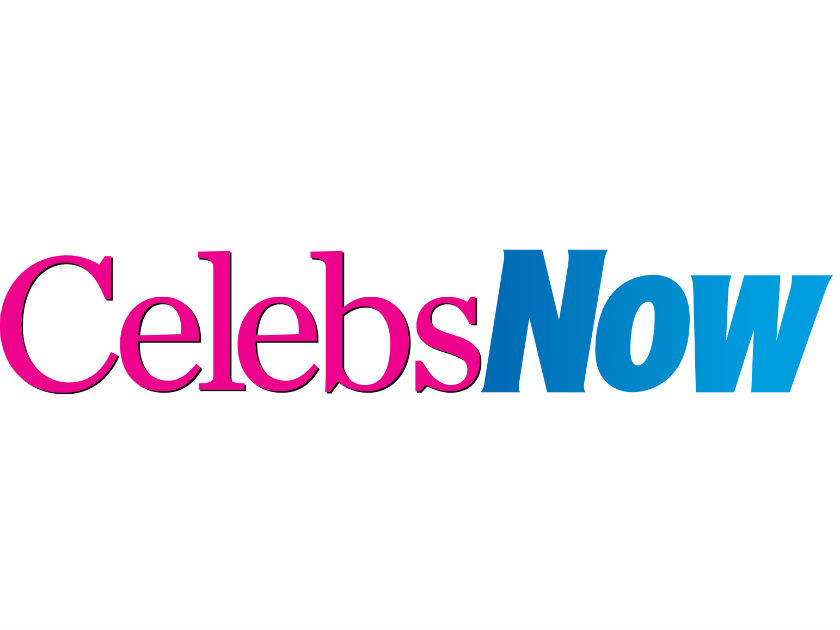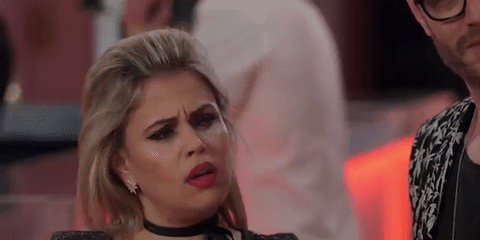 Dear Nadia, I read something about a woman leaving fruit in her vagina for her husband to eat later that day – is this OK? And would it be weird if I tried it?
N: If you ask any medical professional, putting acidic fruit in your vagina is absolutely the wrong thing to do. Your body is not designed for that. Your vagina is so special and delicate and if you mess up the pH levels you're going to have thrush, cystitis – the lot! Avoid this one.