Now's resident columnist tells us her verdict on the former TOWIE star's behaviour...
Nadia Essex has admitted she hopes Dan Osborne "doesn't do anything silly" as he stars in Celebrity Big Brother.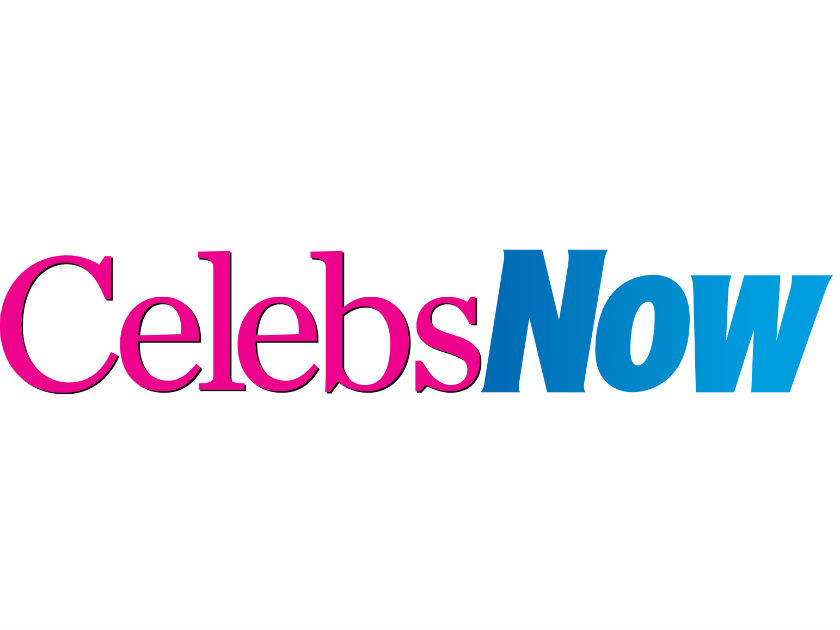 Giving her low-down on the latest sex and relationship issues this week, Nadia turns to the relationship dilemma between Dan and his wife Jacqueline Jossa.
She tells us, "Could Dan Osborne be ruining his chance of reconciliation with Jacqueline Jossa by going on Celebrity Big Brother? He made it clear on night one he was single. He had an opportunity to say, 'I'm married, we're not together right now, but I want to work it out.'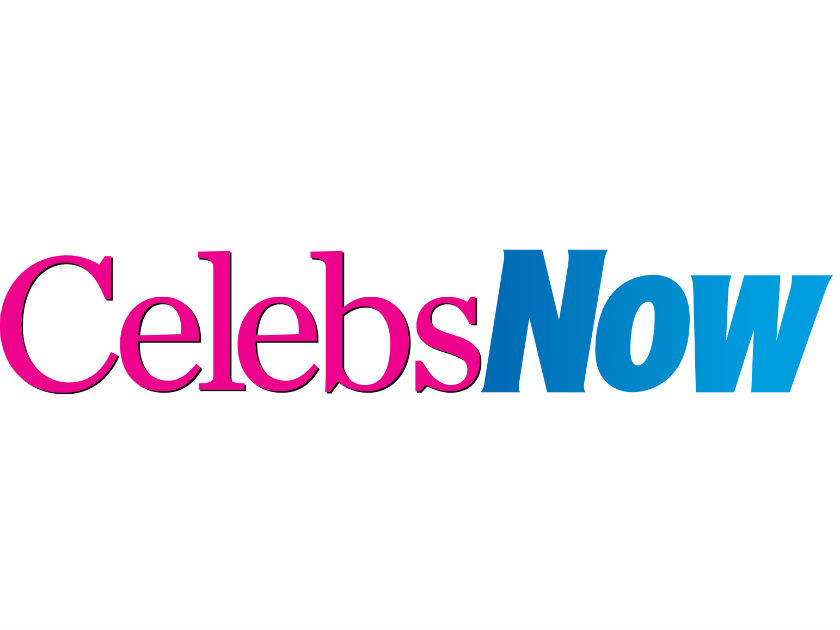 She continued: 'But I don't think his decision to do the show reflects on Jac. You can't blame him for wanting provide for his kids. I just hope if he realises he wants to get back with Jac, he hasn't ruined his chances doing something silly."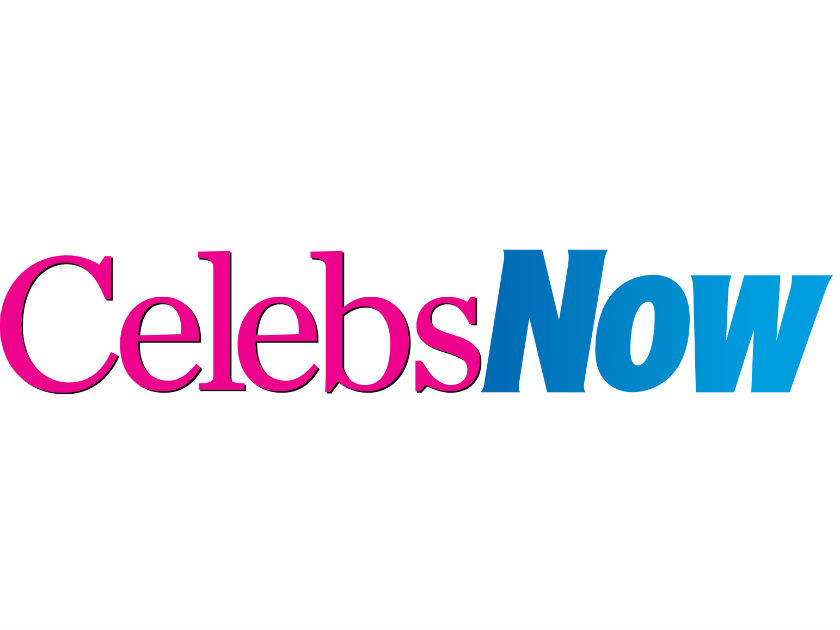 Meanwhile Nadia has taken time out once again to answer readers' burning issues.
Dear Nadia,
My new hot intern is dropping hints that he likes me more than just being his boss. I'm interested but need to keep it professional. How should I play it?
N: You're going to have to play it very cool. Don't get too drunk and see how he behaves. Because you're the boss in the work place, you need to let him be the boss outside of the work place. So you have to let him ask you out on a date to make sure the balance of power feels equal.
Dear Nadia,
I have a high sexual appetite but my partner is never interested for a second round or to go again in the morning. He's too busy looking at videos on Instagram. Is there something wrong with me?
N: Firstly, there is nothing wrong with you – people have different sex drives. But it's important that you talk to him about him using his phone too much. If he's more interested in social media than having a conversation, that could suggest an underlying problem.
Dear Nadia,
I'm still not over someone I went on 
a date with a few months ago. He went back to an old flame and left me feeling rubbish. Recently he's been liking my pictures again on Instagram and it's really messing with my mind. What does it mean?
N: It means he's a f**kboy. You need to take back control of this situation and block him immediately because this man is no good for you. You're never going to be able to move on with your life if you're constantly checking to see if he's liked your pictures.
Position of the Week: The Body Guard
This has a difficulty rating of nine, so it's not going to be easy. But, if you manage, it will be great for deep penetration. Make sure you lube up first to prevent chafing.