The Celebs Go Dating star took action after health concerns
Nadia Essex has been showing off her weight loss after overhauling her lifestyle – and she's hoping it will now help her to bag a husband!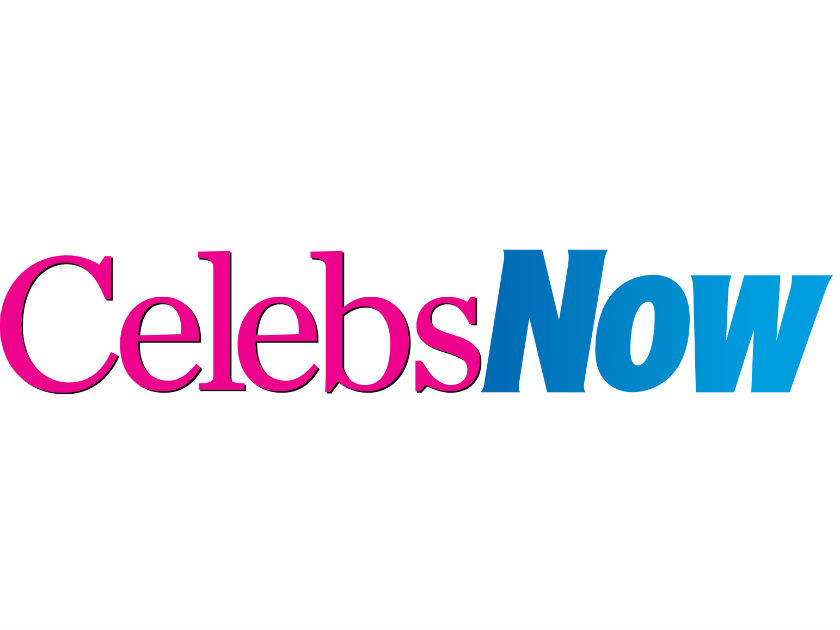 The Celebs Go Dating star dropped one stone in six weeks thanks to a body blitz – involving a fast action diet and fitness programme created by health and wellbeing firm Forza Supplements – and has also gone from a size 14 to a size 10 as well as toning up all over.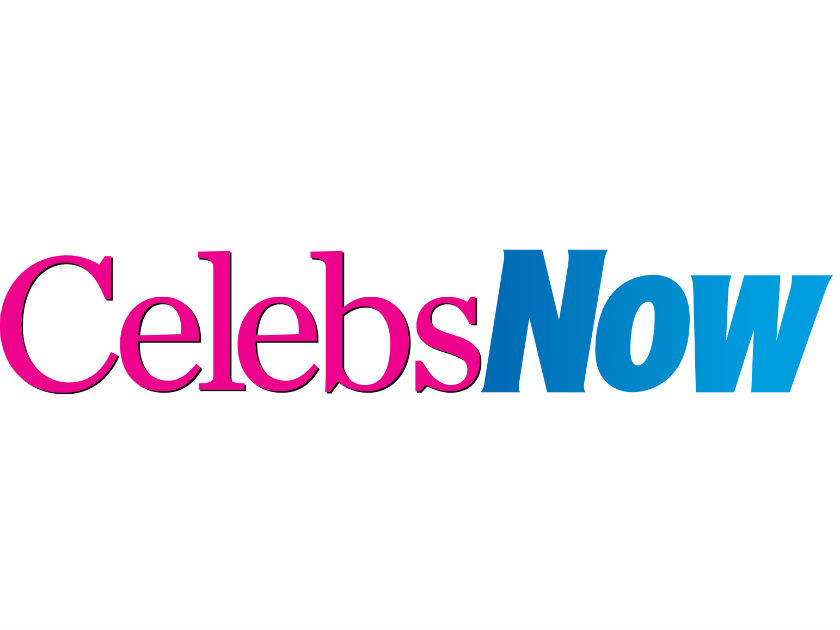 MORE: Nadia Essex gives her verdict on Kate Wright and Rio Ferdinand's romance
Nadia, 36, admits she was spurred into action after seeing photos of herself on the beach in Barbados in March, which led her to realise that she was 'medically obese' and putting her health at risk.
'I was so big that I looked like I was about to have a baby,' the dating expert says. 'When I came back I had a fat percentage calculation done and it was over 31% which means I was medically obese and my self-confidence really suffered.
'I couldn't fit into any of my clothes and I had gone up two dresses sizes from my usual size 10.
'I'm normally really bubbly and positive, as fans of Celebs Go Dating know, but I did get a bit down because I was so out of shape.'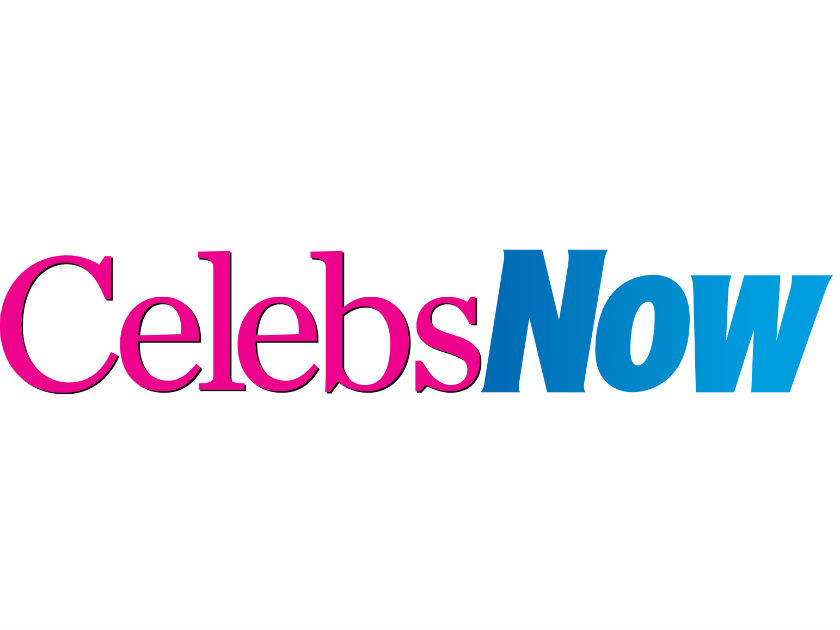 Nadia hasn't held back from showing the ups and downs of her body transformation and has been sharing daily videos of her workouts and challenges.
In one she even broke down in tears during a particularly gruelling gym session and admitted: 'This journey is harder than I EVER imagined.'
The TV star managed to push through the difficult moments though and hopes to continue with the regime over the summer after being thrilled with the results.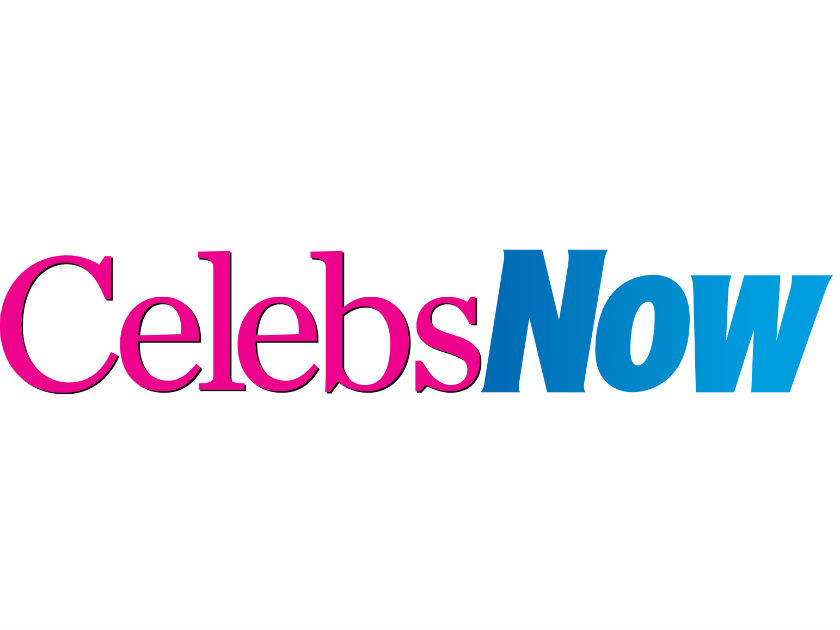 'I can honestly say that this has been the best thing I have ever done,' says Nadia. 'I completely changed my attitude to diet and exercise and I am going carry on with the body blitz right throughout the summer.
'I appreciate that I still have some way to go before getting fully in shape but I have eradicated the bad habits and unhealthy eating which quite literally were killing me.
'I was in danger of having type 2 diabetes and problems with my heart if I didn't lose weight.'
Nadia is clearly feeling more confident in herself and has been working her toned bod on Olivia Buckland's hen do in Mykonos.
And now the love guru hopes that this extra boost will lead her to find romance for herself.
'I love being a date guru to the stars on Celebs Go Dating but I am still searching for my future husband and this is only going to make things better and now I am getting in shape I am raring to go,' she explains.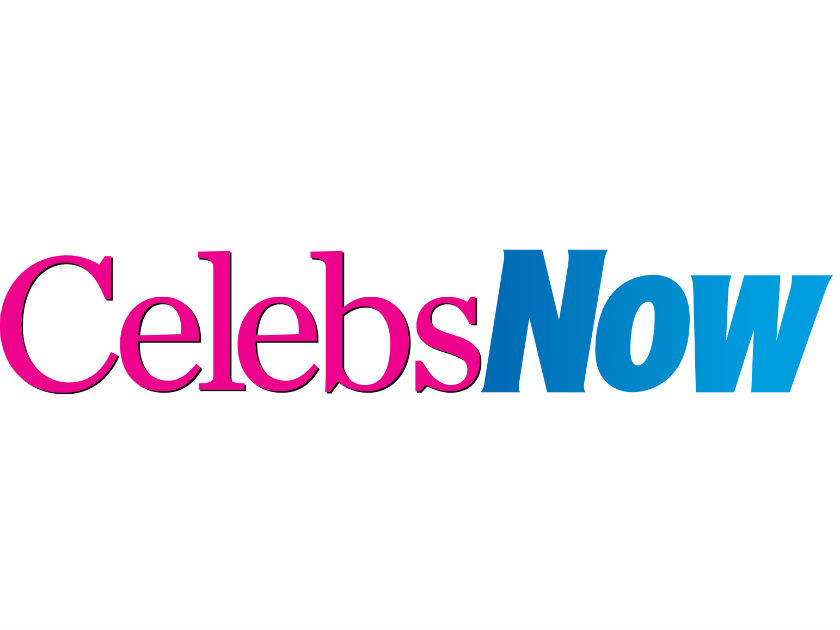 Good for you, Nads!