Nadine has had her say on the tensions following Sarah's CBB win
Nadine Coyle has opened up about what caused THAT feud with Cheryl Cole and the other Girls Aloud ladies and she's not holding back…
The singer admits there was a divide in the group, with her and Sarah Harding on one side and Cheryl, Kimberley Walsh and Nicola Roberts on the other, and claims this was caused by the fact that she was the one considered to be the best singer.
MORE: Sinitta tells Cheryl Cole to 'back off' amid X Factor rumours
'It was fine at the start but there's always politics in any band,' says Nadine, 32.
'It just happened that I always got more vocals than everybody else, so in terms of people wanting their voice heard, that wasn't happening.
'And it made people, very bitter. They didn't like that.'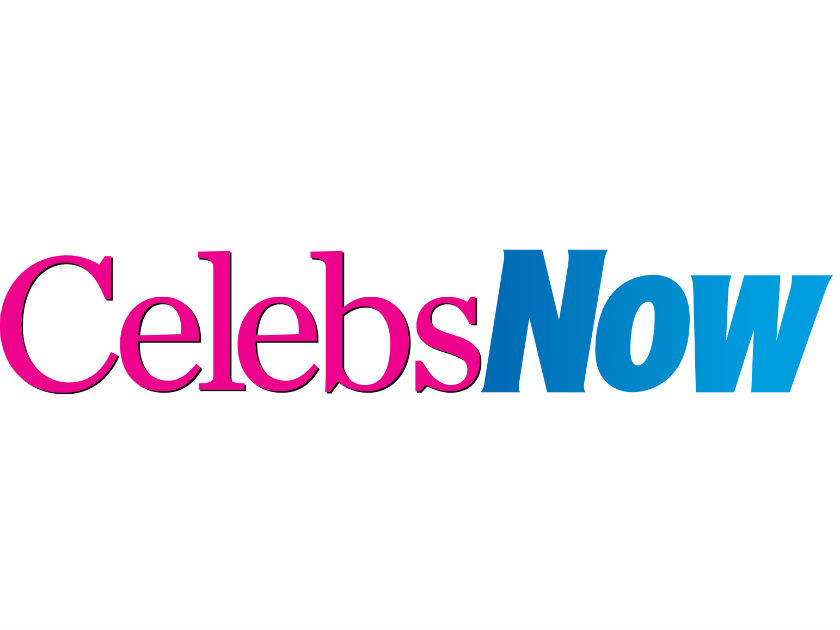 Despite the tensions that arose, Nadine says it wasn't what she wanted and she desperately wished they could all get along.
'It's so sad for me to have to admit this stuff now because for so long, there's the band, and you want everybody to think we're best friends and we have pillow fights and, you know, drink milkshakes,' the mum-of-one tells The Sun. 'That's what I wanted it to be.
'I really, really wanted that to be, but it just wasn't how it was. So yeah there was [a divide]. We're all very, very different characters.'
Nadine and Cheryl, 34, have previously clashed in the past when Nadine said that she wasn't consulted on the band's decision to split in 2013, a claim that Cheryl called 'bulls***'.
But Nadine has now hit back at this, saying: 'When we took the hiatus she was the one that came out with songs immediately. I didn't do anything for a long time.'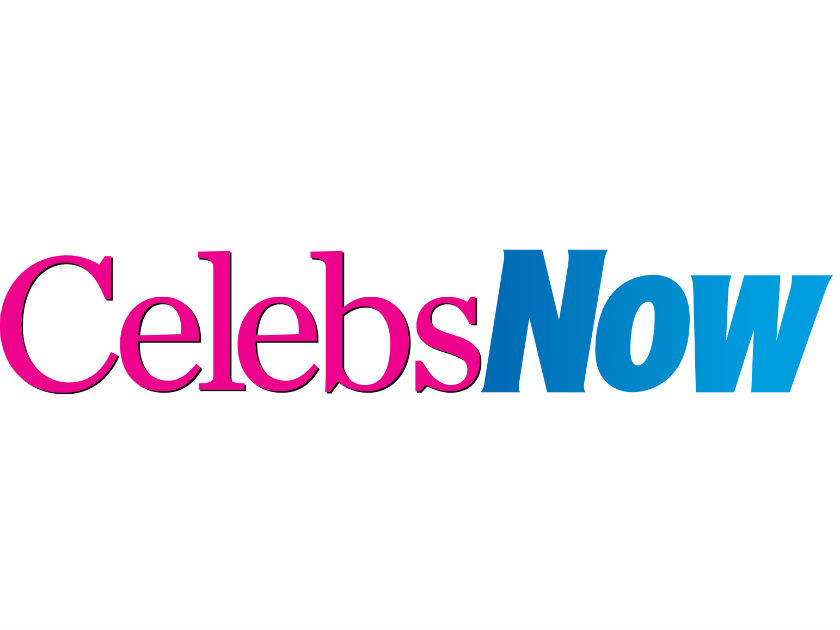 Nowadays the girls are all doing their own thing and Nadine is launching her solo career again with new single Go To Work, whilst Sarah recently appeared on – and won – Celebrity Big Brother.
Nadine was the only member of the group to publicly wish Sarah well ahead of the programme on social media, something that she says was 'to be expected'.
However, whilst none of this sounds very promising for a future Girls Aloud reunion, Nadine insists that it could still happen one day.
'Could we work together? Absolutely. We could do that next week and it would be fine,' the Irish star explains.
'It might be different to how everything would work and how it would all go. Yeah, you'd just go, "We'd do it."'
Now THAT'S something we'd like to see happen.