Girls Aloud star has no visa for trip to India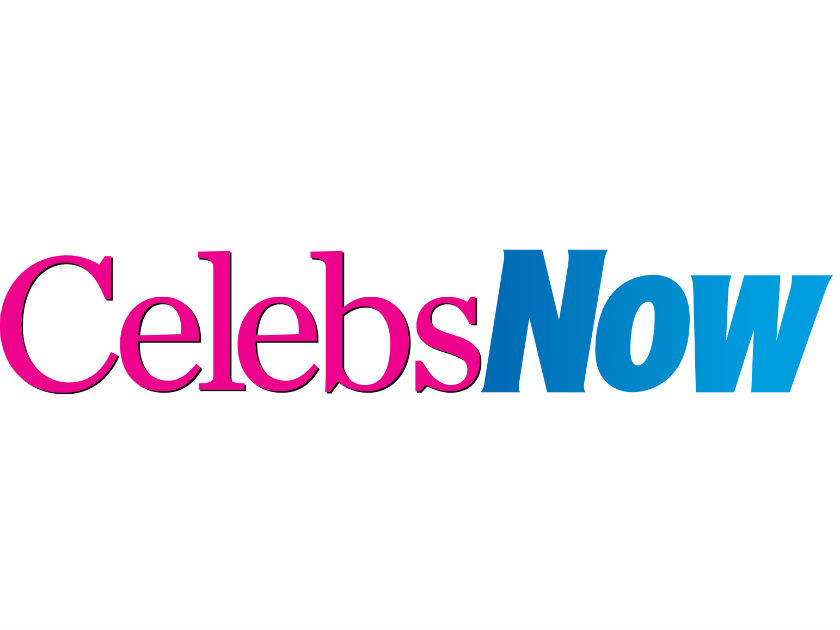 Nadine Coyle is reportedly reconciled with Jesse Metcalfe.

The couple split in April after the hunk, 28, went into rehab but Jesse is said to have wooed the Irish singer back.

He arranged a luxurious holiday for them both in Mumbai but the dopey actor forgot to sort out Nadine's Indian visa.

The Girls Aloud star, 22, was turned away from Heathrow airport last week.

'She was in floods of tears – she was desperate to join Jesse and spend some quality time with him,' a source tells the Daily Mirror.

'It was such a romantic gesture, she'd told all her pals and was clearly very excited. She pleaded with airport staff but was told that rules were rules and they couldn't make an exception.

'She cried her heart out before phoning Jesse and telling him she couldn't come. He told her not to worry and he would see her very soon.'

In August, Girls Aloud star Nadine denied that she and Jesse were dating again.


Nadine Coyle and Jesse Metcalfe back together?>>
Nadine Coyle dumps Jesse Metcalfe>>
Nadine Coyle: I regret my split from Jesse>>
Nadine Coyle and Jesse Metcalfe split>>