Singer explains why Jesse Metcalfe is definitely her type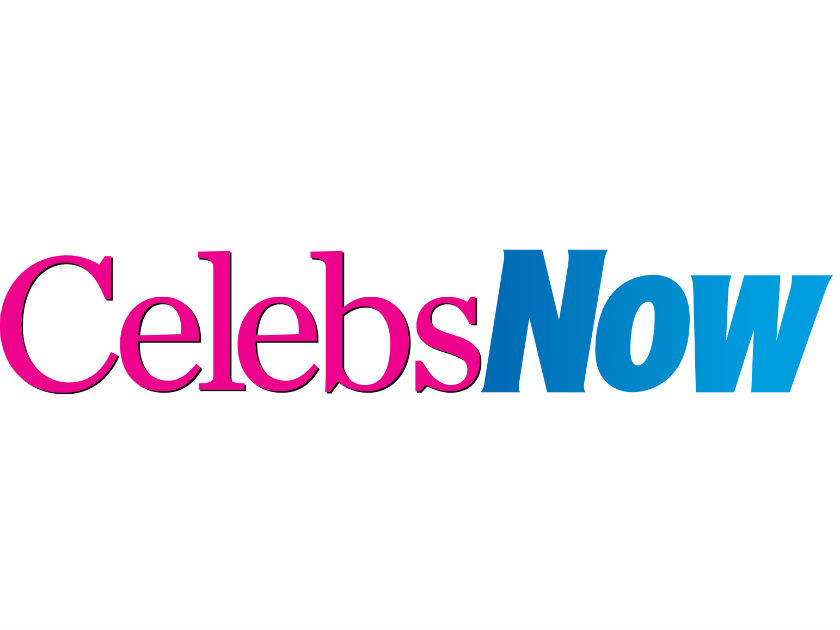 Girls Aloud star Nadine Coyle has revealed that she still has feelings for on/off boyfriend Jesse Metcalfe because of his bad boy image.

'My ideal man is someone dark and mysterious. Someone with a bit of an edge, a bit of a bad boy,' she says.

Nadine, 22, broke up with her childhood sweetheart Neil McCafferty in 2004, before getting together with Jesse, 28, in 2006 and admits that dating someone in the public eye can be very hard.

'It's difficult having a relationship in the spotlight,' she tells Celebs On Sunday. 'Before I was going out with someone who wasn't as famous as Jesse and that all went out the window.

'But it just depends on whether it's worth it or not, whether the person's worth it.'

Jesse and Nadine, who parted earlier this year, were spotted kissing and holding hands in September but the romance is not officially back on.

'Jesse is a great guy, he really is – he's gorgeous too,' says Nadine. 'But I don't want to talk about whether we're together or not.'

Watch this space..