Singer says she wanted to do something with a charity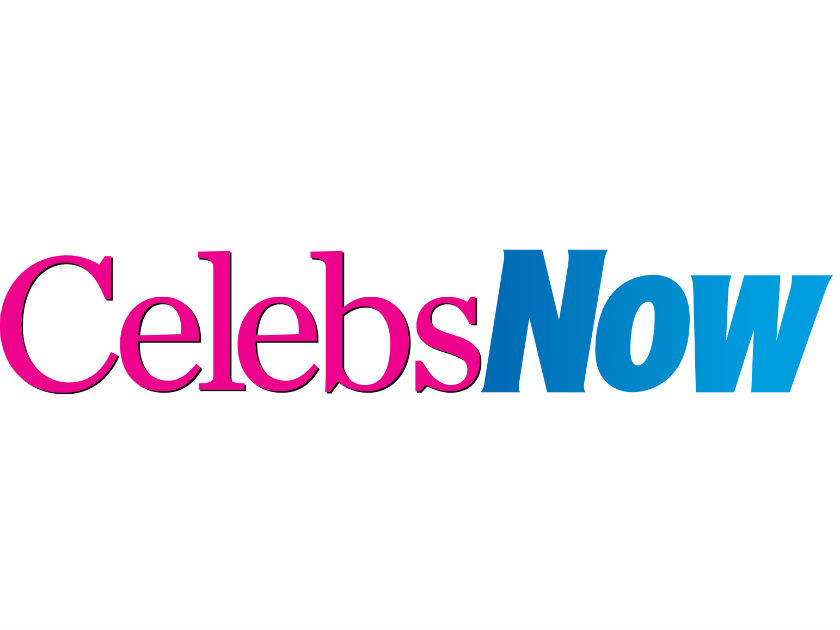 Nadine Coyle has pulled out of a reality show about Girls Aloud, fuelling rumours the band are about to split.

And ITV2's series Passions – which follows the girls as they each pursue a lifelong dream – is said to be in jeopardy.

'It's a real shame,' a source says. 'The show doesn't really work without all five.'

Nadine, 22, was supposed to be learning how to be a classical orchestra conductor for the show.

'I'm not really into reality things or things that aren't to promote Girls Aloud,' she says.

'I wanted to do something with a charity in Bolivia that got kids off the street, but it didn't sit with the programme.'

An ITV2 spokesman denies the show is being canned.

'We are fortunate that four members of Girls Aloud are able to take part and fulfil their passions,' he tells the Daily Mirror. 'It's just a shame that Nadine wasn't available.'

Meanwhile, bandmate Sarah Harding, 25, almost dropped out in a different way. The singer's boobs nearly popped out of her corset top as she leant over at the launch of a lingerie shop in London.