We could learn a trick or two in naked selfies from this famous bunch...
Precautionary warning: This is the point of no return. Everyone past this point is naked. Like, Adam and Eve naked. And we think you're ready for that.
Welcome.
Birthday suits are all over the gaff, and we are loving it. Quite simply, there ain't no party like a no pants party.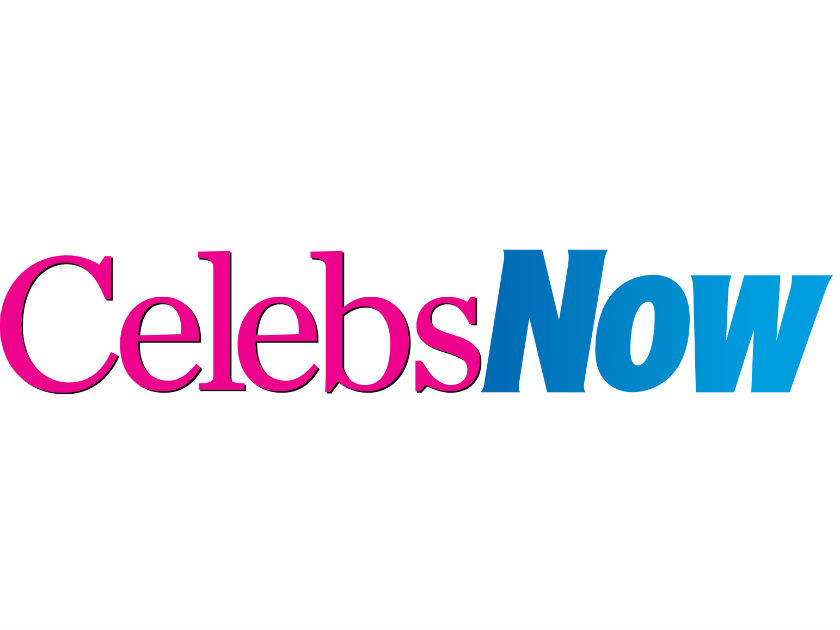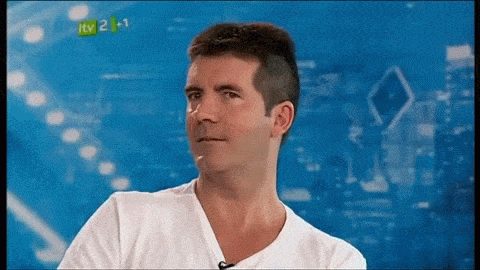 Okay, okay- you're feeling weird.
And that's *totally* fine, because unlike this famous bunch you are yet to become an expert in the art of nakedness.
But before you start awkwardly putting on your socks and vowing to never make eye contact with another human being again, hold your damn naked horses. The experts in nudes are here to save the day!
Prepare to learn a trick or two from the likes of Kim K and J-Biebs. Trust us, you'll never want to leave the house with a stitch on after this….
Trick one: Look like Kim K…
Easy as pie! To achieve the ultimate naked selfie (and potentially break the internet in the process) you simply need to look like Kimmy!
Wait, what do you mean that's impossible?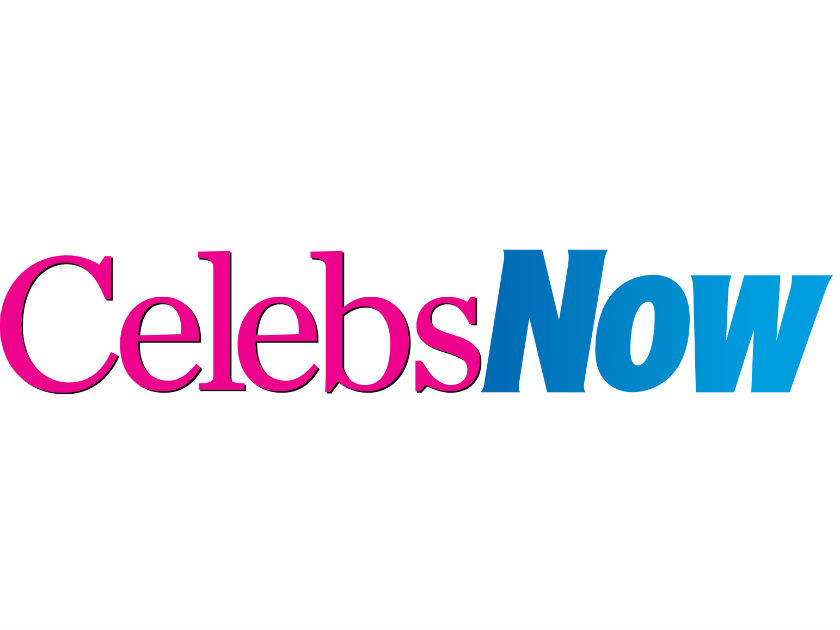 35-year-old Kim recently re-broke the internet with her latest naked snap, which she captioned 'When you're like I have nothing to wear LOL'. That, people, is how it's done.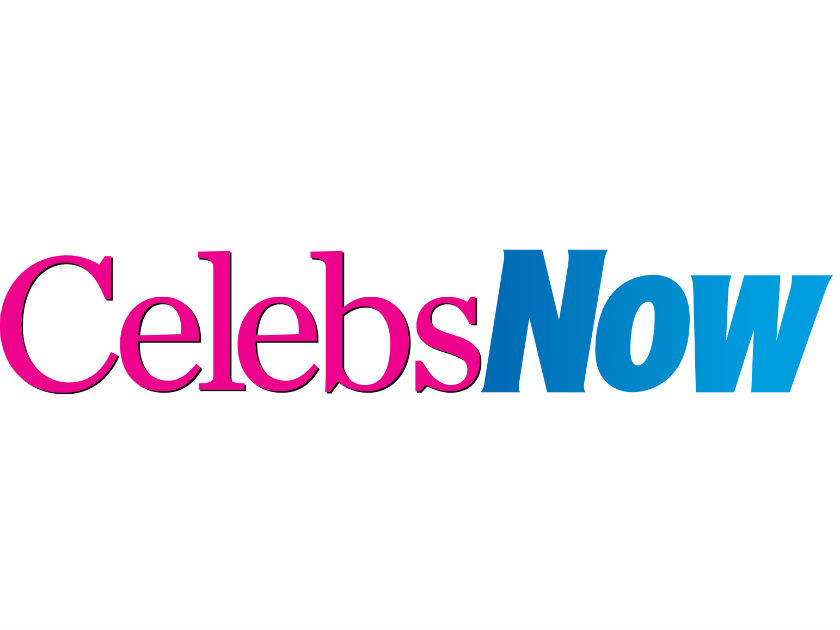 Trick two: Tropical J-Bieb locations…
Spice up your naked selfie with a lil' J Biebs 'je nais se quoi' (you know… that French thing).
Listen, there is a reason why Peter Andre looked so banging in the Mysterious Girl music video and it had absolutely NOTHING to do with his questionable hair. We're talking sun, sea and maybe a little sweat (but like, sexy sweat) à la Justin Bieber…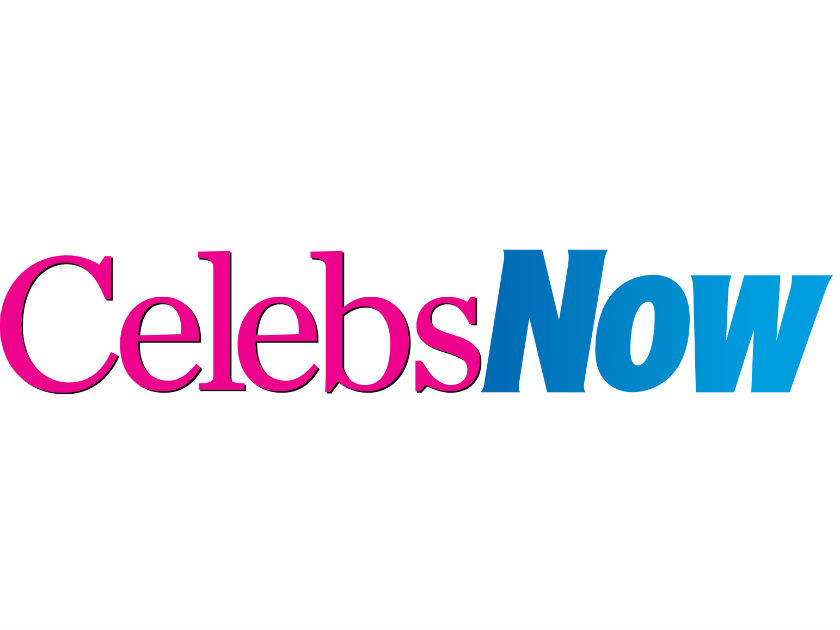 Trick three: maybe don't ruin your life….
If you like to consider yourself an employable individual, perhaps do a Gaz Beadle and leave a *little* to the imagination. We wouldn't want you ruining your life, after all.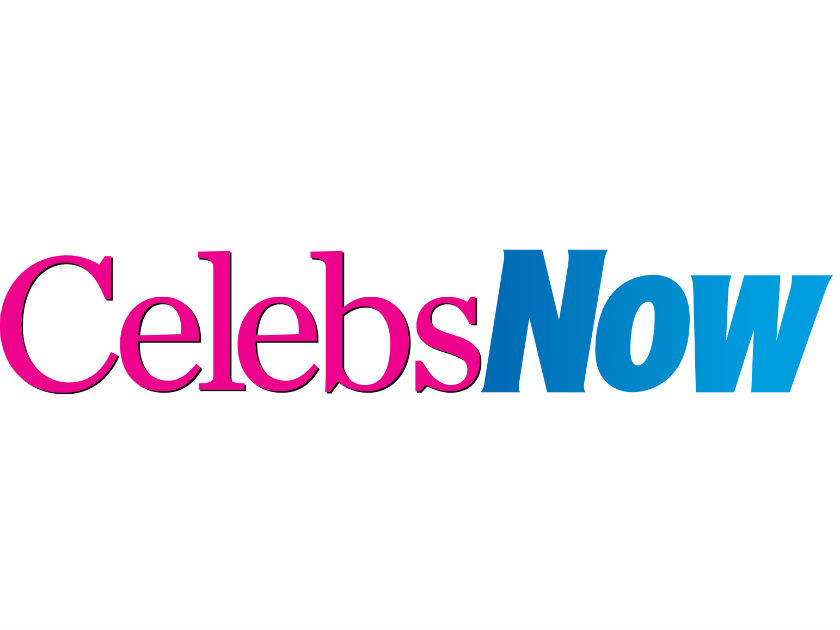 *Awkwardly attempts to snap a few naked selfies before giving up and eating a Jammy Dodger*
You know what? Think we'll leave this one to the experts. Check out the gallery above for the eleven best celeb naked selfies!
Alice Perry/ @AlicePerrr