Too many feels
Choo choo, all aboard the sadness train, because TOWIE gave us a major punch in the feels last night with their memorial episode for Nanny Pat, who sadly passed away last year.
In their retrospective marking the 200th episode of the reality TV show, called The Power of TOWIE, the Essex cast all paid tribute to the county's grandmother.
Gemma Collins kicks off with everyone's sentiments: 'Nanny Pat was the queen of the show. She was like the Queen of England but for TOWIE.'
Which is probably why they treated her like one during the Essex matriarch's 80th Birthday.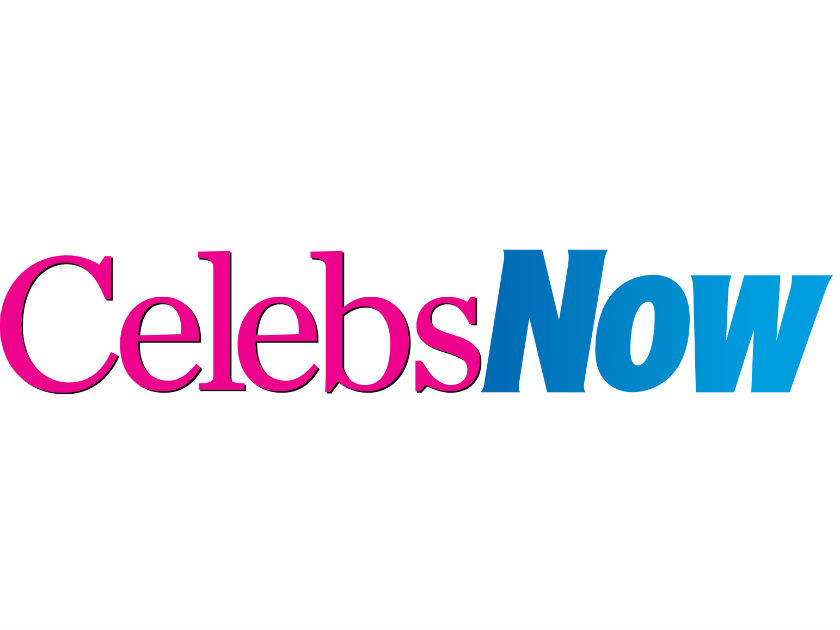 A teary Jess Wright thanked the show for the special occasion:
'Thank you TOWIE for giving her such an amazing 80th birthday, she had an amazing day. And that was her last episode.'
READ THE LATEST CELEBRITY NEWS
It's a tribute to the woman that she touched so many lives on the show. Chloe Sims also cried when talking about her: 'I just can't imagine TOWIE without her. I feel really gutted for the whole family.'
And she was the only one powerful enough to stop the TOWIE boys in their tracks, as James Lock says: 'She was one person who commanded respect from everyone.'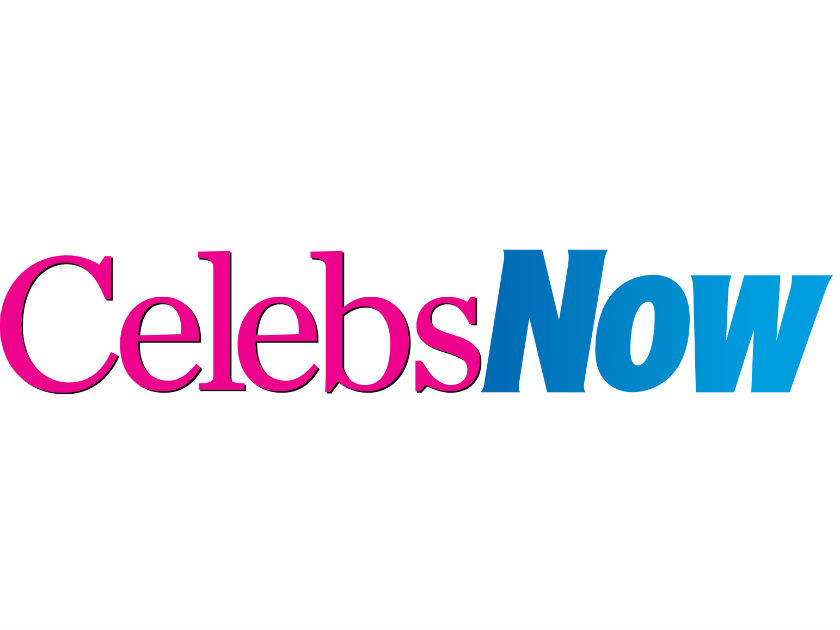 But it wasn't all tears: Nanny Pat was a trooper, and she was a proper partier. Mum of Jess and Mark Wright, Carol Wright, told of how much she loved the show:
'She used to ring me everyday when we were filming "Am I filming today?" If I said no she said "Oh that's good". You know deep down she wanted to film EVERY day. She'd be fuming!'
MORE: 'My heart is broken': Mark Wright leads tributes after the death of TOWIE's Nanny Pat
Like everyone in Essex, she was the life and soul of the party, as Amy Childs points out: 'I remember seeing Nanny Pat in the Sugar Hut at half eleven at night. She was game for anything Nanny Pat.'
Now that must have been a sight to see. We'll all remember Nanny Pat as the kind-hearted soul who lit up her night whenever she was on screen. A true Essex Nan. A real star.
@TomCapon