Supermodel will not do 'easy' community service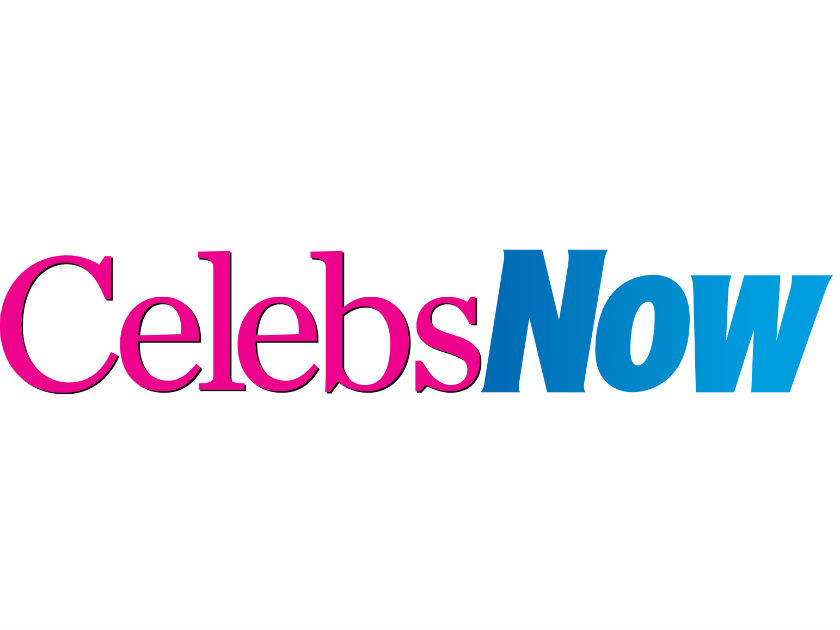 Naomi Campbell will be told to get her hands dirty as punishment for hitting her maid.

And she may end up scrubbing toilets in hospitals.

The 36-year-old supermodel was sentenced to five days' community service after pleading guilty to throwing a crystal-encrusted mobile phone at her housekeeper Ana Scolavino in New York last March.

Naomi's lawyer managed to get the judge to agree to let her work indoors – so she's spared the humiliation Boy George suffered when he was sent street-cleaning last year.

But Jack Ryan of the New York Probation Service tells The Sun that she won't get an easy ride.

'This counts as punishment so Naomi won't get a choice in what she does,' he explains. 'She won't be given a task she enjoys.

'If she is sent to work in a hospital cleaning, she will be doing everything the usual cleaners do. There will be no special treatment.'

In a statement Naomi said: 'I threw a cell phone in the apartment. The cell phone hit Ana. This was an accident. I did not intend to hit her. I am advised that Ana was hurt and I am deeply sorry about that.'

Naomi was also ordered to go on an anger management course and pay Ana's medical bill.