Supermodel accused of physical and verbal abuse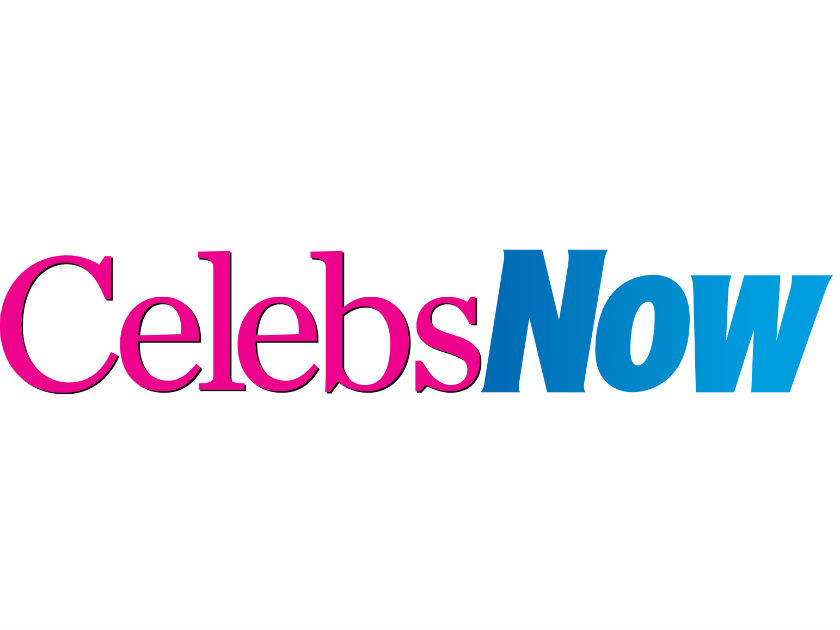 Naomi Campbell is expected to be charged over an alleged air rage incident at Heathrow.
The supermodel, 38, was removed from a flight to LA in handcuffs on 3 April after allegedly spitting at a police officer and trying to punch and kick others.
She was reportedly angered by the news that one of her bags had been lost amid the luggage fiasco at Terminal 5.
British Airways is understood to have banned Naomi from all its flights, but the model claims she is boycotting the company.
It is thought details of the charges will be announced next week.