Supermodel says they help each other through difficult times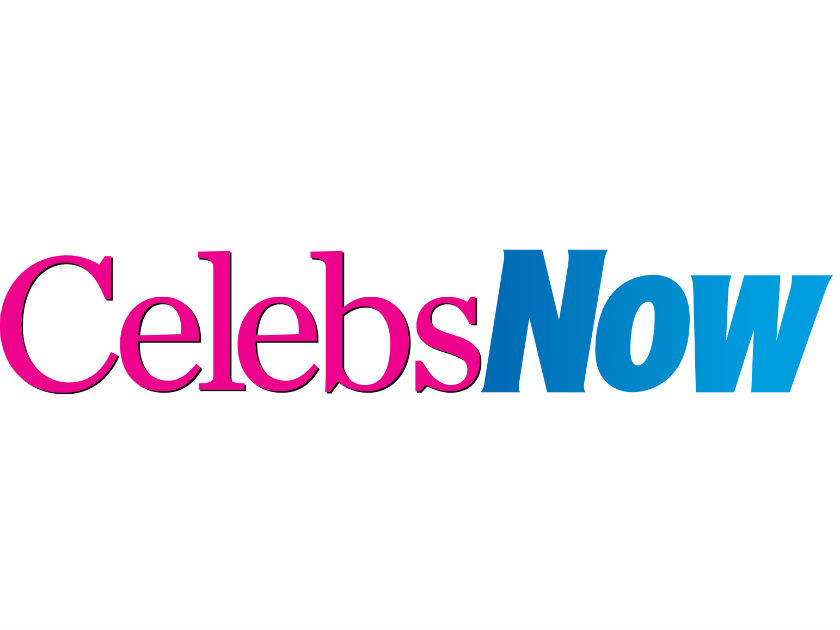 Naomi Campbell has revealed that she turns to fellow supermodel Kate Moss when she's feeling down.
'I'm so lucky to have friends like Kate, who are there for me whatever,' she says. 'Even if we're not on the same continent, we support each other. That's what best friends do.
'I'm there for her if she's going through relationship problems or any troubles. We've been through so much together.'
And Naomi, 38 – who has known 34-year-old Kate since they were teenagers – says she's fed up with the press trying to paint her as a cold, nasty person.
'I'm not a bad person,' she tells the Daily Mirror. 'When people say all these negative things about me, I ignore them. It hurts but I know there is much more good in the world.
'I'm blessed to be able to do charitable work and good things, but no one focuses on that because I don't throw it in people's faces. That's why they focus on the negatives.'