Model not prepared to get dirty if found guilty of assault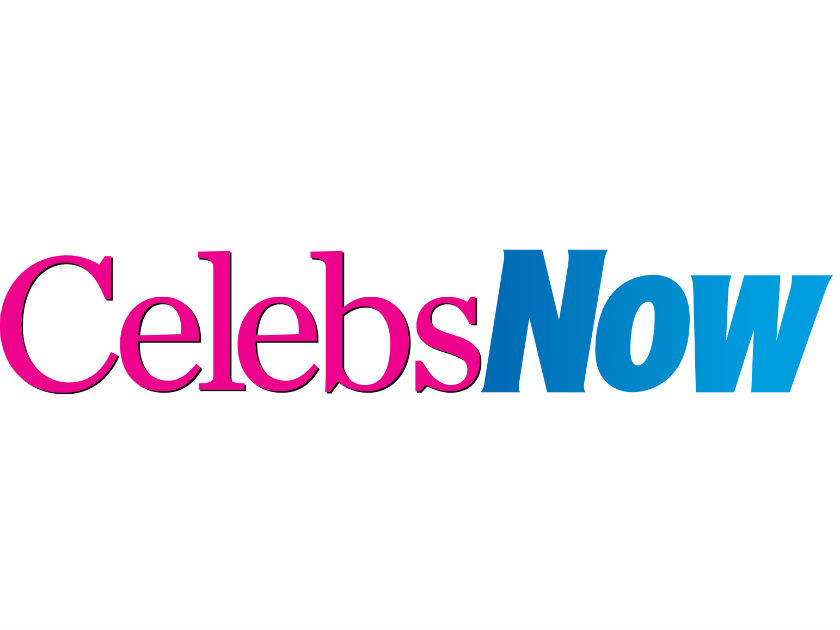 Naomi Campbell turned up at a New York court yesterday to face charges of hitting assistant Ana Scolavino around the head with a jewel-encrusted mobile phone.

The supermodel, 36, has pleaded not guilty to second-degree assault but faces up to seven years in jail if convicted.

Her legal team can try to agree a plea-bargaining deal but if Naomi is ordered to do community service, her lawyer David Breitbart says the task has to be 'palatable' – something like fundraising for cancer, rather than sweeping the streets.

Singer Boy George, 45, did his bit cleaning up the Big Apple earlier this year – after falsely reporting a break-in at his Manhattan apartment – but Naomi isn't ready to get our her broom.

The case continues.