Model is held as female employee claims she was attacked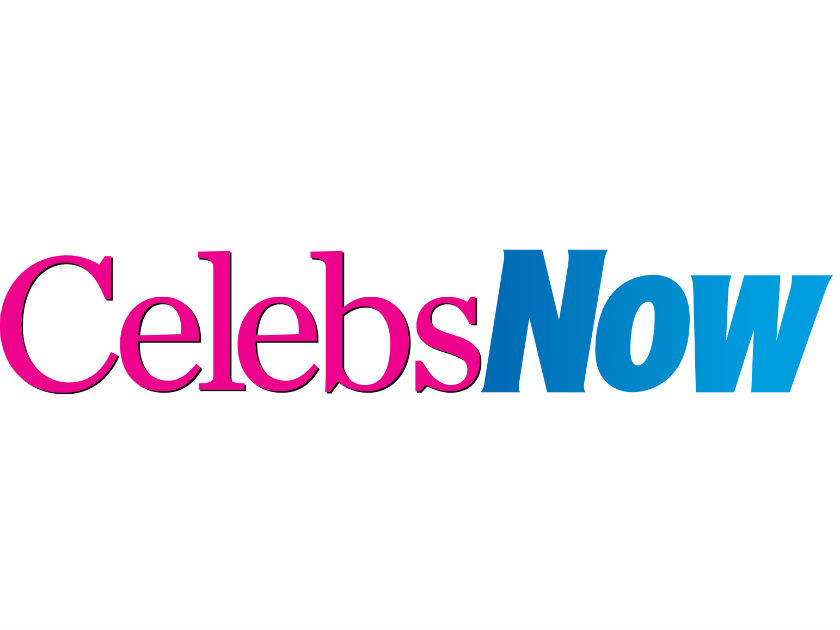 Naomi Campbell was arrested yesterday after an employee alleged she'd attacked her.

The supermodel, 36, was being quizzed at a police station in London after the woman walked in and made a complaint.

Naomi's spokeswoman said: 'We believe there has been a misunderstanding. Once police have investigated, we are sure this will be resolved satisfactorily.'

This is not the first worker to allege they've been assaulted by the star.

Naomi is due in court in New York next month because housekeeper Ana Scolavino claims she threw her mobile phone at her. The maid said it hit her on the head and she needed stitches. The model denies assault.

In 1998 Naomi Campbell pleaded guilty in a Canadian court to assaulting her former assistant Georgina Galanis while making the film Prisoner of Love.

Prosecutor Calvin Berry told the court: 'The defendant lunged at her, grabbed her by the throat and shook her. Ms Galanis fell to the sofa shaking and in tears.'

Under an agreement reached between her lawyers and Canadian prosecutors, Naomi was given an absolute discharge.

Ontario Judge Ted Ormston agreed to the deal proposed by the two sides, citing the supermodel's previous lack of a criminal record, her enrolment in anger management courses and the settling of the civil suit.

'An absolute discharge is in the best interests of the accused … she has learned her lesson and demonstrated her remorse,' he said.