Supermodel's failed court appearance leads to arrest threat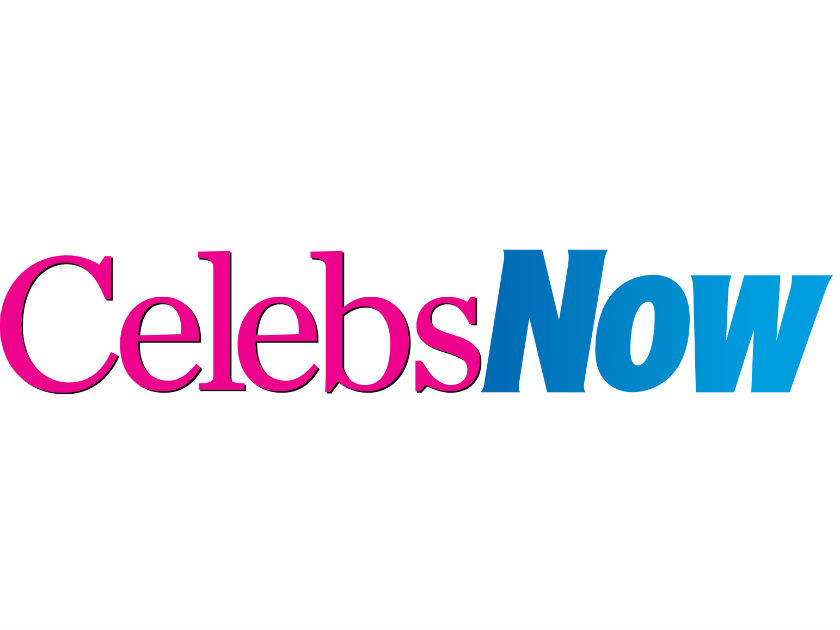 Naomi Campbell has been threatened with arrest after failing to show up for a court hearing.

The supermodel is charged with assault after her maid was allegedly hit with a jewel-encrusted Blackberry phone.

Lawyer David Breitbart told Manhatten criminal court that Naomi, 32, was unable to make it but wouldn't give a reason why.

The judge threatened to issue a warrant for her arrest if she didn't show up for the next hearing.

Naomi denies assaulting Ana Scolavino after the alleged row in New York in March.