Designer's death devastated supermodel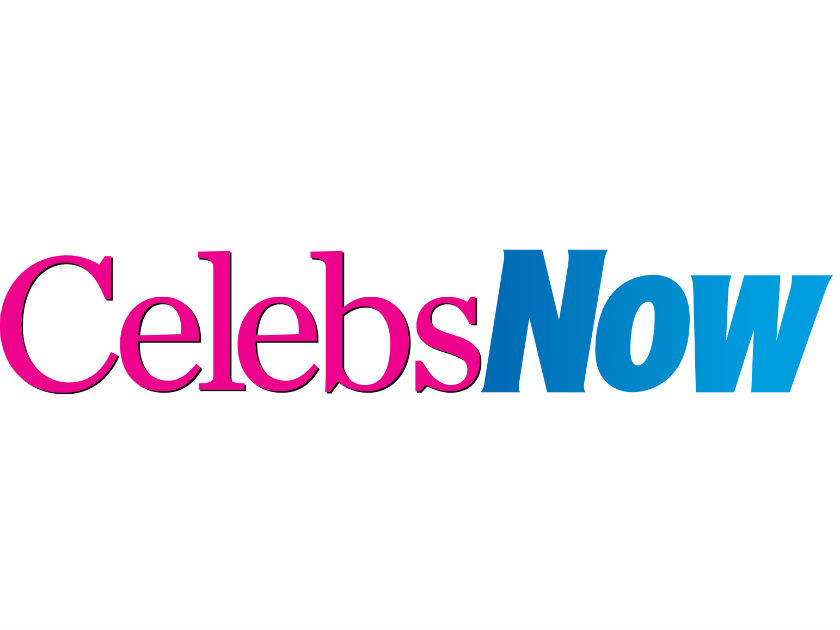 Naomi Campbell has revealed that the murder of designer pal Gianni Versace in 1997 affected her deeply.

'That traumatised me . . . the way he was killed,' the 37-year-old admits on BBC1 show You Can't Fire Me I'm Famous.

'I partied when I wanted to, burning the candles at both ends. It put me spiritually and emotionally on my knees.'

The supermodel also opens up in the programme about serving community service for misdemeanor assault after hurling a phone at her maid.

'I've a temper like any person,' she says.

But Naomi reckons her stint sweeping streets and mopping floors in New York forced her to 'grow up'.