This supermodel has a type...
Supermodel Naomi Campbell has dated a vast range of bachelors, from famous faces to billionaires, and now the 47-year-old appears to have bagged herself another one.
Naomi has reportedly been on a string of dates with Egyptian tobacco company boss Louis C Camilleri – who, at the age of 62, is 15 years her senior.
READ: Davina McCall shares GENIUS tip for looking good in bikini snaps as she proudly shows off wrinkly 'mummy tummy'
The Sun revealed the news, claiming that the model has been enjoying dates with the businessman – who has an estimated net worth of £150million -'for weeks'.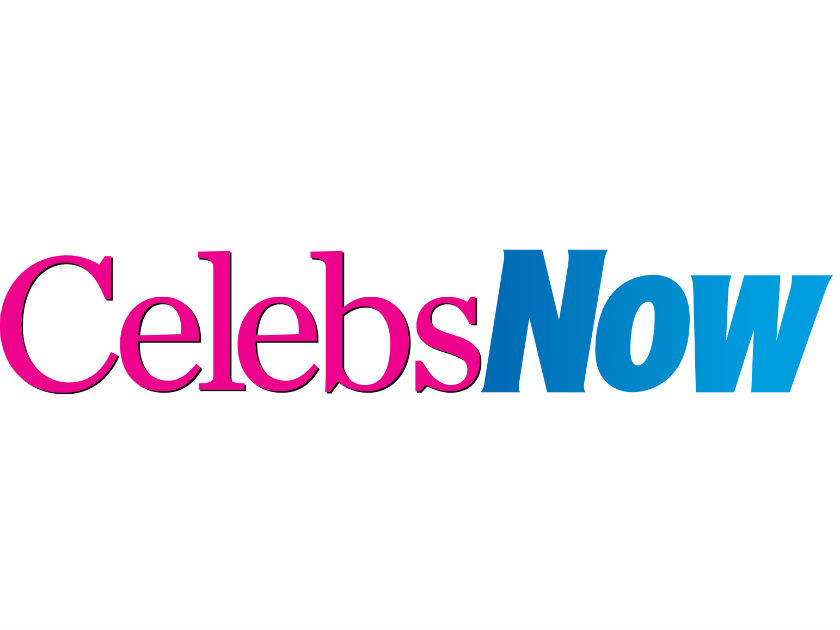 The pair are rumoured to have met at a Formula One race with Naomi being a huge fan of Grand Prix.
Father of three Louis has been divorced from his ex-wife Marjolyn since 2004.
'They're all over each other when they're out,' the Sun reports. 'Naomi likes to keep her relationships private and it is early days but there's a real spark between them and their close friends are aware they're dating.'
And it looks as though this supermodel definitely has a type, with a string of rich ex's behind her – but could this one be 'the one'?
Take a look at our gallery of some of Naomi's rich (and famous) former lovers!