Singer spotted getting cosy with Sam Branson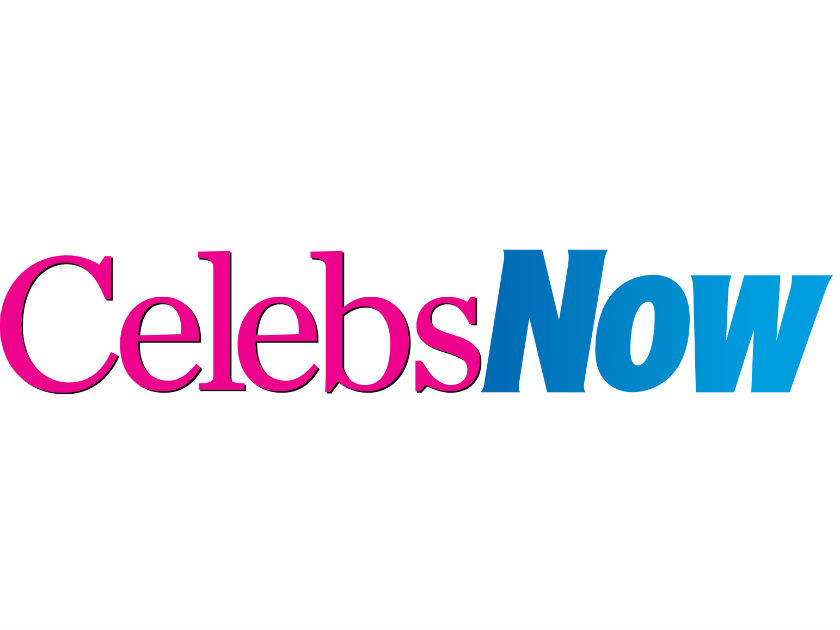 Natalie Imbruglia is rumoured to be dating Richard Branson's son.

The singer was spotted snogging Sam, 23, at London's Kensington Roof Gardens.

The model, who's 10 years younger than Natalie, invited her to the lavish bash held to celebrate his upcoming Arctic expedition.

'They are pretty besotted with each other and Nat is even talking about meeting him in the Arctic,' a source tells the Daily Mirror.

Natalie, 33, recently split from her musician husband Daniel Johns, 28, after 4 years of marriage.


Natalie Imbruglia and husband Daniel Johns split>>
Natalie Imbruglia and Kylie Minogue go on luxury holiday>>
Johnny Borrell dating Natalie Imbruglia?>>