Mum-of-two plans November wedding to Riad Erraji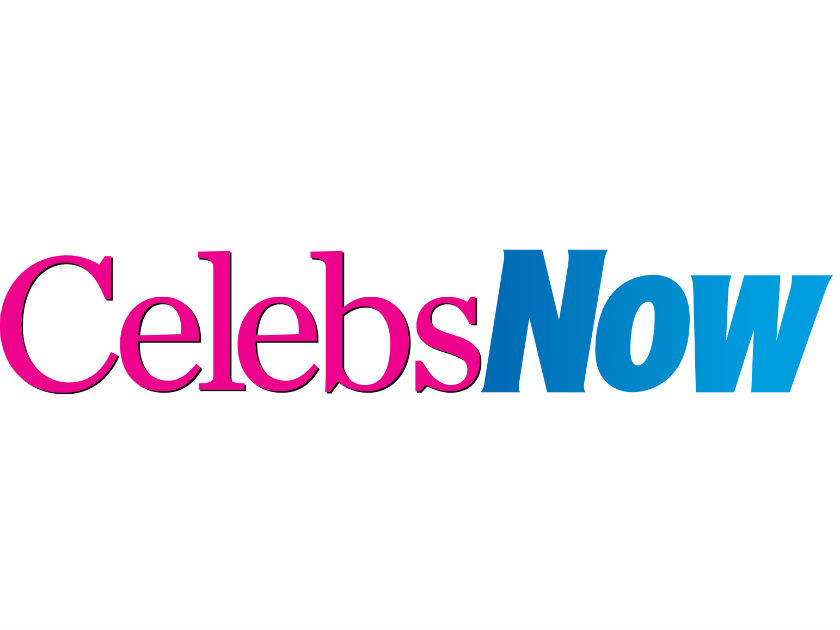 Ex-Atomic Kitten Natasha Hamilton, 24, has become engaged to businessman Riad Erraji, 29.

The couple, who met through friends and have been dating for nine months, are 'madly in love'.

'No other relationships have come near to what Riad and I have got,' Natasha tells The Daily Mirror. 'We're very comfortable and secure with each other.'

Single mum Natasha has two sons – Josh, four, whose father is I'm A Celebrity's Fran Cosgrave, and Harry, two, from her relationship with dancer Gavin Hatcher.

Riad, says Natasha, looks like David Beckham and makes her feel 'like I'm the most important person on the whole planet'.

They plan to marry in November.