And pal missed ceremony stuck in hotel lift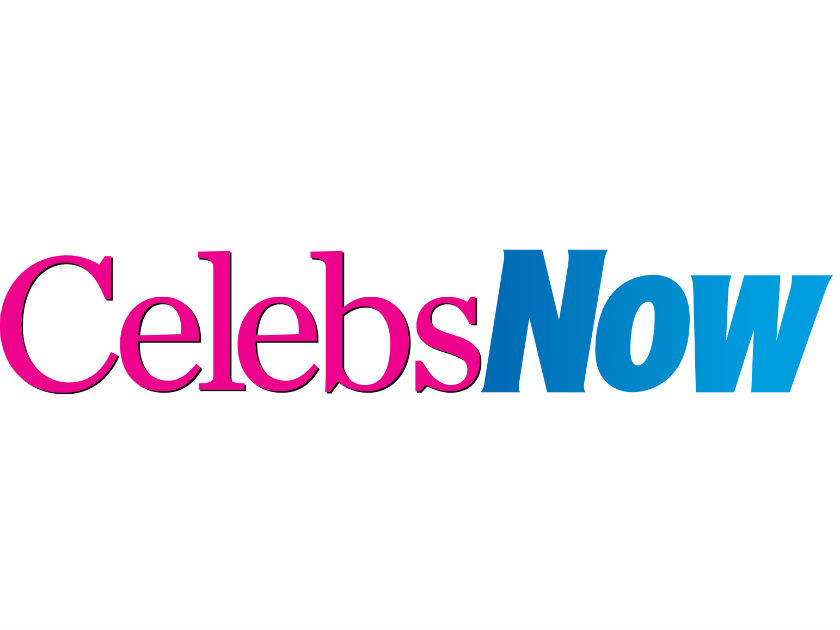 Ex-Atomic Kitten Natasha Hamilton has spoken out about her glamorous wedding to businessman Riad Erraji.

Instead of being covered in confetti, the bride and groom were drenched in perspiration.

'Riad's hands were soaking wet and my legs wouldn't stop shaking,' she reveals.

Natasha, 25, left former bandmate Kerry Katona off the guest list – but invited the other Atomic Kittens to the swanky do.

Sadly, Liz McClarnon was too busy filming to attend the nuptials – and Jenny Frost's fiancé Dom turned up late.

'He missed the whole ceremony because he got stuck in the hotel lift,' Jenny tells OK!

Natasha walked down the aisle in a lacy gown studded with Swarovski crystals and handmade Jimmy Choos.

She claims the shoe designer is a big fan of her singing.

'Jimmy Choo came to see [reality TV show] Just The Two Of Us and he said to me: "Your voice is amazing, if you ever need anything just call me,' boasts the newlywed.


Kerry Katona: I'm hurt by Atomic Kitten wedding snub>>
Natasha Hamilton: Kerry's not coming to my wedding>>
Hannah Davies