The Atomic Kitten has opened up about the special day
In the weeks since they announced the end of their engagement, Natasha Hamilton and Ritchie Neville have been nothing but amicable. For example – when Natasha was stuck in hospital in March, she thanked Ritchie for taking care of her…lovely.
Basically, they've been one of the rare broken-up couples that have really stayed friends afterwards.
However, the Atomic Kitten singer has now revealed a potential bump in their cordial relationship – as he chose not to attend their daughter's christening.
More: Jodie Marsh announces shock split from husband of eight months, James Placido
Read: More Celebrity News 
The singer and Celebrity Big Brother star spoke out about Ritchie's non-attendance: 'Obviously I'm really disappointed,' she told OK! magazine. 'Of course he was invited but he chose not to come. I did feel emotional about this but that was his choice and he has his reasons.'
Natasha and Ritchie, who reconnected after filming ITV2's The Big Reunion in 2013, welcomed daughter Ella in September 2014. Though he proposed during a holiday in Italy in October 2015, six months later they announced that their nuptials were off – breaking the hearts of Noughties fangirls everywhere.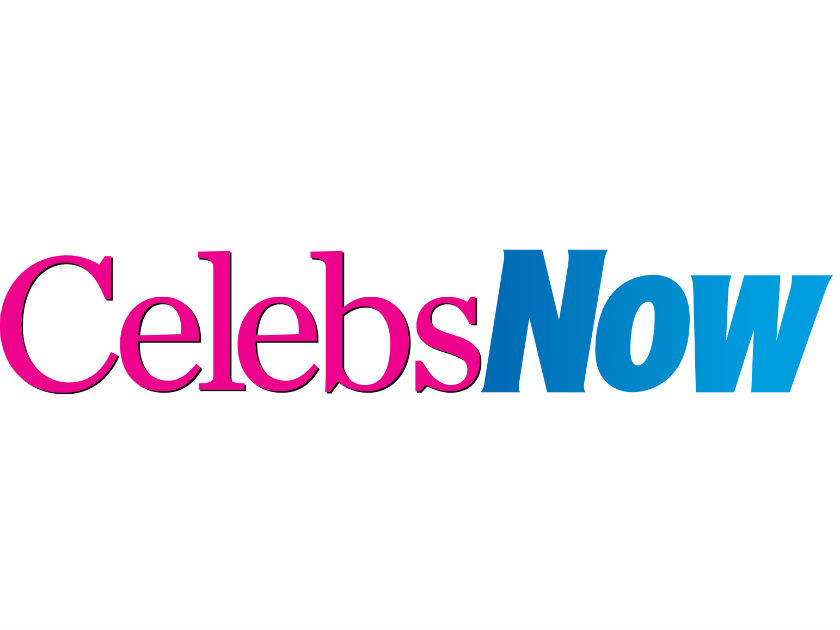 Despite their breakup, they still live together, and Natasha has confirmed that 'he's very much still part of Ella's day to day life.'
But when asked if she knew exactly why he chose not to partake in Ella's christening, Natasha was just as in the dark as the rest of us: 'I don't know why he decided not to come. It is disappointing. But we went ahead with the christening and had a lovely day.'
And it sounds like it – the intimate ceremony, at St Chad's Church in Cheshire, was only attended by Natasha's closest friends and family members. Despite Ritchie missing out, we have no doubt they'll be on 100% good terms in no time!