Feel better soon, Natasha!
Our Noughties fangirl hearts collectively broke when Natasha Hamilton and Ritchie Neville called off their engagement earlier this month.
But it seems as if there's no love lost between the two – as Natasha's revealed that Ritchie was right by her side when she was rushed to hospital in 'agony'.
More: SOB – Natasha Hamilton and Ritchie Neville call off engagement
Read: More Celebrity News 
The former Atomic Kitten star told her Twitter followers on Tuesday afternoon that she was going through agonising pain after seven hours of being in hospital: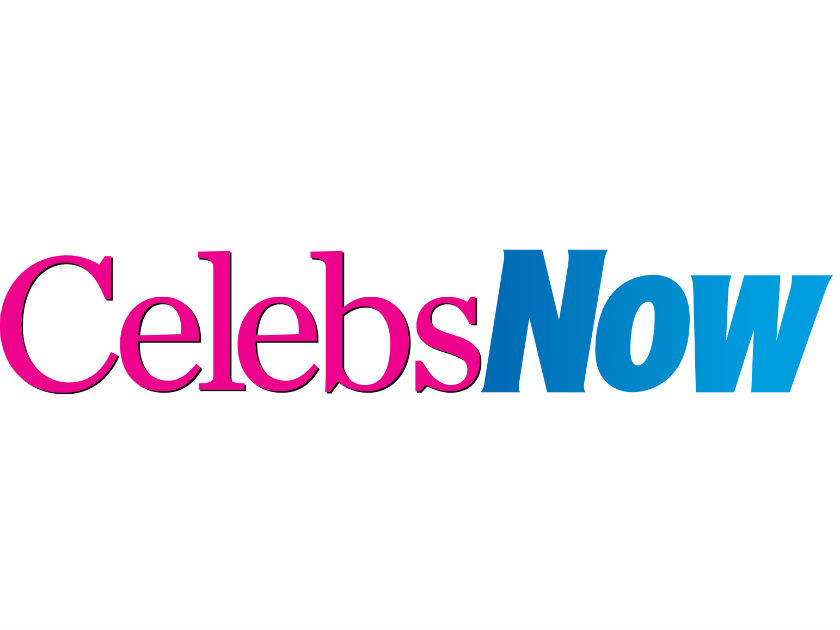 'Hour 7 of being in hospital…think another ruptured cyst! Absolute agony,@RitchieNeville looking after me – amazing staff #NHS'
Concerned fans were eager to pass on their well wishes, with many picking up on the mention of her ex (and father to her 18-month-old daughter Ella), Ritchie:
After being re-introduced on ITV2's The Big Reunion in 2013, Natasha and the 36-year-old former 5ive singer began dating. She gave birth to their daughter Ella Rose in 2014, and he popped the big question while on holiday in Italy in October 2015. Sadly, their romance wasn't set to last, as Natasha announced in early March that the wedding was off, and they'd split.
Speaking to OK! magazine, the 33-year-old said: 'Ritchie and I are still good friends but we are no longer together.'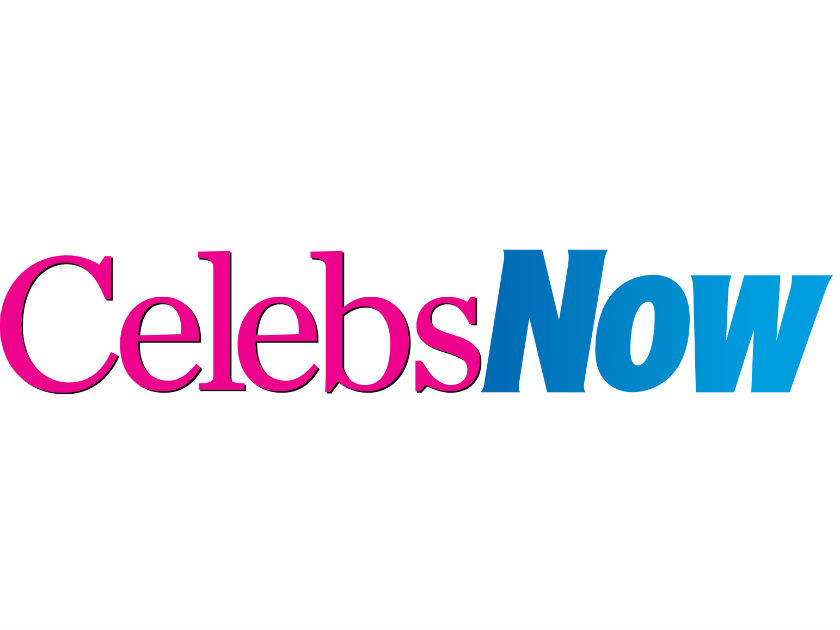 She added: 'We really tried hard to make our relationship work but sadly we've mutually decided to go our separate ways.
'At the moment I am focusing on Ella and the boys. As always their welfare is my primary concern and it's been nice to spend some quality time with the boys in America and it has helped take my mind off the break up.'
Natasha tweeted again on Wednesday morning, reporting that she was still in hospital and feeling a little sorry for herself – poor thing!
Even if this doesn't mean that Natasha and Ritchie are heading for a Big Reunion of their own – at least, not in that way – it's lovely to see that they are there for one another when times get tough. Maybe in the future, they can make each other Whole Again? (Sorry.)
OMG: Kerry Katona offered a VERY inappropriate wedding gift to Natasha Hamilton