The former bandmates have had a BIG falling-out
Natasha Hamilton has hit out at former Atomic Kitten bandmate Kerry Katona and she's not holding back…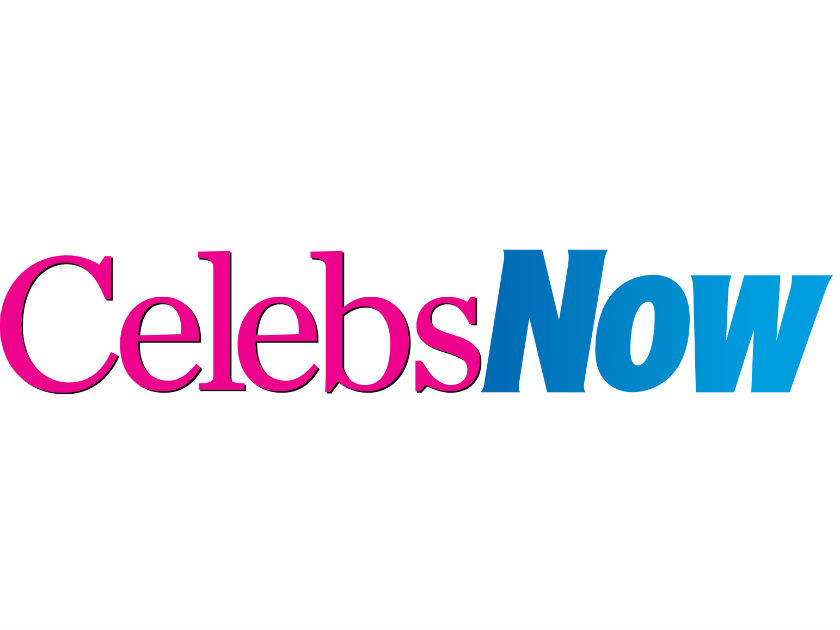 It was reported last year that Kerry, 37, had been kicked out of the band following a personal appearance where she explicitly insulted Natasha, which led to Kerry insisting that the break-up had been a MUTUAL decision.
MORE: Atomic Kitten feud? Kerry Katona 'kicked out of the band after calling Natasha Hamilton a toxic c***'
Now though Natasha has spoken out to explain what REALLY caused the girls to part ways – and she's putting the blame on Kerry.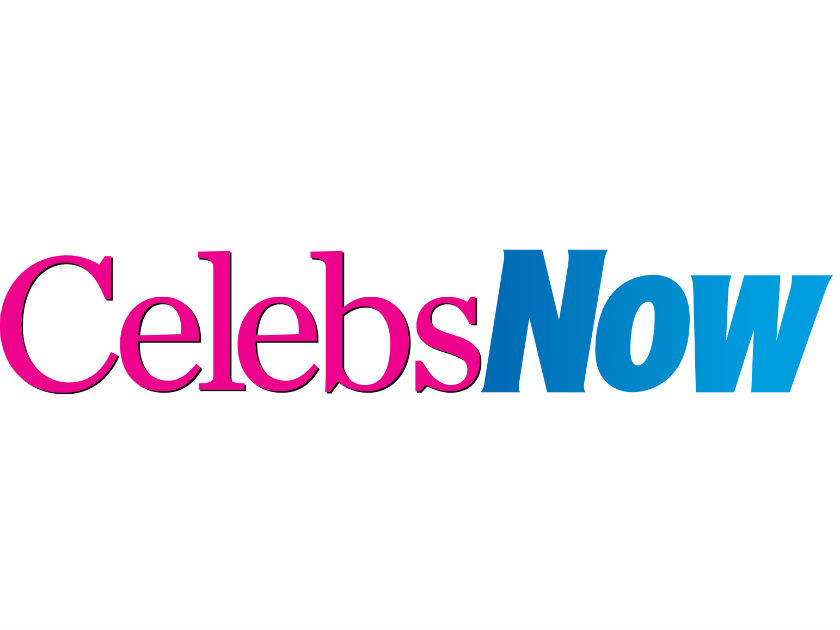 'Let's just set the record straight shall we?' explains Natasha, 35,
'Back in September a gig was organised in India by Kerry and her management and was pitched as an Atomic Kitten gig.
'I couldn't be there because I was doing Fat Friends and Liz [McClarnon] doesn't do gigs abroad.
'It was all done very slyly behind my back – I wasn't even asked. Obviously, it's business. If I was going to sell a gig as Atomic Kitten knowing Kerry couldn't do it and I was going to be the only member of the band there, I would have said, "There's an opportunity to make money here, what do you think?"
'But it was by the off-chance that I found out and [Kerry] was a bit like, "I thought you knew about it?" I said, "But how would I know if you haven't discussed it with me?"'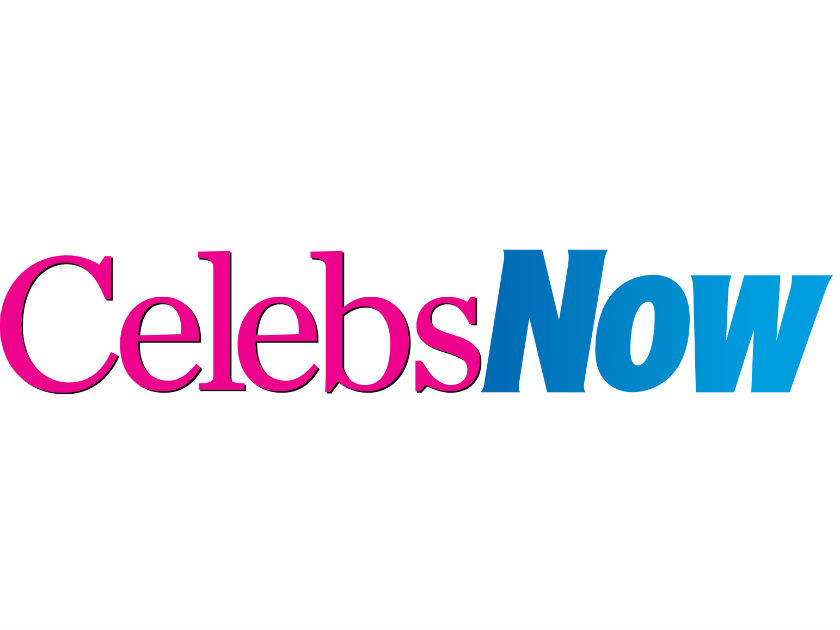 Natasha says that the incident left a 'bitter taste' in her mouth and insists that she'd 'never disrespect Kerry like that'.
She was also left fuming that Kerry didn't say sorry for apparently calling her a 'toxic c***' during a personal appearance in Manchester.
'[Kerry] said some horrible things about me,' Natasha tells Star magazine. 'I know what Kerry's like on stage. She puts on this act and she says things. It is what it is, but it wasn't cool and I wanted an apology – but the apology never came.
'Then [Kerry] announced she was no longer part of Atomic Kitten, even though me and Liz had never even had a conversation with her about it. I was perplexed as to why on earth she did that.'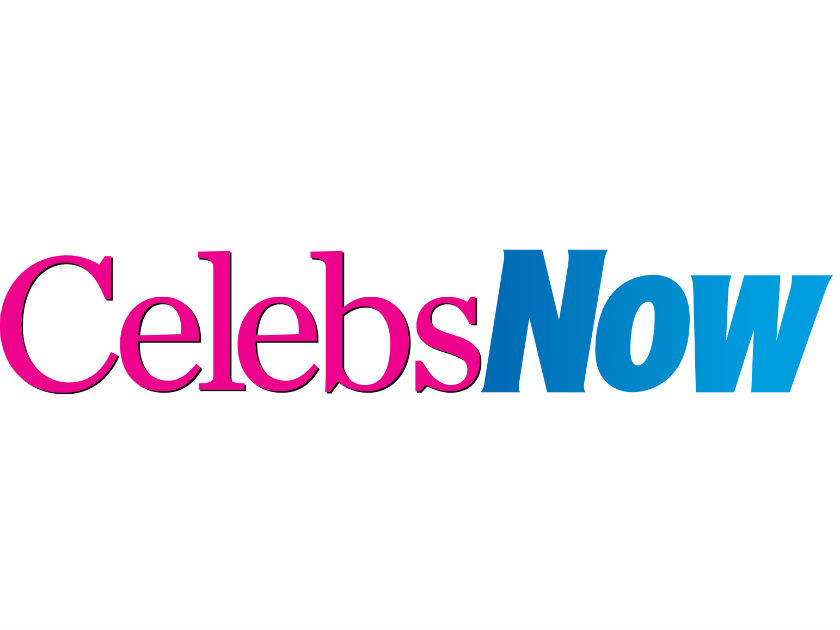 Natasha claims that she then asked Kerry to clarify the situation after she and Liz were being asked why they'd kicked her out of the band – but this never happened.
It looks like there's still hope for an Atomic Kitten reunion in the future though as Natasha says she'd be happy for Jenny Frost – who replaced Kerry in the band in 2001 – to return alongside her and Liz again.
Kerry, meanwhile, seems focused on her fitness right now and has left fans stunned lately with her muscly selfies.