Natasha joins the growing army of women fighting the online trolls
Natasha Hamilton has hit back at the vicious trolls who labelled her a '4X4 mum' – and shone a light on how much it is affecting her family.
The Atomic Kitten star appeared on This Morning to discuss the horrible comments being made about her on social media, such as '4×4 mum', which means a woman who's had four kids by four different fathers.
And while the 33-year-old has ignored the comments for the most part, there's now been a backlash against her kids.
She explained to hosts Ruth Langsford and James Martin: 'My son [eldest, 13-year-old Josh] was set on a school bus and held down and shout at… And they were saying, "Oh you're mum's a 4X4 mum," and it breaks my heart.'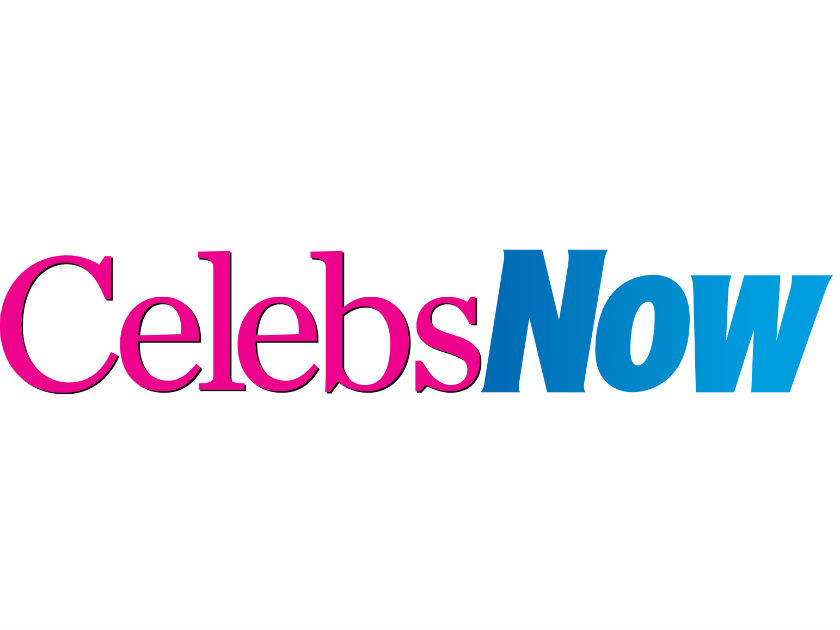 Natasha is a proud mum to four children: Josh Cosgrove, 13; Harry Hatcher, 11; Alfie Riad Erraji, five, and 18-month-old Ella Rose Neville.
Though Liverpool-born Natasha is not one to let comments bring her down: 'I refuse to let that attack define me.
'I have been successful in my own right since I was 16. I have worked hard and put food on the table. I actually do the best I possibly can for my children. It annoys me that people get so upset that I have had four children. Yeah I have.
'And what would my life be without them? It would be absolutely rubbish. They enrich me all the time. I am proud of my comments.'
Natasha is also very aware of the double-standard, as she claims none of her former partners get the same abuse, nor do celebrity men in the same situation.
'They don't get any comments really. It is all aimed at me. As women, we fight anyway to be respected. To be attacked, especially by other women…'
Though she clarifies: 'It's women and men.'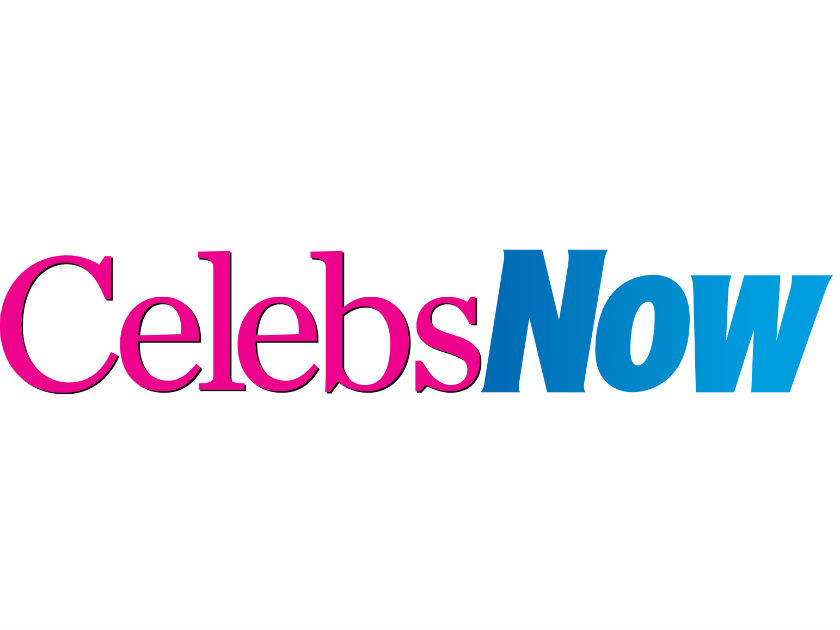 MORE: 'P*ss*ed the f*** off!' Watch Charlotte Crosby RIP into online trolls in the best way ever!
Natasha Hamilton is part of an ever-growing number of celebrity women who are sick of the online trolls. Vicky Pattison has spoken out frequently about body-shamers plaguing her social media, and Katie Price has conducted a witch-hunt of those cruelly taunting her disabled son Harvey.
Well Natasha has one final comment for the trolls: 'People, please be very conscious that when you put damning remarks on social media, they aren't just words on the screen. They damage people.'
Preach it!
@TomCapon