The Love Island winner is to become a father
Cara De La Hoyde surprised and delighted Love Island fans in equal measure earlier this week when she revealed that she was pregnant with ex Nathan Massey's baby.
And now, Nathan has broken his silence for the first time following the exciting announcement – yet his addressing of the baby news seems to be missing one crucial element…
More: Cara De La Hoyde announces pregnancy following Nathan Massey split 
Read: All the Latest Celebrity News 
Cara, 26, revealed that she was expecting on the front cover of a national magazine on Monday (15th May), confirming that she'd discovered her happy news soon before she and Nathan split in April.
And Nathan, 24, took to Twitter on Monday (15th May) to address the news in his own words, telling fans: 'Yes it's true… I'm going to be a Dad. Its an emotional time for me and I'm overwhelmed by all the support from both my family and friends'.
However, pretty surprisingly, the tweet made no mention of his ex-girlfriend of nearly 11 months, Cara – the woman carrying the child in question.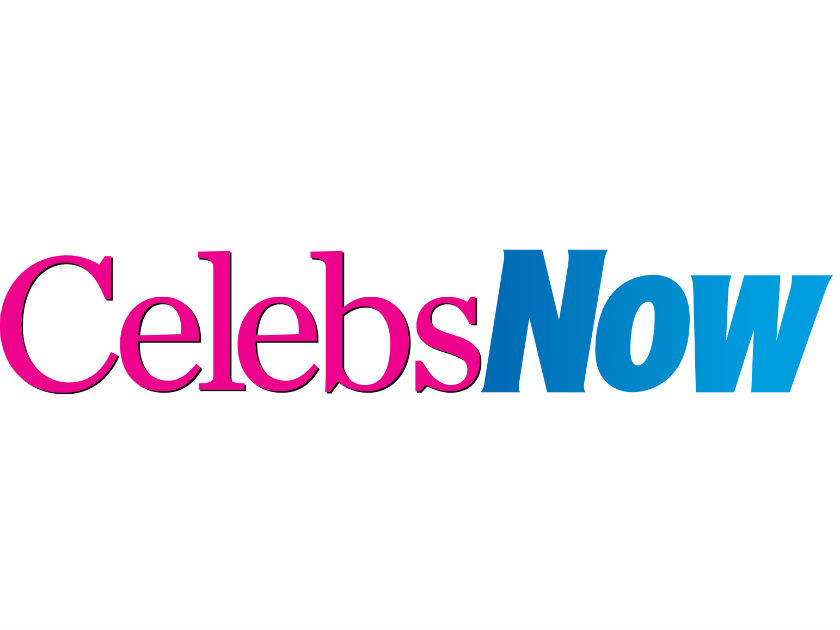 Attention has also been drawn to the fact that neither of them made any reference to their impending parenthood (read: a life time bond) when they initially revealed of their split.
Nathan Tweeted after the breakup: 'Me and Cara have split, we've had the best summer of our lives but it's been a tough few weeks and wish her the best of luck for the future' – no hint at an intertwined future in the slightest!
More: Olivia Buckland asks Cara De La Hoyde to be her bridesmaid in the sweetest way 
More: Love Island's Cally Jane Beech shares touching family photo after upsetting birth experience 
Plenty of fans have responded with much excitement to the news that the Love Island winners are to become parents, making this the second baby coming from the show after Cally Jane Beech and Luis Morrison's newborn. While some are pining for the pair to reunite…
…others are happy to see him acknowledging his upcoming daddy duties.
Here's hoping they can make the best of the situation and create a happy life for their baby!