The boys are sporting some brand new dos
Nathan Massey and Dan Edgar are both known for two things – being cheeky lads from Essex AND of course, having great hair.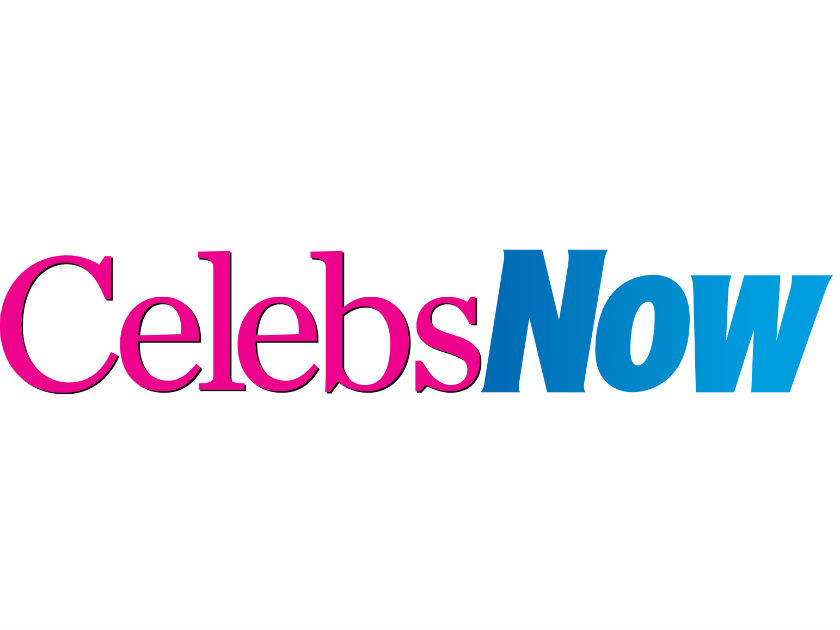 So when we heard they were planning on shaving off their barnets in a bid to raise £50k for charity Balls to Cancer alongside Hairburst, we were surprised to say the least – but also extremely excited to see the reality stars sporting some questionable new dos.
Two years on from their appearance on Love Island, Nathan brought along his reality star girlfriend Cara De La Hoyde and their adorable six month old Freddie to watch him in the barbers chair.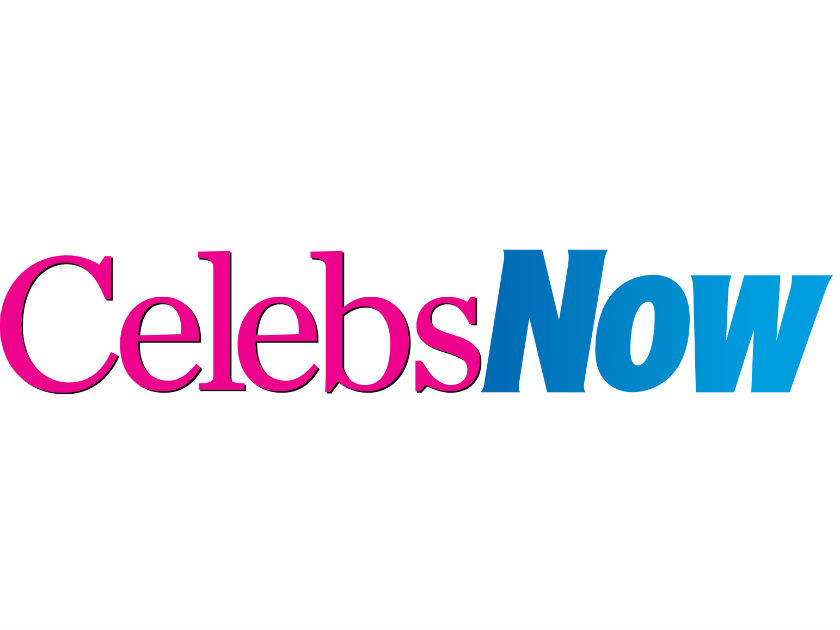 The pair originally met on the show in summer 2016 and while they split for a short time when Cara fell pregnant last year, they're now back and stronger than ever, even picking up the keys to their very own house in Kent this week.
More: Love Island's Cara De La Hoyde and Nathan Massey just made a HUGE step in their relationship
Meanwhile, 27-year-old Dan has only just finished up filming for the latest dramatic series of TOWIE where he finally asked Amber Turner to be his girlfriend. We wonder how she's going to feel about THIS…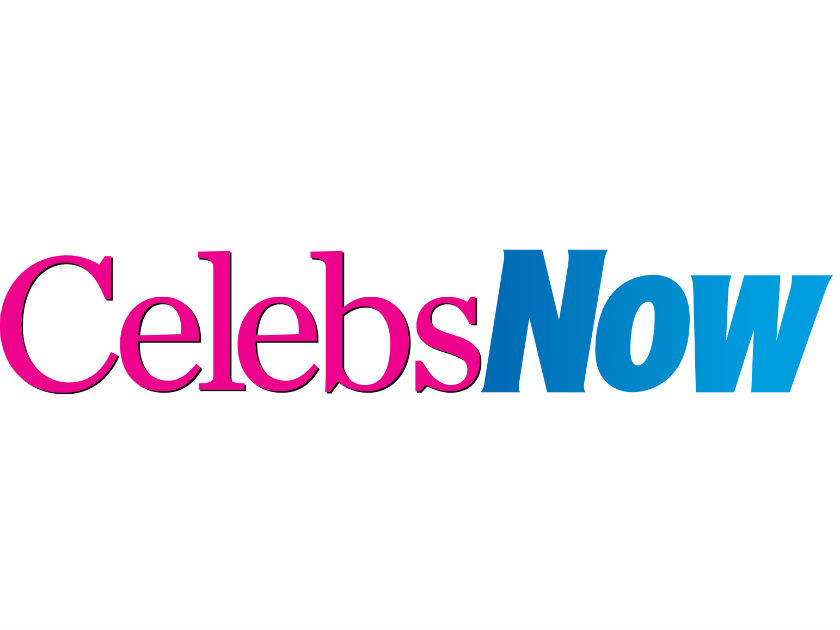 So, as the boys get used to their VERY short new hairdos – we chatted to them about their bald doppelgangers, family life and the new series of Love Island.
How are you both feeling about the new look?
Dan: It's really not as bad as I thought. I was thinking about getting rid of the beard too but I think I'll just stick with the hair. One step at a time.
Nathan: It's so annoying Dan still looks like a ten. I think if he was completely bald he'd still look like a ten. But I feel alright too. I've never been this scared for anything but actually I think it looks alright and at least me and Dan had each other for moral support. Then I had Cara behind me making faces, but she said it looks better short – although she was definitely lying.
Why did you do it?
Nathan: I've done it for a few reasons. Firstly to use our platform to raise awareness. And secondly mine and Cara's family have suffered with deaths from cancer. Cara's cousin died of cancer recently and he was only 19-years-old so it was a massive shock.
Dan: I think like Nathan said, cancer in general is close to a lot of people effects a lot of people in particular loads of young guys so why not do it. My hair's quite a big thing to me.
Nathan: His hair has it's own Twitter account and I made it for him!
Did baby Freddie recognise you?
Nathan: He actually didn't at the start he was a bit wide eyed! Then I done my funny voices that I give to him and he started giggling so he's over it now.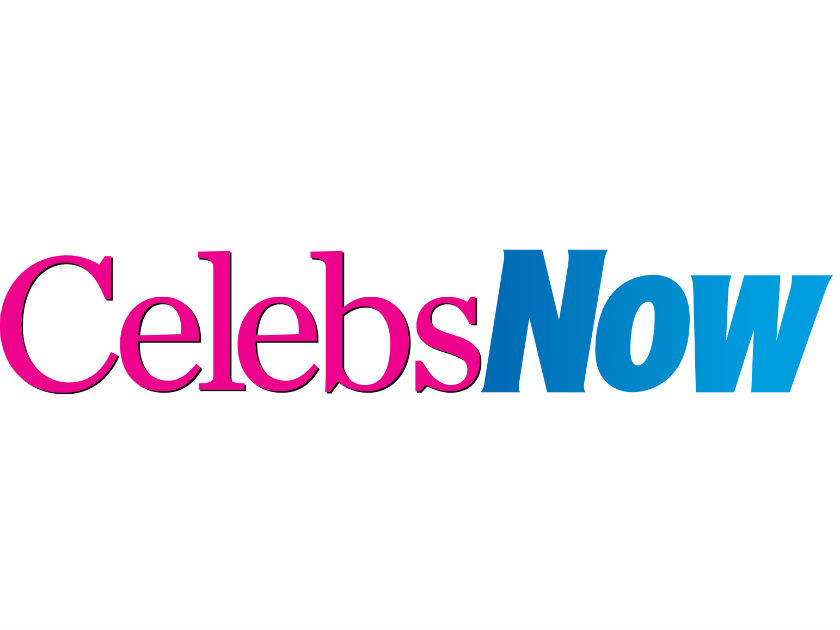 Are you channeling any bald TV heroes?
Dan: People told me I now look like Action Man.
Nathan: Well I think I look like a rugged Jason Statham. But also people have said I look like Louis from One Direction, with long hair as well. It ain't bad because he's a good looking chap and I've been called a lot worse. Not quite Action man though.
Did you test out the shaved head on the bald app?
Dan: You know what, someone actually sent me a picture and it looked so ridiculous it made me feel even worse about it.
Nathan: See I was going to do the app but then I thought if it looked bad it would play on my mind so I thought it was better to get it over and done with.
Cara recently joked about getting married, do you think she'll want to wait until your hair's grown back?
Nathan: You know what, she picked me on Love Island. I'm five foot nothing and was scrawny back then. She'd love me for anything, she had the pick of the bunch and she still picked me so I'll take that.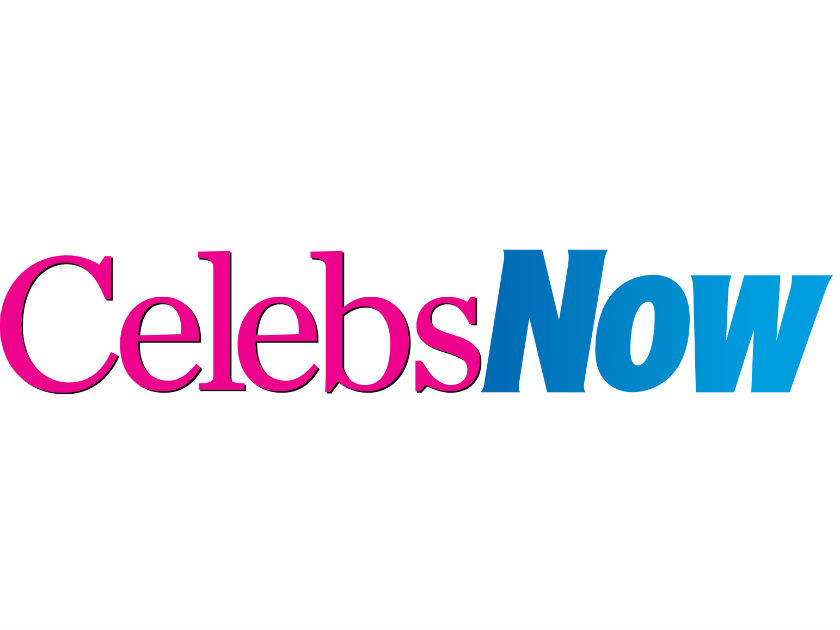 Who would your dream TOWIE member be?
Dan: For me, someone who's good to go out with. Someone who I could go out for a drink with and have a good laugh with.
Nathan: A Nathan…
What do you think about the new Love Island cast?
Nathan: You can't say too much from the videos they do because I looked like an absolute melt in my video – I was sh**ting myself. What I will say is that I just hope they don't pick people who've got 50,000 Instagram followers and are built like brick houses.
I hope they go for people who have got good personalities and want to go on there for the right reasons, real genuine people. I hope the show doesn't lose itself.
As for the new people, I think they're all very different from our year – they're all like six foot models. I think the geezer with the frizzy barnett, Eyal is very good looking chap and everyone's saying he sort of looks like Kem but who knows what's going to happen.