Pricey's been through quite a transformation since then!
Katie Price has been getting all nostalgic over on Instagram and shared some pretty incredible throwback photos on Thursday night.
The mum-of-five posted two pictures from her early modelling days, which show her looking very natural and all-round different to the Pricey we know and love today!
Katie Price reveals Harvey's girlfriend in cutest photo!
In one snap Katie, now 38, poses in a shower cubicle with dark hair and wearing bright green underwear.
'Throw back,' the glamour model simply captioned the shot.
The other snap shows Ms Price sporting wild curly locks and pouting for the camera in a white bra and knickers.
Katie seemed quite amused by this picture and poked fun at her bouncy locks.
'Natural look at my hair lol,' she posted alongside the retro pic.
The trip down memory lane stunned many of Katie's fans, with many commenting on just how much she's changed since then.
'You look so different,' one remarked on the first snap, whilst another added: 'Unreal'
Others were full of praise for how good Katie looked in her au naturel days.
One admirer said: 'Your hair and everything about this pic is gorgeous'
Another fan wrote: 'You looked so gorgeous back then you still do now but back then it was so natural and gorgeous'
The pictures come as quite a contrast to how Katie is looking these days after unveiling her brand new boobs on Loose Women last week.
In a segment about swimwear, Pricey shocked viewers by emerging in a revealing green number which showcased her GG cup implants.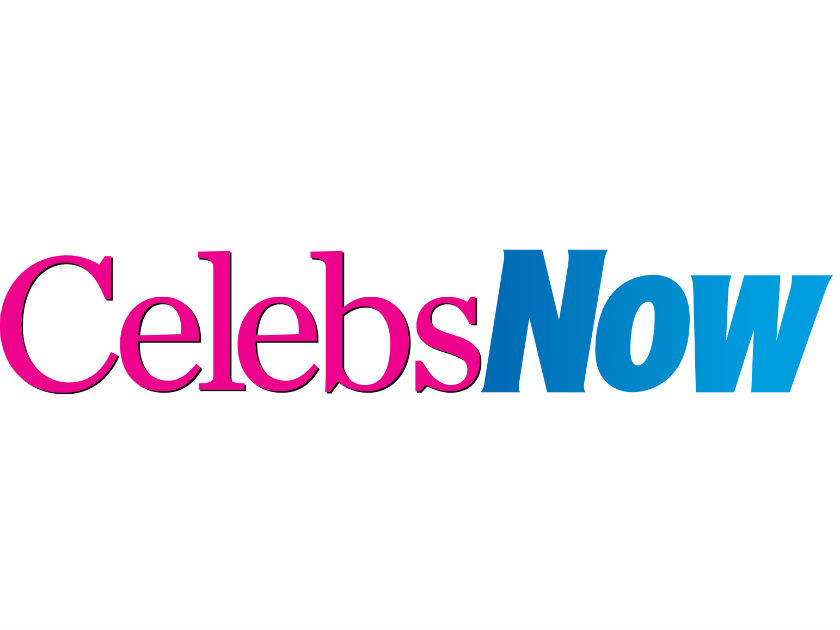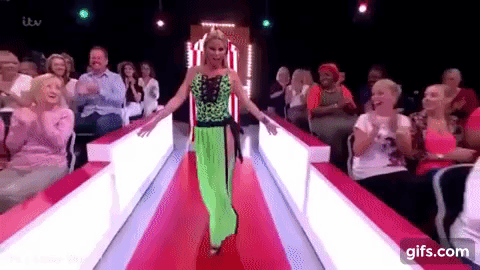 Katie – who has had numerous boob jobs over the years – had been sporting a more natural size before this latest op and confessed on the show that it was an impulse decision to go bigger again.
'Let me explain, I was all healed and ready for the final procedure on my boobs. The surgeon said to me, "What size do you want? Same implants, a little bit bigger or bigger?"' the TV star revealed.
'And me being impulsive, I just went, "Oh go bigger then!" Maybe it's the Gemini in me. Normal size they put in is like a 275(cc) or a 375(cc).
'Mine are a little bit bigger than that, they're 1050. But my body is used to it, I have been bigger.'
Anna Francis